Oil Glut
According to the new Saudi Arabian energy minister, Khalid Al-Falih, "The oversupply has disappeared. We just have to carry the overhang of inventory for a while until the system works it out."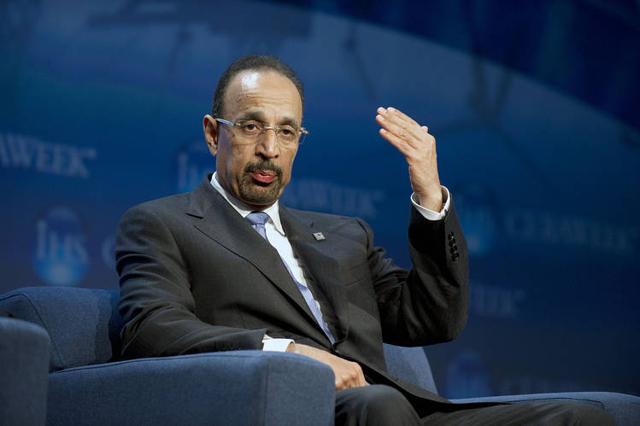 Global supply outages from Nigeria to Canada and falling production from the likes of U.S., Venezuela, China, Angola, and others have resulted in the market rebalancing faster than many anticipated, ourselves included. Storage levels will remain an overhang for the broad markets as the market continues to rebalance. The first glut overhang will be crude stock, which refineries around the world are chipping away at. The pace of the decline in inventory remains a big question mark. Any additional outages should help alleviate the storage issue, but more rebalancing will be needed in order to deplete the overhang in a reasonable amount of time.
The interesting issue with the storage overhang is that traders are less concerned about potential shortages and won't bid up prices. This, in turn, causes oil companies to base capex budgets in future years on where these traders pin the prices at. If the storage overhangs last to the end of 2017, oil prices could remain rangebound. But capex spending wouldn't be there for future supply needs. This is the issue we highlighted in this write-up.
This is why we found Khalid Al-Falih's other comment extremely interesting: "Despite the surplus in global oil production and lower prices, the focus of attention remains on countries such as Saudi Arabia which, due to its strategic importance, will be expected to balance supply and demand once market conditions recover."
What does he mean by that exactly? Was it on accident?
Saudi Arabia's plan all along was to exile high-cost producers, but with capex budgets in jeopardy for future years, is the new concern a potential price spike? If so, we would think the Saudis would curb production to allow the storage overhang to disappear and increase the price of oil to a point where it incentivizes the long-term conventional project capex. Even in the circumstances that prices do rise back to $80, there's no certainty that oil majors would be willing to take the risks again. Many of the offshore projects have been scrapped, and all the ones that were invested prior to this downturn are all losing money. The Saudis would need to instill confidence in producers once again and to encourage capex spending as to avoid a potential price spike.
We find Khalid Al-Falih's wording particularly interesting. He is using a much more delicate touch to the things he is saying, and participants need to read in between the lines. Could Saudi Arabia once again be the swing producer it had been since the 1970s? Perhaps, but market forces are already pushing the oil markets into equilibrium. In the long run, oil (NYSEARCA:USO) prices will be the result of supply and demand, and we think the trajectory is higher.
As always, we hope you enjoyed our "oil markets daily." If you want to read more of our articles, please be sure to hit the "follow" button above. We also have a premium service tailored to investors looking to how we are thinking about positioning and real time trade alerts. You can view our delayed one-month portfolio update here. We hope to see you join the HFI community.
Disclosure: I/we have no positions in any stocks mentioned, and no plans to initiate any positions within the next 72 hours.
I wrote this article myself, and it expresses my own opinions. I am not receiving compensation for it (other than from Seeking Alpha). I have no business relationship with any company whose stock is mentioned in this article.