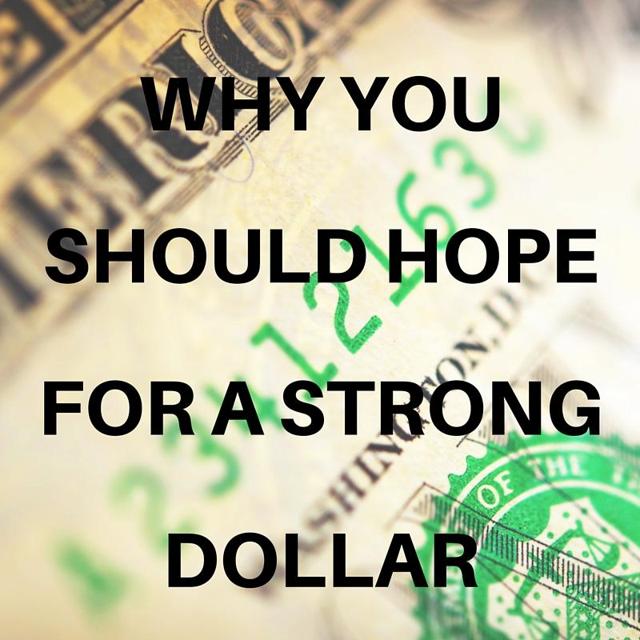 Simon Constable is a journalist who has written for The Wall Street Journal, Barron's, MarketWatch, and many others.
In this interview, Simon gives his argument for why we should want a strong dollar (NYSEARCA:UUP) and cheap gold (NYSEARCA:GLD). We go behind the scenes of the commodities world to better understand what all it entails, why the average investor should avoid them, and just how big the market is.
Simon has spent decades as a financial writer and takes a moment to share his three primary pieces of wisdom that he believes all investors in the financial markets (SPY, DIA) should heed.
We also delve into gold as a barometer of unhappiness in the financial system and how Kurdistan is impacting oil (NYSEARCA:USO) prices.
(Click the play button above to hear the podcast.)
I hope you enjoy the interview as much as I did. You can subscribe on iTunes and Stitcher or follow my work here on Seeking Alpha if you'd like to hear future episodes.
I look forward to your thoughts and comments below.
- Brian
Disclosure: This article is for information purposes only. Comments made by my guests do not necessarily represent the views of Brian or Investor in the Family. There are risks involved with investing including loss of principal. Brian and Investor in the Family makes no explicit or implicit guarantee with respect to performance or the outcome of any investment or projections made. There is no guarantee that the goals of the strategies discussed by Brian and Investor in the Family will be met.
Disclosure: I/we have no positions in any stocks mentioned, and no plans to initiate any positions within the next 72 hours.
I wrote this article myself, and it expresses my own opinions. I am not receiving compensation for it. I have no business relationship with any company whose stock is mentioned in this article.