Intel (NASDAQ:INTC) has an annual reporting regimen that includes quarterly reports (Jan., April, July, Oct.), Intel Developer Forum (August) and Intel Investor Day in November. These are the major events to watch. Other as-needed events can add more color. The August and November events tend to coincide with technological and financial announcements respectively that can excite investors. The excitement associated with the announcements can coincide with seasonal increases in sales leading up to the back-to-school and holiday shopping seasons. These seasonal events often result in rising stock values in the fall followed by disappointment and falling stock prices in the spring.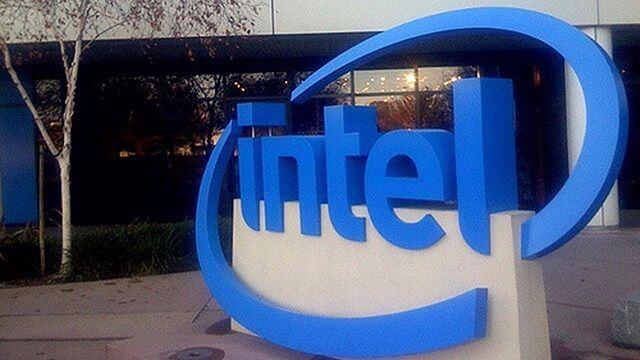 Will this seasonal cycle continue this year?
Announcements Leading up to IDF
Logic and history indicate that significant technological announcements involving multiple large corporations are made prior to IDF so that IDF can expand on these announcements specific to Intel. In 2015, the June 3D XPoint announcement with Micron (NASDAQ:MU) allowed Intel to talk in more detail at IDF about 3D XPoint. For 2016, the major announcement appears to be the joint BMW (BAMXY), Intel, Mobileye (NYSE:MBLY) work to bring autonomous driving to the connected world by 2021. This will allow Intel to talk more about this effort at IDF in August.
From my perspective, this autonomous car announcement by itself is not a huge event. It certainly does not quickly build Intel sales revenue. The direction toward high compute demand technology does support Intel's long-range efforts to reinvent itself as the tech company that allows for a version of Moore's Law to make new technological advancements possible and mainstream. Autonomous cars certainly is a much larger market than autonomous drones (Intel's focus last year).
Still, autonomous vehicles are a long-range benefit to Intel's earnings while being a short-term drag with the upfront investment needed in R&D.
Insights from IDF Agenda
This year's IDF is shaping up different than the last two IDFs I attended. The previous IDFs had lots of Keynote addresses with most of the divisions having their own Keynote or major session. So far, this year's IDF has only two Keynotes: Brian Krzanich (CEO) and a joint Keynote with Murthy Renduchintala, President, Client and Internet of Things Businesses and Systems Architecture Group and Diane M. Bryant, Executive Vice President, General Manager, Data Center Group. This focus seems to reinforce Intel's multi-faceted "shift to a truly connected world."
Intel's management is being reorganized with many long-term management employees having left over the last year. Having just three high level managers presenting the keynotes allows Intel to better control the main message. The remainder of the sessions can then focus on how developers can grow with Intel as it focuses on the connected world.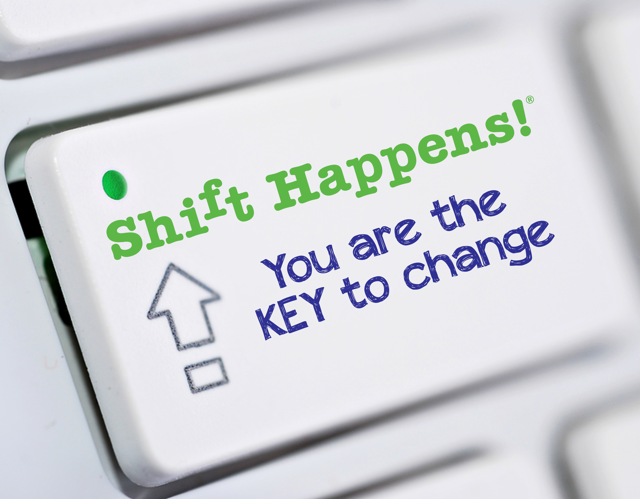 Click to enlarge
The main message appears to be a shift. That shift is multi-faceted and appears to be intent on taking a rough diamond that does not look impressive and cutting it in such a way to create an exquisite diamond that sparkles from all directions. The rough diamond appears to be the connected world. This connected world now seems pretty unclear with lots of promise for new ways of improving health, new ways to make transportation safer and more efficient, new ways to view sports, new ways to connect buyers with items for sale, etc. Each of these is unclear and needs refinement to sparkle and shine.
The shift also includes changes to Intel management and staff reductions to refocus on the truly connected world. These management staff and staff reductions have been discussed in great deal in other articles. My opinion: The Intel board is looking to make strategic cuts to reveal a beautiful diamond. Diane is a keeper with her handling of the Data Center. My thoughts on Murthy are not clear yet since I have not even heard him make a presentation. Brian is a strong potential for a cut unless clear success comes soon. See "Intel Three Negatives: Replacement Cycle Insights."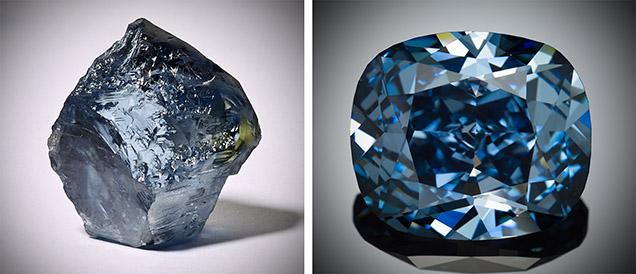 Technology focus hinted at in the agenda appears to include (Intel has lots of facets):
Analytics to gain new actionable insights from huge amounts of data
Distributed computing across the entire network ranging from IoT devices to the Cloud
Accelerating time to market for new connectivity devices
Re-usable, pre-configured, pre-validated building blocks that can be used to design and deploy IoT solutions
Persistent memory programming including making use of 3D XPoint technology
Advancements in drones, wearables, robotics, sensing
Advancements for 2 in 1 devices, PC enterprise security and PC collaboration
Computing platforms that power the seamless end-to-end interconnectivity of 5G
Software that reduces design complexity, accelerates development velocity, drives better user experiences, and delivers new platform capabilities
Altera (FPGA)
New VR and gaming-related technologies with Intel® RealSense™ technology
Platforms that aid in delivery of a rich visual experience.
Sometimes we can learn more by understanding what is not on the list for focus:
No mention of mobile phone devices
No mention of 10nm or 7nm tech - not even Kaby Lake
No mention of Telcom and Network Function Virtualization
The absence of these areas from the agenda is a major shift for Intel IDF. These areas have been a major focus during past IDFs.
The absence of mobile phone devices indicates that Intel is really moving away from the individual phone devices to the larger effort associated with connecting all of the multitude of devices that includes mobile phones, IoT, PCs, etc.
The absence of 10nm, 7 nm and Kaby Lake indicates that Intel wants developers to focus on what the developers can do with Intel tech and not on the details of that new tech. I'm not sold on this strategy, but maybe the how is now less exciting than what can be done using the tech. Maybe the tech has gotten ahead of what is being done (we can now do more with the tech that we have already, so why focus so much on the next level of tech).
The absence of the last bullet will have me scratching my head for a while. Maybe it is as simple as the people that attend IDF are not the Telcom folks. Worst case is that the rising star of Telcom is not shaping up as hoped.
Conclusion
Intel is making a shift in focus. The movement to new tech related to world-wide connectivity is huge. Management is shifting. Employees are shifting. Technology is shifting to connectivity-related benefits. Out with the old and in with the new.
As I have written in previous articles, Intel continues to work on the long range, and the long-range investments will drag on near-term earnings. Watch for a drop in stock price following Intel July 20 earnings disappointment. So far, IDF is not shaping up to be a driver for increased stock value... but I will continue to watch for signs that the shift is turning the corner and delivering results.
It would be really good for Intel to provide some clear product delivery road maps that developers can rely on for implementation and sales. These would include FPGAs, new modems, Kaby Lake, 3D XPoint products.
Don't push the "Buy Intel" button yet...
Disclosure: I am/we are long INTC.
I wrote this article myself, and it expresses my own opinions. I am not receiving compensation for it (other than from Seeking Alpha). I have no business relationship with any company whose stock is mentioned in this article.
Additional disclosure: I have just a few shares of Intel and am watching for the opportunity to buy more.