A slowdown? It's not showing up in the auto sales.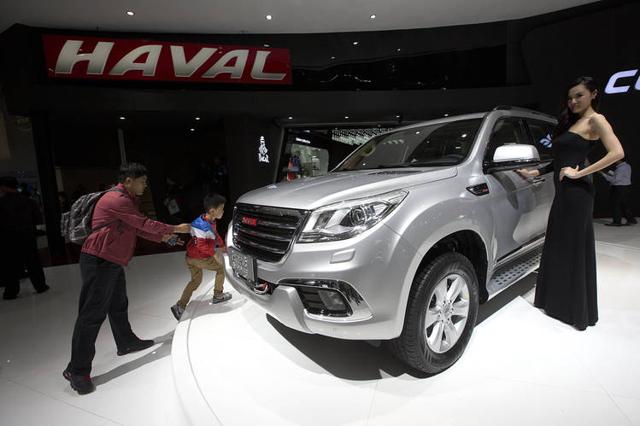 Click to enlarge
Passenger vehicle sales reached 1.78 million in June, or up 17.7% over the same month last year, according to the China Association of Automobile Manufacturers. Car sales remain strong this year, thanks to a tax cut for vehicles with engines under 1.6 liters last November. Most of the strength came from SUV sales, which increased nearly 40% year over year.
We don't think the recent strength will continue despite us being oil bulls. The lingering tax cut incentivized a lot of people to purchase cars now rather than later, fearing the tax cut would go away. The recent strength in growth would likely level off in the coming months, but gasoline demand should remain strong in China.
Refineries Cut Throughput
Refineries in Asia are having to grapple with some of the lowest crack spreads in years as a glut of refined products send margins to new lows.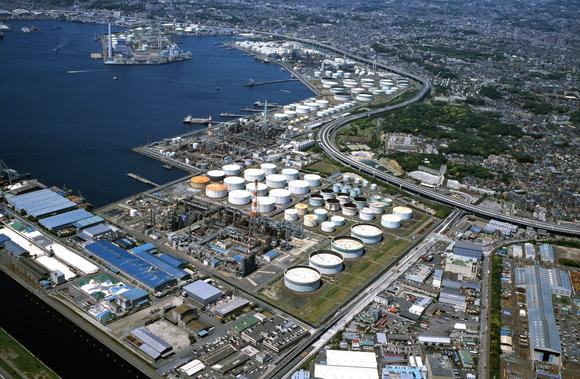 As we have said previously in this article, the refined product glut remains the biggest headwind to oil (NYSEARCA:USO) prices.
If refineries around the world cut back on throughput, gasoline storage would draw down, but crude storage would build. Markets might be concerned about the increasing storage level leading to lower prices. Despite WTI and Brent being down today, gasoline was actually slightly up. Heating oil also inched up a bit.

Click to enlarge
The thing to pay attention to if you don't have the crack spread quotes is to just look at how gasoline and heating oil trades vs. WTI and Brent. If WTI moves down, but gasoline prices go up, then the refinery margins are increasing and vice versa. Oil traders we spoke to points to this as their number one short-term headwind for oil prices. The supply side is tightening and they are seeing that on the physical flow, but refineries need to still keep throughput high to drawdown crude inventory, and they aren't very certain of that.
WTI just closed below $45, and refinery margins have barely rebounded. It's either gasoline prices have to go up, or WTI has to go lower. What do you think will happen to refinery throughput? Let us know in the comment section below.
As always, we hope you enjoy our Oil Markets Daily articles. If you want to read more of our articles, please be sure to hit the "Follow" button above. We also have a premium service tailored to investors looking to how we are thinking about positioning and real time trade alerts. You can view our delayed one-month portfolio update here. We hope to see you join the HFI community.
Disclosure: I/we have no positions in any stocks mentioned, and no plans to initiate any positions within the next 72 hours.
I wrote this article myself, and it expresses my own opinions. I am not receiving compensation for it (other than from Seeking Alpha). I have no business relationship with any company whose stock is mentioned in this article.