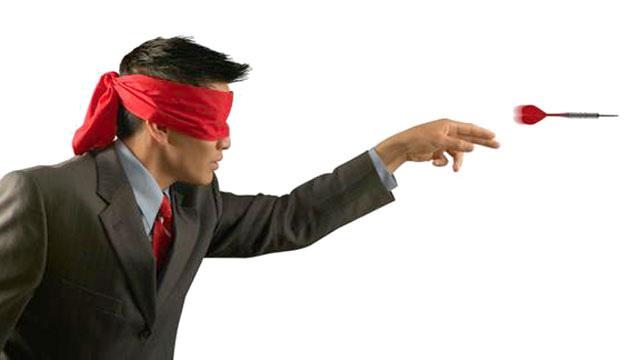 Gold bulls are on the loose again. As contrarians, we think some froth is about to come off before too long.
Resource Sector Digest
(Vol. 44 - July 11, 2016)
Brought to you humbly as always by Itinerant and Investment Doctor.
We shall:
set the scene,
highlight actionable ideas,
comment on news releases, and
link to relevant articles.
Before proceeding any further, please take a moment and consider our cordial invitation to take advantage of the free two-week trial period for Itinerant Musings for exclusive access to actionable research on mining and energy stocks.
In case you missed out on previous editions of this newsletter, simply click here, here, or here to catch up.
Setting The Scene
Gold (NYSEARCA:GLD) price reached a two-year high last week, and the vast majority of voices we can't help but hear seems convinced that gold has returned to a bull market. This time might indeed be different, and the voices might be right, but this humble scribe remains cautious. The gold price chart is not out of the water yet, and the undifferentiated cacophony of bull calls has us worried that we have reached froth territory for now.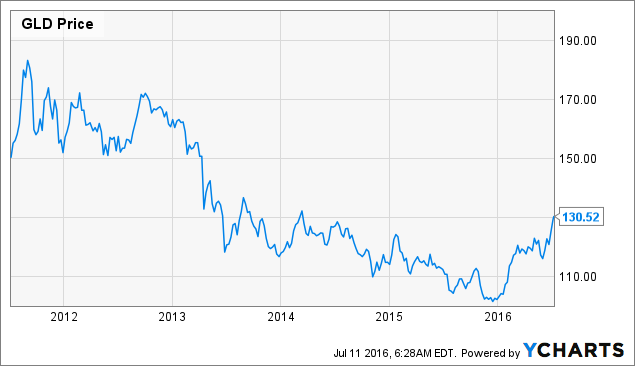 And if the gold chart is still keeping up an appearance of health for some, the gold miners (GDX, GDXJ) certainly don't. To this scribe's eye, this bull run is in dire need of some consolidation, or else it could turn into a castle built on sand before the year is over.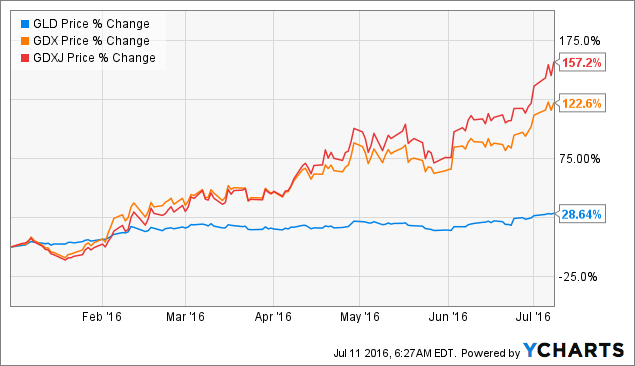 And if the chart above is still not enough to call for some degree of consolidation, then we point to other (admittedly circumstantial) evidence which we also interpret as froth indicators. A noticeable uptick in capital raises is among these stronger indicators, and recent capital raises have not only concerned junior explorers and developers, but also a number of producing miners and even streaming companies. Kinross Gold (NYSE:KGC), Kirkland Lake Gold (OTCPK:KGILF), Endeavour Mining (OTCQX:EDVMF), and Guyana Goldfields (OTCPK:GUYFF) are recent examples among the gold miners, and Franco-Nevada (NYSE:FNV), Silver Wheaton (NYSE:SLW), and Sandstorm Gold (NYSEMKT:SAND) among the streaming and royalty companies. All these companies did not have a pressing need to raise cash, but did so anyway. If these industry participants believed in a sustained rally, then why raise capital now and not in a few months, when they can sell fewer shares for more money?
For more circumstantial froth evidence, we suggest readers monitor relevant coverage here on Seeking Alpha and elsewhere, and keep an eye on increased prevalence of bull calls purely based on "momentum" (or similar), accompanied by an oftentimes blatant disregard of fundamental analysis. An uptick of such articles often indicates an imminent market top, in our experience, and we are starting to see just that in the gold space of late. We call it crowdsourcing and use this data as one of many inputs for our old and trusted sentiment-o-meter.
To be clear, we are not calling for a resumption of the gold bear market (although this remains a possibility for now), but we are certainly calling for a correction, which we feel would be a consolidating requirement for a sustainable continuation of a possible bull market. Summer months are typically a good time of the year for such a correction, by the way.
In this sense, we are holding on to certain core positions, and we are keeping ample powder dry to buy the dip as soon as the froth comes off.
Actionable Ideas
We haven't seen any bullish calls on gold miners worth mentioning recently, but we sure think Nevsun Resources (NYSEMKT:NSU) is worth a look after closing its deal with Reservoir Minerals (OTCPK:RVRLF). The pieces are falling into place as anticipated, and it's up to the company now to execute, as one has come to expect.
And if oil can tickle your fancy, then this article on Gran Tierra Energy (NYSEMKT:GTE) might just be worth your while.
News Releases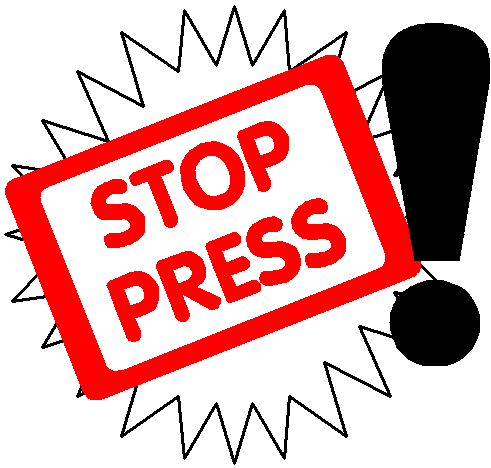 And last but certainly not least, here is our review of news releases for the week. Just like the Investment Doctor predicted, it has been a slow week, and we have made slim pickings.
News item of the week goes to Centerra Gold (OTCPK:CAGDF) proposing to acquire Thompson Creek Metals (OTCQX:TCPTF) in a $1.1 billion deal. The deal has become possible after Royal Gold (NASDAQ:RGLD) accepted a haircut. Debt holders are the undisputed winners here, but quite unexpectedly, even shareholders are getting a consolation price; and fellow author Vince Martin gets his question answered.
Hecla Mining (NYSE:HL) has detailed its bid for Dolly Varden Silver Corp. (OTCPK:DOLLF), offering C$0.69 cash for each share. To us this seems like an offer too good to refuse for long-suffering Dolly Varden shareholders, especially since management has only been able to come up with massive dilution as an alternative so far. Hecla will add yet another highly attractive asset to its growing pipeline of silver development projects if the deal closes.
Trevali Mining (OTCQX:TREVF) has declared commercial production at its Caribou mine. We are still not convinced yet, but only Itinerant Musings subscribers will be treated to a more detailed discussion of the latest data in coming days.
Fission Uranium (OTCQX:FCUUF) has resumed drilling at Patterson Lake South. This year's summer program will also see various PFS-stage studies and quite a bit of target generation. Here is a link to our discussion of how this year's exploration plans tie into the bigger picture for this particular area.
Belo Sun Mining (OTCPK:VNNHF) succeeded in raising $75 million at hardly a discount, and without having to throw in warrants (two aspects painfully lacking in Primero Mining's (NYSE:PPP) most recent capital raise). Also noteworthy is Agnico Eagle's (NYSE:AEM) ongoing support of Belo Sun's Volta Grande project in Brazil. "The net proceeds of the Offering will be used for pre-construction engineering activities, purchase of long lead time items, early project workings and working capital" - as could be expected. Here is a chart showing how Belo Sun (and Primero) have been faring in comparison with peers ((NYSEARCA:GDXJ)) since the start of the year.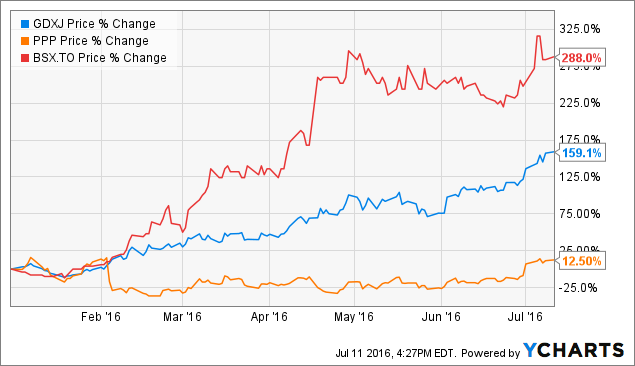 More bought deals at respectable terms have been announced by Sandstorm Gold and Bear Creek Mining Corp. (OTCPK:BCEKF), for $57.5 million and C$26 million, respectively. The former's intention will be to pay down debt, and the latter's to "accelerate the development pathway of its flagship Corani silver-lead-zinc project". We shall be interested to see the results of this accelerated development, after what seems like long hibernation by this junior.
Fortuna Silver Mines (NYSE:FSM) continues to impress, this time by commissioning the mine expansion to 3000 tpd at San Jose, Mexico, on time and under budget - a feat rarely seen in this sector. Our good Doctor has said it before, and we are also slowly catching on (as is often the case): Fortuna is a formidable company, if only the share price would offer some buying respite.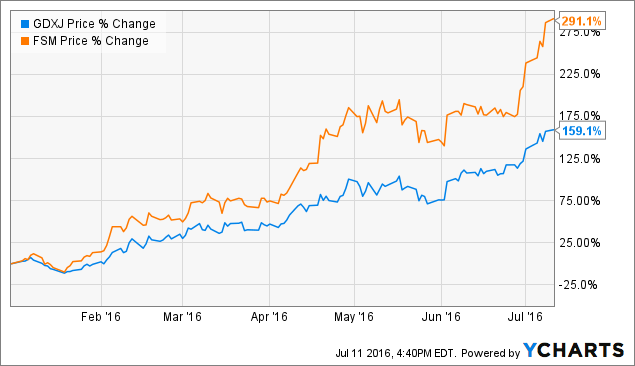 Victoria Gold (OTCPK:VITFF) continues to release exploration results to the market, and also reported the purchase of a hand-me-down construction camp for its Eagle Gold project in the Yukon. The peanuts paid for the camp will reduce upfront capex, and every little bit counts in this case. One cannot help but catch a whiff of "me too"-ism with this junior and neighbor of Kaminak Gold (OTCPK:KMKGF) which recently got bought out by Goldcorp (NYSE:GG) at a very generous premium.
Dominion Diamond (NYSE:DDC) reported that board approval has been granted for development of the company's Jay project. Raised eyebrows will be forgiven considering development capex requirements of $646 million for a post-tax NPV (~7%) of just $398 million and an IRR of 15.6%. The announcement was followed by another one outlining the company's new capital allocation strategy and informing the market about the CFO's departure, without as much as the ubiquitous "wish him well for his future endeavors". The market has been getting the gist of late.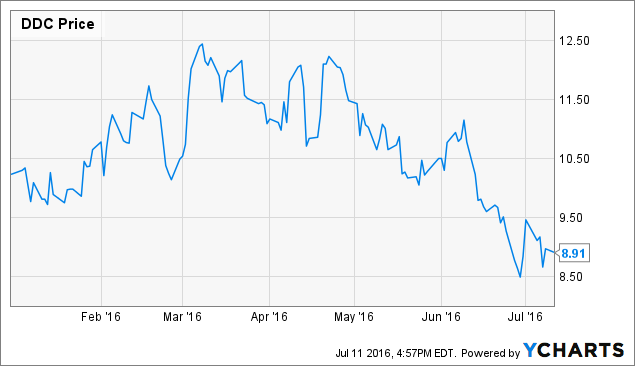 And that's already it for this week. Q2 earnings season will soon be upon us, hopefully spicing up these dog days of summer. In the mean time, wear sun screen if you live in the northern hemisphere and make sure to tune in again next week when the Investment Doctor will be taking good care of this newsletter. See youse all in due time.
Disclosure: I am/we are long SAND, AEM, FCUUF, NSU.
I wrote this article myself, and it expresses my own opinions. I am not receiving compensation for it (other than from Seeking Alpha). I have no business relationship with any company whose stock is mentioned in this article.
Editor's Note: This article covers one or more stocks trading at less than $1 per share and/or with less than a $100 million market cap. Please be aware of the risks associated with these stocks.