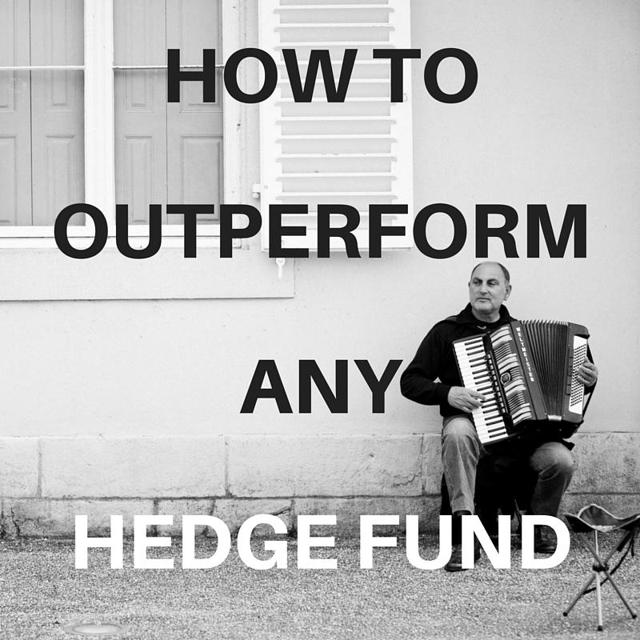 Click to enlarge
Ian Bezek "retired" from a hedge fund in his mid-twenties and has been traveling the world and living abroad since then. He is still an active investor in the financial markets (SPY, DIA), but invests and writes at his leisure. As you might imagine, Ian is a pretty unique guy.
His interest in the stock market began at the age of 11 and he opened his first brokerage account as soon as he turned 18. He then invested throughout his time in college (through the financial crisis) and later landed a job at a New York hedge fund.
Ian's story was too compelling to pass up, so I reached out, and he was gracious enough to sit down with me for an interview.
We discuss:
How he laid strong investing foundations from age 11 to 18, before he could even open a brokerage account.
The primary advantage we can all have over hedge funds.
What he learned from Nassim Taleb about portfolio insurance.
The time he bought put options on Goldman Sachs (NYSE:GS) at $.10 and watched them jump to $4. (Yes, the decimals are in the right places).
Why strike price is overrated when it comes to buying options.
Don't worry, there's plenty more. I hope you enjoy the interview.
(Click the play button above to hear the podcast.)
Final Thought
If you thought this article was informative, please follow me here on Seeking Alpha by clicking on the follow button at the top of the article by my picture. I would greatly appreciate it. You can also subscribe on iTunes or Stitcher.
I hope you enjoy the interview as much as I did. I look forward to your thoughts and comments below.
- Brian
Related Content
How To Grow Your Portfolio While Living Off The Income (Podcast With Richard Berger)
New 50-Year Bull Market For Precious Metals? (Podcast With Avi Gilburt)
Disclosure: This article is for information purposes only. Comments made by my guests do not necessarily represent the views of Brian or Investor in the Family. There are risks involved with investing including loss of principal. Brian and Investor in the Family make no explicit or implicit guarantee with respect to performance or the outcome of any investment or projections made. There is no guarantee that the goals of the strategies discussed by Brian and Investor in the Family will be met.
Disclosure: I/we have no positions in any stocks mentioned, and no plans to initiate any positions within the next 72 hours.
I wrote this article myself, and it expresses my own opinions. I am not receiving compensation for it. I have no business relationship with any company whose stock is mentioned in this article.