As of July 20th, 2016, the shareholders of Dow Chemical Co. (NYSE:DOW) and E. I. du Pont de Nemours and Company, or DuPont (NYSE:DD) approved the plan to merge the two companies in an all-stock deal worth $59 billion at the end of 2016. Subsequently, within the two years following the merger, the new company - called DowDuPont - will then split into three companies: one will focus on agriculture; one on materials; one on specialty products.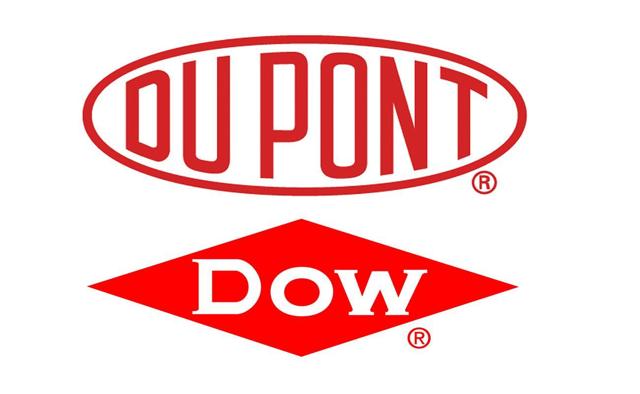 Click to enlarge
While the shareholders may have approved the deal, there are still regulatory hurdles for the merger to overcome. And there is no guarantee that those hurdles will be overcome - a proposed $45.2 billion merger between Time Warner Cable (TWC) and Comcast (NASDAQ:CMCSA) was halted under pressure from US regulators. Such regulatory pressure could still be brought to bear on the DowDuPont merger too.
In February, the U.S. Justice Department launched an in-depth probe into the merger, and issued their second information request on it. In May, the two companies' notified China's competition agency, and in June they filed with the European Commission.
The merger proposal itself came about for two primary reasons, the first of which was weak performance by both companies. Dow Chemical sales declined year on year by -13.5% in 2016 Q1, and their long-term revenue growth over the past five years was -3%. Meanwhile, DuPont has seen revenue decline over the last five years at a CAGR of -4.8%, and they have a negative free cash flow margin of -29.7%. Furthermore, in July 2015 they had to cut their dividend and lower their end-of-year projections. Of the two companies, DuPont has had the rougher time of it. By combining, the companies' will cut $3 billion in annual costs, a considerable saving.
The second reason for the merger, following on from the first, was activist investors. In Dow's case, they have had to contend with Dan Loeb - founder of Third Point, LLC, a hedge fund - who has criticized Dow's performance and advocated a breakup since January 2014. In DuPont's case, Nelson Peltz of Trian Fund Management LP has been lobbying for the company to break up for many years. Both have used the weak performances of these companies to argue for their respective agendas, and both companies have decided the best way to correct their failing performances was by agreeing to this merger.
So, for investors who may entertain the idea of making an investment here, several questions may present themselves. For investors who may want to buy into one of the companies now, and either hold right through to the three-way split in 2018, or own the individual company as a stock for their portfolio long-term, it may be worth looking at the two companies now before the merger takes effect.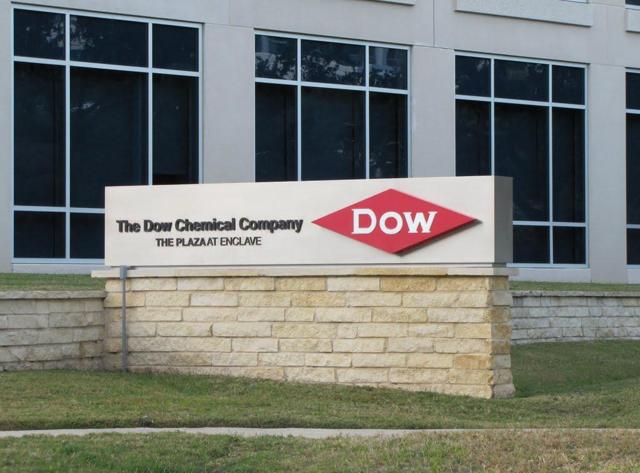 Click to enlarge
Dow Chemical Co. is an integrated science and technology firm with a market capitalization of $59.64 billion which divides its operations into the following sectors: Agricultural Sciences; Consumer Solutions; Infrastructure Solutions; Performance Materials & Chemicals; and Performance Plastics.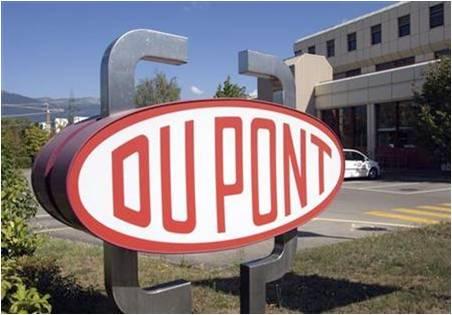 DuPont is also a science and technology based firm, with a market capitalization of $59.77 billion and a portfolio of patents and products in several fields, including agriculture, communications, electronics, home and construction, nutrition, safety and protection, and transportation.
The two firms are the largest in the U.S. by market capitalization, and are both blue-chips - Dow was founded in 1897, DuPont in 1802. Their size and experience in the chemical sector make both of them suitable candidates for long-term investment at the right price. And since valuation matters, that is the key criteria to evaluate between which of the two an investor should choose.
Currently, Dow Chemical is trading in the low $50 range with a price-to-earnings ratio of 10.73 and a forward price-to-earnings ratio of 13.47. It offers a dividend yield of 3.46% and has a payout ratio of 32.40%, which is low and would provide enough room for increases were the company to continue as it currently is.
Earnings per share over the past twelve months $4.95, and EPS growth rate over the next five years would be 6.29%. Using a discount rate of 21.06% - the required rate of return on Dow's common stock - I see fair value for Dow presently as $41.63. The stock is overvalued by 28% at this time.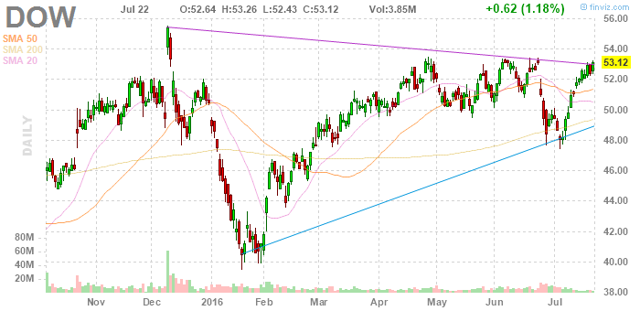 Click to enlarge
As for DuPont, it is currently trading in the high $60 range with a price-to-earnings ratio of 28.91, and a forward price-to-earnings ratio of 18.55. It offers a dividend yield of 2.22% and a payout ratio of 48.7%. Earnings per share of DuPont over the past twelve months was $2.37, and the EPS growth rate for the next five years is expected to grow at a rate of 10.93%. Using a discount rate of 22.71% - the required rate of return on DuPont's common stock - I see fair value for DuPont presently at $60.79. The stock is overvalued by 13% at this time.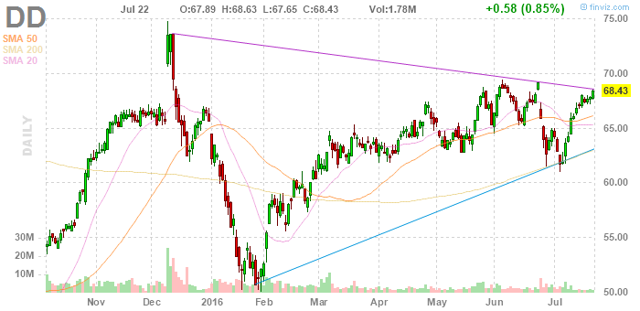 Click to enlarge
Personally, of the two, I would choose Dow. Although it is trading at 28% higher than its intrinsic value, it's still trading below the market average, offers a dividend yield of nearly 3.5% and has a more sustainable payout ratio than DuPont. If the merger did not come to pass, I think Dow would work out better than DuPont in the long run, based upon the fact that DuPont was on a rockier path before the merger proposal than Dow was. And if the merger does occur, Dow seems the better valued stock to buy into presently and hold until the three-way split takes place.
Disclaimer: I am not a financial professional and accept no responsibility for any investment decisions a reader makes. This article is presented for information purposes only. Furthermore, the figures cited in this article are the product of the author's own research and may differ from those of other analysts. Always do your own due diligence when researching potential investments.
Disclosure: I/we have no positions in any stocks mentioned, and no plans to initiate any positions within the next 72 hours.
I wrote this article myself, and it expresses my own opinions. I am not receiving compensation for it (other than from Seeking Alpha). I have no business relationship with any company whose stock is mentioned in this article.