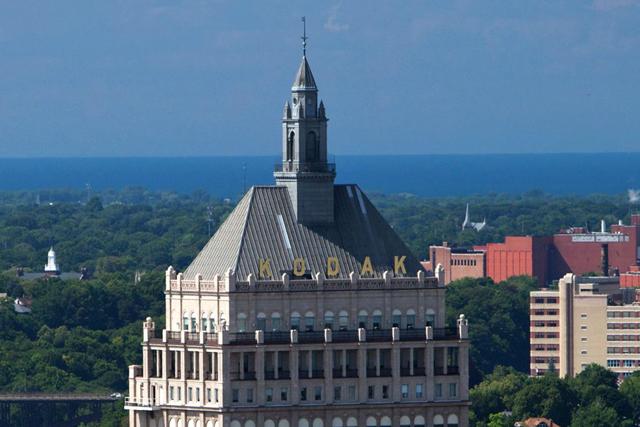 There are many people who hold their noses at the notion of long-term dividend growth investing, arguing that the risk of a dividend paying company going bankrupt and wiping out an investor's capital is too great to risk. Often, the example cited as proof of this situation is Eastman Kodak (NYSE:KODK).
After all, Kodak was a blue-chip company which dominated its sector - mass-market consumer photography - and had been in existence since 1888. In 1976, 85% of cameras and 90% of film sold in the U.S. was sold by Kodak. In 1983, Kodak was one of the top ten companies in the S&P 500 index. In 1994, Kodak was paying out quarterly dividends of $0.40 per share, and earlier that year had spun off Eastman Chemical Co. (NYSE:EMN), providing Kodak shareholders with one Eastman Chemicals share for every four Kodak shares they held.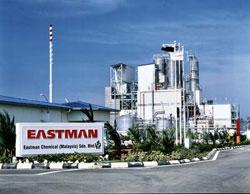 Kodak was a simple business to understand for prospective investors as well. Customers would readily buy the low-cost cameras that Kodak sold, then become repeat customers of Kodak camera film and photography prints, which were sold at higher prices. Combined with its well-established brand, Kodak was seen as a sure investment for much of the twentieth century.
It was in the 1990s, however, that things were starting to turn sour for Kodak. Print photography was being rendered obsolete by digital cameras, and subsequently by smart phones and social media websites through which photos could be uploaded and shared. Kodak could not accept these changes and adapt accordingly, which was ironic considering that it was Kodak who originally created the digital camera in 1975. However, as was the case with Xerox (NYSE:XRX), Kodak could not capitalize on its own innovations and suffered as a consequence, losing ground in the digital market to Canon, Inc. (NYSE:CAJ) and Sony Corporation (NYSE:SNE), though that was not readily apparent.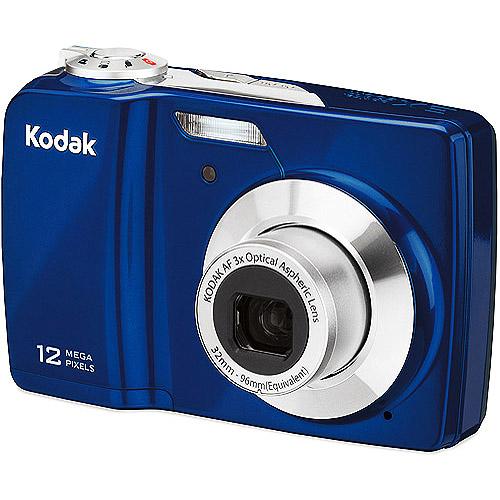 Indeed, as late as 2000, Kodak was still a dominant, profitable company. It held 80% of the film market share, revenues of nearly $14 billion and a 24% operating margin. However, film was a dying market, and would be effectively dead by 2010, so dominance in that sector was no longer a factor in Kodak's favor. A few years into the twenty-first century, it was clear that this factor was a positive hindrance.
In October 2003, Kodak cut its dividends to $0.25 per share, a reduction of 43%. In April 2009, Kodak stopped paying dividends altogether. And in January 2012, the company declared bankruptcy. Shareholders who had been invested in the company and felt that this was a life-long investment saw their money in Kodak effectively wiped out.
The argument against dividend growth investing illustrated here is that even a blue-chip like Kodak, which was a simple-to-understand business that had a dividend paying history and a dominant position in its sector, was not a sustainable investment in the long run. However, this ignores several factors that are important to keep in mind.
First, technology is not a stable sector for investing in the first place. Technology is subject to rapid change, and that makes it very, very difficult to establish a long-term competitive advantage and survive within the technology sector. Two companies - IBM (NYSE:IBM) and Microsoft (NASDAQ:MSFT) - have managed this, and a good case can be made for Apple (NASDAQ:AAPL) as a third. The rise in digital cameras and smart phones eroded Kodak's competitive advantage to nothing, and little was done to rectify this, in large part because Kodak was so wedded to its legacy business that it could not adapt to the reality that this business was no longer profitable in the long term. But the volatility that afflicts the technology sector does not affect other economic sectors: consumer staples stalwarts such as Coca-Cola (NYSE:KO), Procter & Gamble (NYSE:PG) and PepsiCo (NYSE:PEP) are not likely to suffer as rapid a decline as Kodak did, nor are healthcare heavyweights such as Johnson & Johnson (NYSE:JNJ) or Abbott Laboratories (NYSE:ABT).
Second, depending upon when an investor bought into Kodak, they may have actually done OK. If in 1983 they had seen it as one of the top ten companies in the S&P 500 index and decided it was worth investing in and holding, they would have collected dividends right up to 2009 and had the Eastman Chemicals spin-off in 1994 as well, which means that their initial investment was still delivering returns today. Of course, anyone investing in Kodak after 1994 was unlikely to derive as much benefit from it as the 1983 investor would have.
This is why the third and most important lesson that the story of Kodak should impress upon investors is the necessity of diversification. Concentrating your portfolio in one stock is extremely risky, as one bad event can financially wipe you out. Spreading your investments over a variety of securities, by contrast, ensures that even if one of your investments goes south, the other securities that you hold will ensure that you are still financially above water.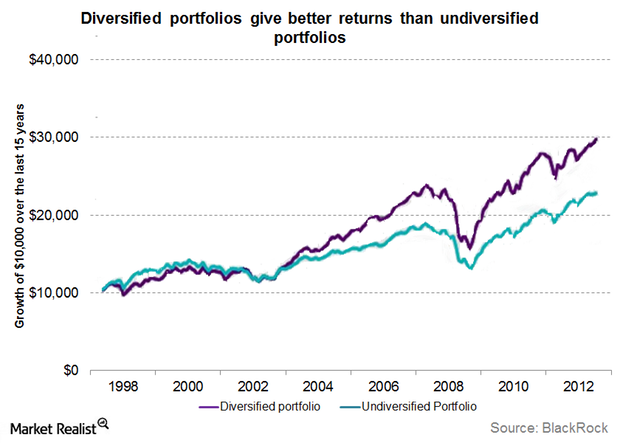 To conclude, the example of Eastman Kodak is not a warning to dodge dividend investing altogether - it is a warning to be aware of what security you invest in, to do your own due diligence, and to ensure that all of your eggs are not in one basket. No matter how dominant one single firm appears, there is no guarantee that its dominance will be uncontested forever, so hedging your bets is advised.
DISCLAIMER: I am not a financial professional and accept no responsibility for any investment decisions a reader makes. This article is presented for information purposes only. Furthermore, the figures cited are the product of the author's own research and may differ from those of other analysts. Always do your own due diligence when researching potential investments.
Disclosure: I am/we are long IBM, KO.
I wrote this article myself, and it expresses my own opinions. I am not receiving compensation for it (other than from Seeking Alpha). I have no business relationship with any company whose stock is mentioned in this article.