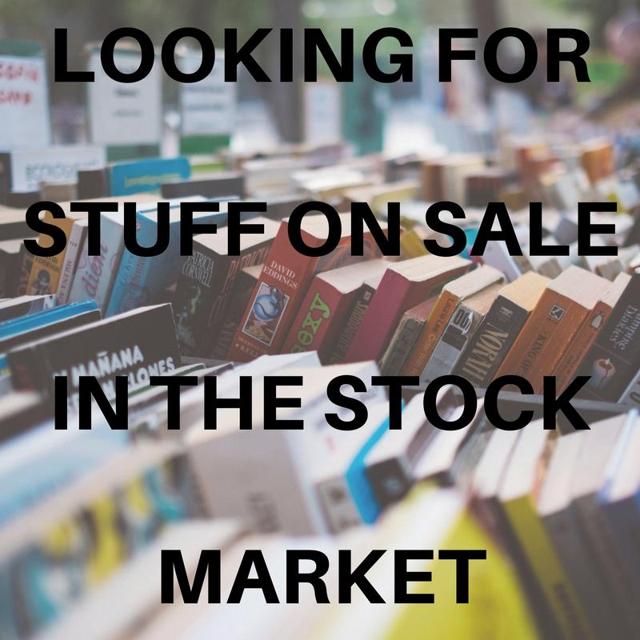 Click to enlarge
Shailesh Kumar is the man behind Value Stock Guide, where he runs a portfolio that has returned 208% since inception (compared to 122% by the Russell 2000 and 132% by Warren Buffett over the same time period).
Shailesh is one of the best value investors I know, and I sat down with him recently to find out where he is looking for value in the financial markets (SPY, DIA) right now.
Interview highlights:
Just because the market is overvalued, doesn't mean there is not value to be found.
He shares the two sectors that he believes offer investors the best value right now.
The struggle of identifying when a sector has reached it's bottom and what he does instead.
The unique way he looks to diversify his portfolio.
Why he ignores any talk of a market crash and doesn't care if the market is overvalued.
We discuss the investing behaviors that lead to investors losing money even when the market is strong.
What resources Shailesh recommends for anyone looking to become a better value investor.
I hope you enjoy this time with Shailesh Kumar.
Play the podcast from the player above, or click this link to download. You also can listen to the show on your smartphone by subscribing on iTunes. If you prefer listening via phone, you can hear the show by calling 1-701-719-9943 and following the simple instructions.
Final Thought
If you enjoyed this interview and article, please follow me here on Seeking Alpha by clicking on the follow button at the top of the article by my picture. I would greatly appreciate it.
I hope you enjoy the interview as much as I did. I look forward to your thoughts and comments below.
—Brian
Disclosure: This article is for information purposes only. Comments made by my guests do not necessarily represent the views of Brian or Investor in the Family. There are risks involved with investing including loss of principal. Brian and Investor in the Family make no explicit or implicit guarantee with respect to performance or the outcome of any investment or projections made. There is no guarantee that the goals of the strategies discussed by Brian and Investor in the Family will be met.
Disclosure: I/we have no positions in any stocks mentioned, and no plans to initiate any positions within the next 72 hours.
I wrote this article myself, and it expresses my own opinions. I am not receiving compensation for it. I have no business relationship with any company whose stock is mentioned in this article.