I've written about ZAGG (NASDAQ:ZAGG) frequently on Seeking Alpha both on the bull and the bear side of the argument. At first, I didn't know too much about the business, but was attracted to it as a deep value play at $4.7 (2014 write-up available to PRO and Off The Beaten Path Subscribers). Later, I turned bearish around ~$10 in November 2015.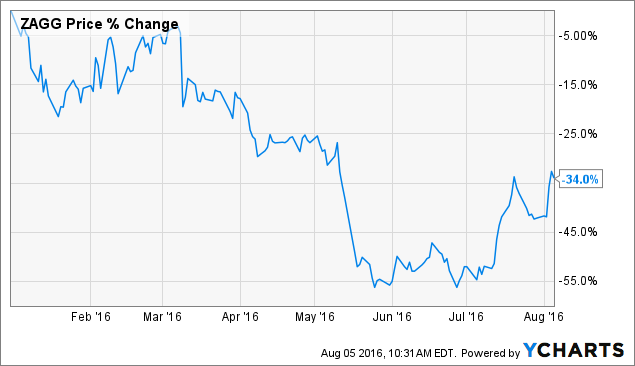 A news item on Seeking Alpha citing an NPD Group report about Pokémon Go boosting portable power pack sales by 101% following the release of the game triggered me to rethink my position on ZAGG.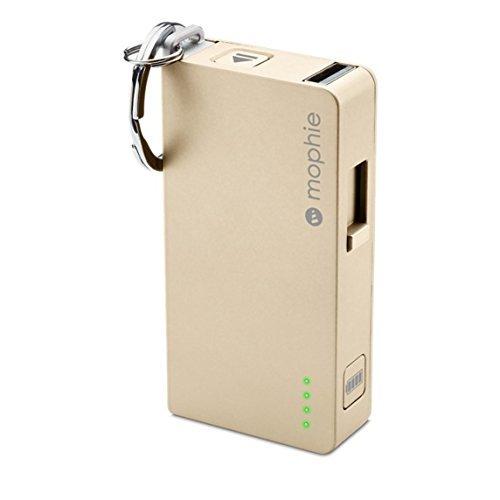 Source: Amazon
Owning Nintendo (OTCPK:NTDOY) because of Pokémon Go, I can attest the game sucks your battery empty quite quickly, and if you want to be on the Seeking Alpha app all the time as well, you'll run out during the day.
Meanwhile, I've just recently confessed to being surprised by Apple's (NASDAQ:AAPL) healthy SE sales. As I've frequently written how very dependent ZAGG is on said company's phone sales, things are now really lining up for ZAGG.
Screen protectors are ZAGG's main business, which should benefit from the SE's success, but with the Mophie acquisition, it is also well positioned to benefit from the "powerpack mania". The company increased its Mophie battery case dollar market share to 64%.
ZAGG is an interesting way to play the phenomenon because the mania may actually move the needle for the company. Juggernauts like Apple or Alphabet (NASDAQ:GOOG) (NASDAQ:GOOGL) are unlikely to see their bottom line move much, but ZAGG with its market cap of just $200 million, is more easily moved. On the recent August earnings call, the company's commentary on the Pokémon could be called reserved:
While we can't predict the sustainability of Pokémon, the most immediate positive impact has been a reduction in inventory both at retail and company owned as retailers are seeing increases in sales of power related products and the need to replenish their inventory. We are taking actions to capitalize on this opportunity while at the same time balancing our supply chain as it shifts capacity to manufacturing our newest generation of power products.
In an earlier article, I wasn't impressed enough by the $60 million EBITDA guidance for full-year 2016 (5x EV/EBITDA), but now the company appears to be on track and there are some significant tailwinds like the SE sales, the battery pack craze and now the release of the iPhone 7 is imminent. The same 5x EV/EBITDA that didn't impress me much either now looks attractive as it has turned into a floor guidance instead of a lofty target. ZAGG now looks great to me to hold until next earnings call when the company will likely report more fully on the impact of the power pack craze and the 7's release.
Disclosure: I/we have no positions in any stocks mentioned, but may initiate a long position in ZAGG over the next 72 hours.
I wrote this article myself, and it expresses my own opinions. I am not receiving compensation for it (other than from Seeking Alpha). I have no business relationship with any company whose stock is mentioned in this article.
Additional disclosure: I'm long Google as well
Editor's Note: This article discusses one or more securities that do not trade on a major U.S. exchange. Please be aware of the risks associated with these stocks.