July Jobs Report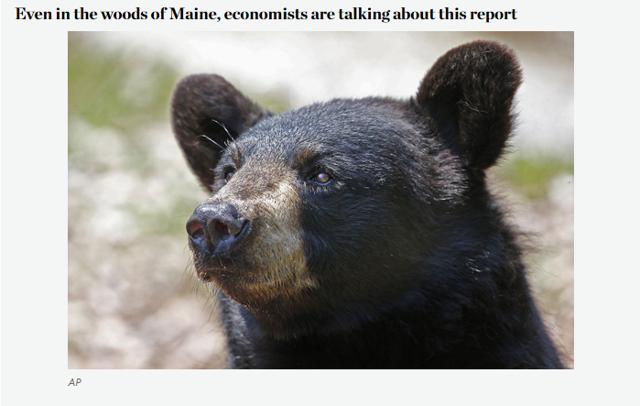 Grand Lake Stream, Maine
Economists and asset managers gathered here huddling around a laptop and cheering Friday's jobs report. Then they went fishing.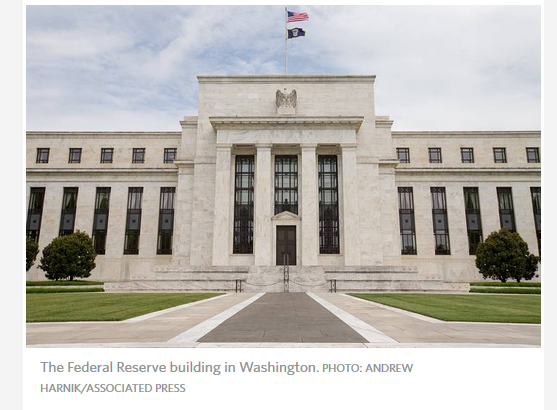 Job and Wages Summary
"Non-farm payrolls rose by a seasonally adjusted 255,000 last month with the jobless rate holding at 4.9%. Wages for private-sector workers matched their strongest annual pace of growth in seven years with more Americans entering the labor force during July." For July, the labor participation rate is 63%. The reported unemployment gage is 4.8% with real unemployment at 9.4%.
Out of Work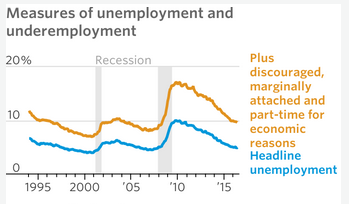 Courtesy of the Author Source: Bureau of Labor Statistics
An Average Monthly Improvement
The average of 172,000 new monthly jobs produced during the last six months begs the question, what's happening with hiring? The July gain of 83,000 additional jobs are in the service sector and follow May and June's dismal job data reports of 11,000 new jobs in May and 287,000 in June. In my opinion, it's too early to predict an expansion in labor from the July data alone.
Where's the Economic Growth?
During the April-June period, U.S. economic growth was an anemic annual 1.2%. For 2016, GDP is expected to grow 1%, the slowest since 2011. This alone is discouraging to a Fed looking for greater economic growth beyond the labor market before raising interest rates.
For September, investors have pretty much written off a rate hike by the Fed. CME Group reports the Fed-funds futures indicated a 12% chance for a Fed rate increase in September with a 39% chance in December. Subsequent to Friday's job report. The percentages climbed to 18% and 43%, respectively.
Until earnings growth improves, expect the Fed to remain cautious. Bear in mind that from a global perspective, raising rates will be pushing against the current actions of the world's central banks.
Take Away
Will this prompt the Fed to raise interest rates in September or December with a presidential election in the balance?
Note: Thank you for reading and commenting. You can follow my articles on SA by going to the top of the page and clicking the circle button directly after my name and preceding the word (follow).
Disclosure: I/we have no positions in any stocks mentioned, and no plans to initiate any positions within the next 72 hours.
I wrote this article myself, and it expresses my own opinions. I am not receiving compensation for it (other than from Seeking Alpha). I have no business relationship with any company whose stock is mentioned in this article.