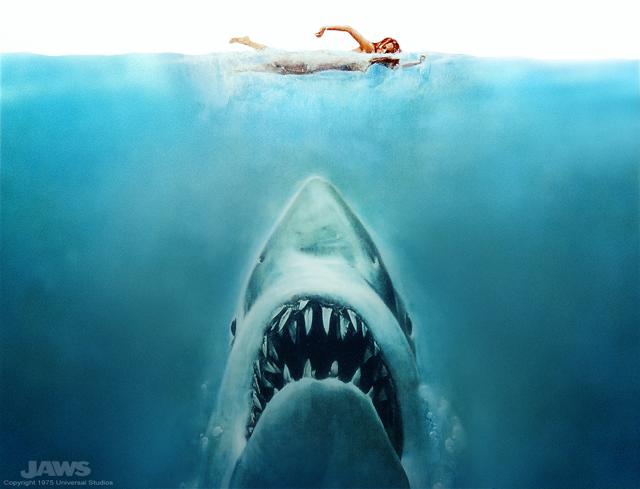 Click to enlarge
Mylan (NASDAQ:MYL) shareholders must be now wishing that its Board had accepted the $82 per share offer from Teva Pharmaceuticals (NASDAQ:TEVA) last year. The stock hit a 52-week low of $39.97 last Friday, September 2nd, after the company became a political football; rolling back 3 years of stock price gains. Heather Bresch, the highly paid ($19 million a year) and winsome CEO, and daughter of West Virginia Democratic Senator Joe Manchin was like a little girl caught with her hands in the cookie jar. Heather Bresch is a brilliant marketer, but her babbling about "motherhood" and "system is broken" (even though she is right there) on CNBC came across as defensive and unconvincing. In fact, Bresch's success at Mylan was in large part due to savvy marketing of a decades old product, which was acquired from Merck KGaA (German E.Merck which is now a separate company from the American Merck & Co.) in 2007. Mylan, under Bresch's leadership, poured money into branding and marketing of EpiPen, while at the same time raising the list price of an EpiPen kit from $114 to $600 today. Sales increased from $200 million in 2007 to over a billion now. A combination of branding and obtuse FDA regulations on bioequivalence for combination drug/devices have kept competition from coming into the market. As an aside, bioequivalency for an epinephrine solution is not important - what is important is getting the right dose into the body quickly, in an emergency situation. However, pharmacists, due to bioequivalency regulations, cannot substitute another epinephrine autoinjector if a doctor prescribes EpiPen. An easy solution is to change these regulations, which are stupid. Another easy solution would be to make EpiPen a non-prescription product. In Canada and in many other countries, no prescription is required to buy EpiPen or substitutes which are emergency devices anyway.
It's a testament to the dysfunctional craziness of the US healthcare system that a decade-old product (basically a spring loaded syringe delivering a simple solution) can maintain a virtual monopoly in the biggest pharmaceutical market on the planet. In Canada and Europe, EpiPen and similar products are available for less than or around a $100. The regulatory standards in these countries are comparable to the US. It's a fact that most epinephrine autoinjectors expire unused as epinephrine (or adrenaline) is unstable. For individuals with life threatening allergies, they are like fire insurance on your house - critical to have it, but wish you don't need it. Parents with anaphylactic children live in mortal fear of their child experiencing a reaction and are constantly lobbying and vigilant that all Schools and Institutions associated with their child have the device readily available. Laws have been passed mandating that institutions like schools carry EpiPens.
Mylan and Heather Bresch just found the loopholes, recognized the opportunity, and exploited the heck out of the system. It's not about morality or immorality - it's about amorality. Bresch and Mylan fully understood that the system is broken, but still fully exploited it to the tune of a billion dollars a year. While people are outraged, the fact is Heather is right, the system is broken and open to profiteering.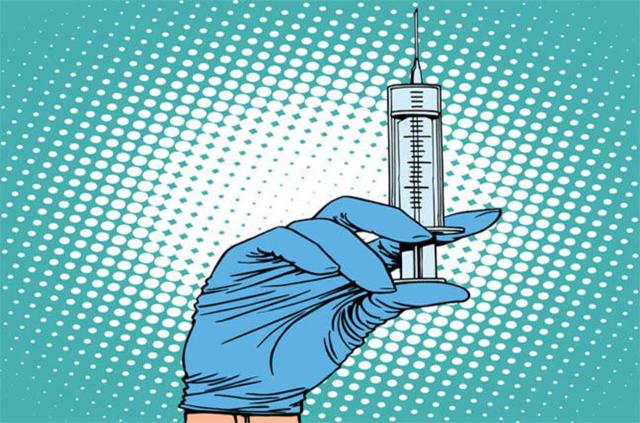 Click to enlarge
It may surprise some people to know that Mylan is no longer a US company but Dutch (the NV sub gives it away). Mylan's 2014 deal involved its buying a generics manufacturer from Abbott Laboratories (NYSE:ABT) and reincorporating in the Netherlands, the subsidiary's home. Nothing else changed; Mylan's operational headquarters and management team remained in Pennsylvania. But the inversion did allow the firm to cut its tax bill from around 20% to around 10%. Not a bad return for a PO Box with a windmill logo in a tulip field. Again, normal capitalism for ya, everyone has the right to minimize taxes - too bad normal folks cannot work in the US while being citizens of the Cayman's (no income tax!). Obama the socialist, scared by Pfizer (NYSE:PFE) into pulling a similar dodge, has since put a stop to these inversion maneuvers. So, Mylan NV currently stands accused of not only being a profiteer but a tax dodger.
EpiPen is very important to Mylan, accounting for over 20% of net profit (source: Morningstar). Obviously, the recent brouhaha will affect the profitability of the business as Mylan hurries to reduce prices to deflect criticism. There will be increased political pressure on the FDA to approve more generics. In fact, as recently as in March this year, FDA rejected an EpiPen bioequivalent generic made by arch enemy Teva. Mylan itself is busy genericizing Teva's blockbuster Capaxone. Recently, Mylan's effort paid off when it succeeded in invalidating Copaxone's patents. If Teva manages to snag Mylan while it is on the defensive, revenge will be sweet, indeed.
Last year, the Israel based, Teva - the world's largest generic drug manufacturer - offered $82 per share in cash and stock for Mylan, which is the fourth largest generic drug company. However, Mylan rebuffed the takeover offer and itself tried to take over Perrigo (NASDAQ:PRGO), a specialist in knock-off OTC drugs. Both proposed acquisition attempts failed. Mylan has since acquired Meda AB (OTC:MDABF), a Swedish specialty pharma company (which by the way sells EpiPens in Europe for around $50), while Teva has acquired Allergan's (NYSE:AGN) (formerly Actavis, formerly, formerly Warner-Chilcott, and Watson) generic business. Perrigo is still independent, for now (subject for my future article, stay tuned). However, with the sharp decline in Mylan's market cap, a company like Teva may once more be interested in Mylan; and this time, shareholders and the board may be in a more chastened mood. A takeover in the $60 range may be pretty good relief for the beaten-up Mylan shareholders.

Click to enlarge
Morningstar gives Mylan a narrow moat rating and fair value of $50.

Click to enlarge
S&P is even more bullish and has a 12-month target price of $61.00.

Click to enlarge
While Value Line weighs in even higher.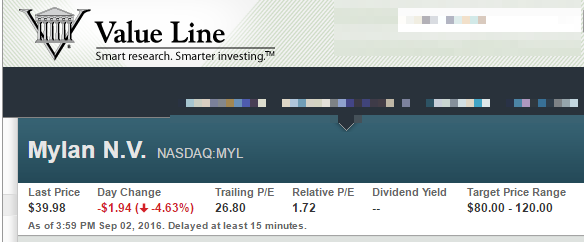 While Mylan is quite richly priced even at $40 (with a P/E of 25), this may be overstated as it generates a lot of free cash (about $1.2 billion last year) and has been growing free cash at the rate of 18% per annum over the last 6 years. If Teva is too busy digesting Actavis generics, other potential opportunistic hunters could be Pfizer and Novartis (NYSE:NVS) (which has Sandoz, the world's second largest generic) or a leveraged buyout by private equity like Blackstone, Apollo or Carlyle, which could carve up Mylan, retaining its specialty business and separating out its generic business. It looks like there is blood in the water, and a weakened Mylan may now be taken out.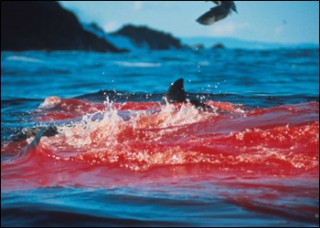 Disclosure: I/we have no positions in any stocks mentioned, but may initiate a long position in MYL over the next 72 hours.
I wrote this article myself, and it expresses my own opinions. I am not receiving compensation for it (other than from Seeking Alpha). I have no business relationship with any company whose stock is mentioned in this article.