After the close, Carl Icahn disclosed the disposition of a large stake in Chesapeake Energy (NYSE:CHK). The activist investor has long invested in a turnaround in the natural gas producer that hasn't ever materialized.
The 13D filing suggests Icahn sold for tax purposes, but one has to question if the move wasn't related to recent surge in the stock price. Trading at $8 recently, Chesapeake hadn't traded that high in nearly a year.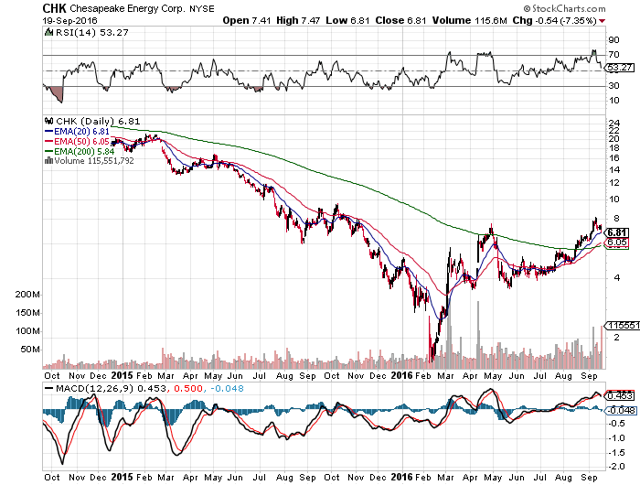 Click to enlarge
The question is whether one wants to hold the stock or follow the Underperform rating from FBR with a price target of $5. Ironically, Icahn sold after this downgrade at apparently every price he could obtain above $7.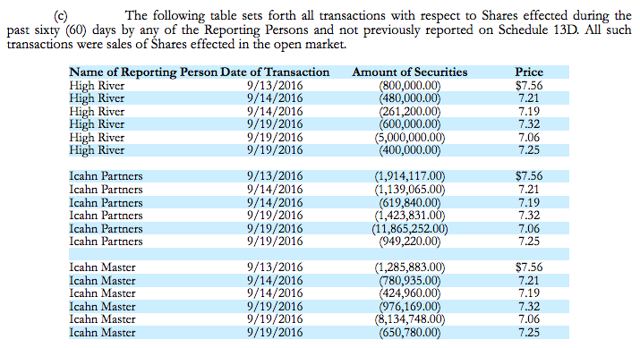 Click to enlarge
Source: 13D Filing
Though Icahn still holds 35.3 million shares for a 4.55% position after dumping somewhere around 38 million shares, Icahn clearly wouldn't sell that many shares of a stock that he thought was headed higher. Icahn made the move due to the recent large gains in Chesapeake Energy.
Natural gas has rallied off the lows, but the inventory storage levels reported by the EIA aren't supportive of any major rally from here.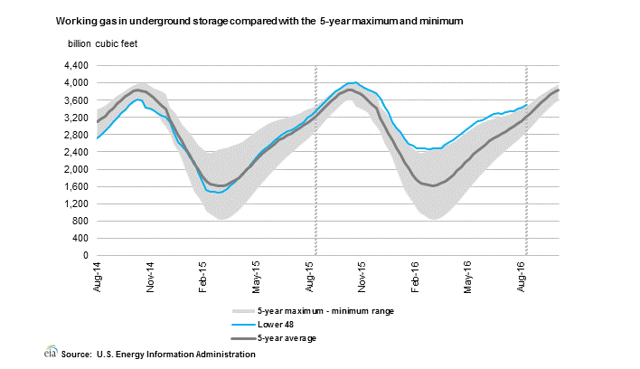 Click to enlarge
The key investor takeaway is that Icahn has plenty of other stocks to dump for tax planning. As well, if the thought process existed that Chesapeake was poised for a rally to $10 or above, do you really think the option was to dump the stock?
Disclosure: I/we have no positions in any stocks mentioned, and no plans to initiate any positions within the next 72 hours.
I wrote this article myself, and it expresses my own opinions. I am not receiving compensation for it (other than from Seeking Alpha). I have no business relationship with any company whose stock is mentioned in this article.
Additional disclosure: The information contained herein is for informational purposes only. Nothing in this article should be taken as a solicitation to purchase or sell securities. Before buying or selling any stock you should do your own research and reach your own conclusion or consult a financial advisor. Investing includes risks, including loss of principal.