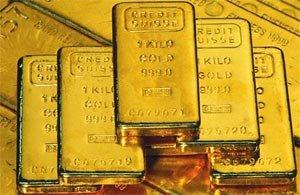 Gold dropped its pants, and Donald Trump is not dropping out. Let's stick with the former in this week's
Resource Sector Digest.
(Vol. 57 - October 10, 2016)
Brought to you by Itinerant and The Investment Doctor.
In this edition we shall:
set the scene,
highlight actionable ideas,
comment on news releases and
link to relevant articles.
Please consider our cordial invitation to take advantage of the free two-week trial period for Itinerant Musings for exclusive access to actionable research on mining and energy stocks.
In case you missed out on previous editions of this newsletter, simply click here, here or here to catch up.
Setting The Scene
The gold (NYSEARCA:GLD) price finally found direction after quite a few months of sedate and range-bound trading, printing the largest drop in well over a year. Silver (NYSEARCA:SLV) was not to be outdone giving up even more, as is typically the case for the white metal on such occasions.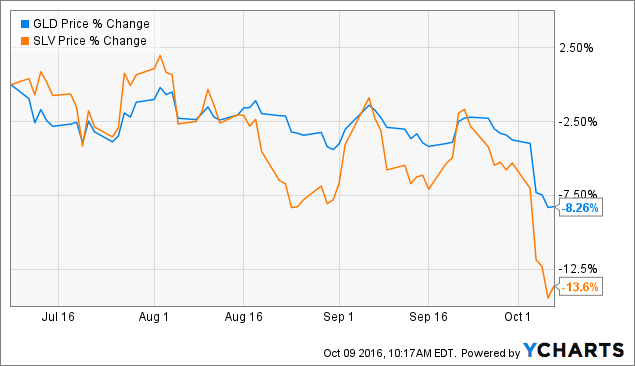 The gold-to-silver ratio had already been turning around prior to the drop last week, and we now have a higher low and a higher high in place providing strong indication of a reversal for this ratio with a bottom in place just above the 65-mark. Look out above and expect silver to underperform gold in the short-to-medium term.
click to enlarge)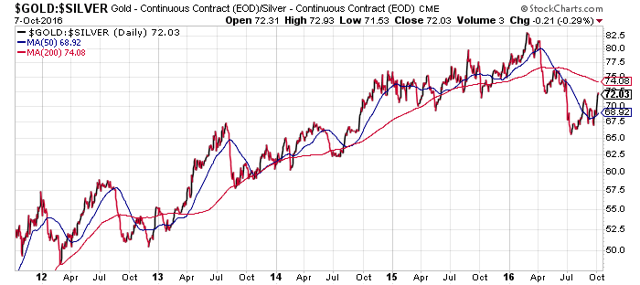 Click to enlarge
Last week provided a stark reminder to investors that even the strongest precious metals miners (NYSEARCA:GDX) (NYSEARCA:GDXJ) (NYSEARCA:SIL) are leveraged to the price of their underlying metals. Miners took the cue just as could be expected and collectively lost 20+% in market capitalization.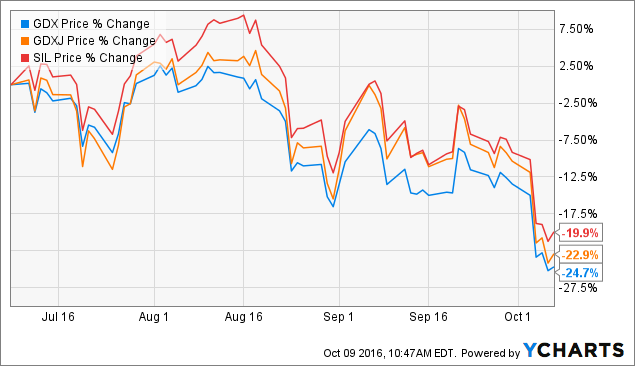 Precious metals miners across the board were affected by the price action and had to forfeit some of the gains made year-to-date. But looking closer as the dust (NYSEARCA:DUST) settles one can't help but note that the wheat got separated from the chaff without mercy in the process. Take the large gold miners as an example. Your humble scribe's declared favorite among this group, namely Agnico Eagle Mines (NYSE:AEM), outperformed peers by a good margin, and losses were limited to around half of those recorded for the laggards, with Kinross Gold (NYSE:KGC) serving as the downside example in the chart below.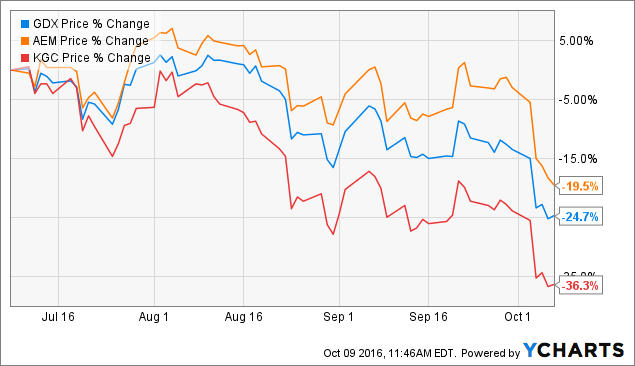 Anyone unequivocally bullish on the sector lost money last week; however, some did better than others and especially Itinerant Musings subscribers should be well-positioned to benefit from future buying opportunities if they have followed our calls. Together with our subscribers we have been lightening up on our gold-related holdings, have sold out of our silver miners (bar one), and have been keeping close watch on the gold price chart which to us has spelled increasing downside risks.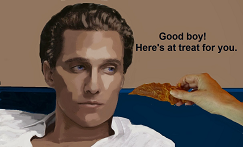 Alas, we now have plenty of dry powder to deploy at substantially lower prices. Our shopping list will be made available for subscribers shortly, and we will provide the running commentary as we ease back into the precious metals miners in due time.
Actionable Ideas
This is as good a time as any to take advantage of the free two-weeks trial to Itinerant Musings and exchange noise for ideas backed by plenty of DD.
Please join.
News Releases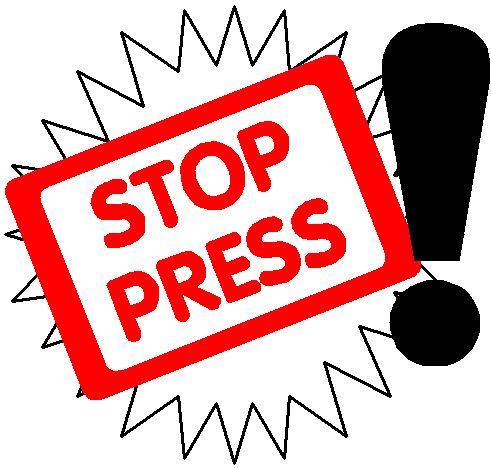 Our digestive systems have been busy of late. Here are our pickings from the news releases that emanated from the resource sector last week.
News release of the week goes to Roxgold (OTC:ROGFF) for declaring commercial production at its Yaramoko mine in Burkina Faso, effective October 1. The company has developed this underground mine without a glitch all the way to the current state and we tip our hat to this performance.
Newmont Mining (NYSE:NEM) is the other gold miner reaching this particular milestone at its Merian mine in Suriname, also on time and substantially below the initial development capital budget. This asset is designed to contribute up to 500,000 ounces annually in coming years, at less than $750/oz in all-in sustaining costs. There is a reason why this particular major has become the largest gold miner by market cap, and might well be holding on to the top spot for sometime to come. Newmont is an obvious bidder for Barrick Gold's (NYSE:ABX) stake in the Kalgoorlie Super-Pit which would give the new market leader full control over this coveted asset. However, according to various reports the sales process is drawing plenty of attention among others as well.
Talking of Barrick Gold we presume that shareholders will be pleased to know that operations at Veladero have resumed after the latest incident involving cyanide spillage at this high-altitude operation. Locals living downstream of the mine will be less impressed, judging from the reception they gave officials when the news finally broke. And sticking with resumption of mining by former number ones in the gold mining sector, we note that Goldcorp (NYSE:GG) has announced the end of a mine blockage at its Penasquito mine in Mexico. On a very similar note, we point to Kinross Gold announcing a new collective labor agreement for its Tasiast mine in Mauretania, saving the day for now, but for how long? And sticking with the theme of this paragraph one last time we note that Sibanye Gold (NYSE:SBGL) has resumed operations at its Cooke shaft after workers' unrest left four persons injured. Labor issues in South Africa appear to be flaring up again and the government is threatening to re-negotiate existing black ownership agreements.
Randgold (NASDAQ:GOLD), on the other hand, has issued news of forced office closures in Mali's capital city of Bamako, apparently connected to ongoing arbitration in tax matters. This is not what investors like to hear, except perhaps those which have followed our suggestion for a pair trade made over a year ago: LONG Endeavour Mining (OTCQX:EDVMF) / SHORT Randgold has been a gift that hasn't stopped giving - no matter which way the gold price is heading.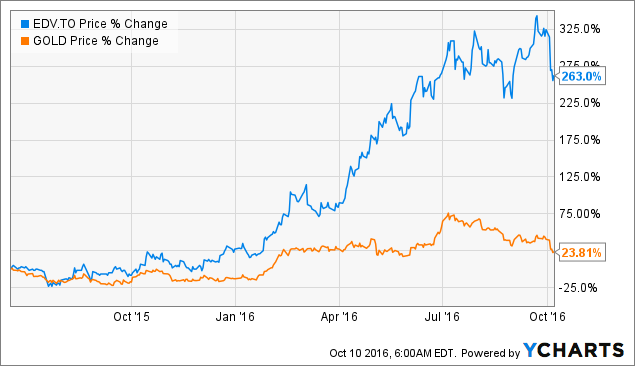 Turning to drill results, here is our customary bullet list of last week's most salient reports:
NuLegacy Gold (OTCQX:NULGF) chose the very day of the discussed gold price drop to announce a C$9M private placement to fund accelerated exploration at its Iveberg and Avocado discoveries on the Cortez trend.
Premier Gold (OTCPK:PIRGF) and Yamana Gold (NYSE:AUY) closed the Mercedes mine transaction and the buyer wasted no time in updating the market on the asset's expanded reserve base.
New Gold (NYSEMKT:NGD) provided an update on developments at its Rainy River project and announced measures to improve its financial liquidity, including an increase in the company's revolving credit facility, relaxation of certain covenants and gold price option contracts.
Sandstorm Gold (NYSEMKT:SAND) has sold 12,500 ounces of gold in Q3. Subscribers can access our commentary and an outlook for the upcoming earnings call here.
NovaGold (NYSEMKT:NG) is progressing with permitting for its Donlin Gold project in Alaska. The company believes no less that this "will be the most valuable gold development project in the world." Plenty of peers would disagree with this claim, quite probably including Falco Resources (OTC:FPRGF) which has just increased the mineral resource of its Horne 5 project, an opportunity well-known to our subscribers.
Entree Gold (NYSEMKT:EGI) is looking at ways to unlock the value of its diverse portfolio, which is comprised of a 20% carried JV interest in two of the copper-gold deposits at the world class Oyu Tolgoi project in Mongolia, the Ann Mason copper-molybdenum project in Nevada, and the exploration stage Lordsburg copper-gold project in New Mexico. Sandstorm Gold shareholders should monitor developments here since the streamer owns interests in the first two on this list.
Platinum Group Metals (NYSEMKT:PLG) has filed a preliminary short form base shelf prospectus. This is a standard procedure for most listed companies, but in this case the move might be perceived as a threat by investors aware of the chart below.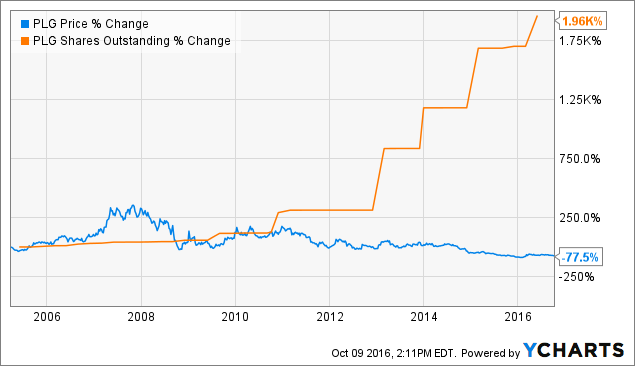 Abitibi Royalties (OTC:ATBYF) is extending its share buyback program. Mining icon Robert McEwen and CEO Ian Ball collectively hold 13% of the company's shares, and as noted by the Global Mining Observer: "If buybacks continue, they will be the last two remaining investors, some time around 2026."
Alamos Gold (NYSE:AGI) has received final approval of the Environmental Impact Assessment for phase I of its La Yaqui project. Construction activities for this ore source at the company's Mulatos mine are expected to commence later this year with initial production said to be on track for mid-2017.
Denison Mines (NYSEMKT:DNN) has concluded summer exploration at its Athabasca Basin Wheeler River project, reporting further drill hole data and various other details. The limelight in the area has shone on the Patterson Lake projects, but results from Wheeler River are certainly worth some attention as well.
Cameco (NYSE:CCJ) is finally going head-to-head in its $2.2B tax dispute concerning the company's 2003 to 2006 tax returns. Expect a ruling in a couple of years or so and expect further pressure on the share price until then.
Nevsun Resources (NYSEMKT:NSU) is also going to court over alleged human rights violations at its Bisha mine in Eritrea. Depending on what comes to light we might be forced to terminate our high-conviction long position in this miner on ethical grounds.
We are anticipating an interesting week ahead, and we are especially looking forward to the Investment Doctor's come-back as a resource sector digester as we hope to see youse all again back in force next week.
Disclosure: I am/we are long SAND, AEM, NULGF, NSU.
I wrote this article myself, and it expresses my own opinions. I am not receiving compensation for it (other than from Seeking Alpha). I have no business relationship with any company whose stock is mentioned in this article.
Editor's Note: This article covers one or more stocks trading at less than $1 per share and/or with less than a $100 million market cap. Please be aware of the risks associated with these stocks.