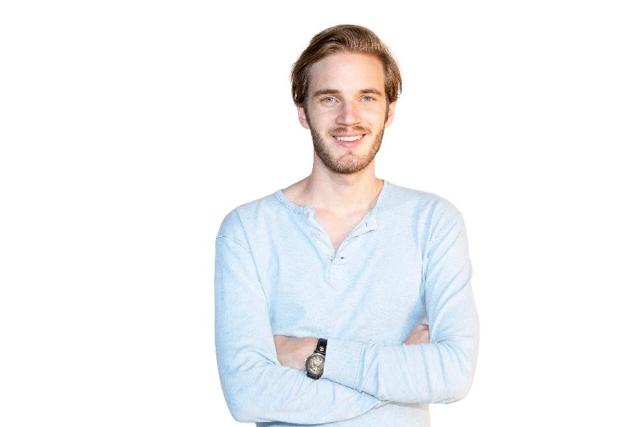 Click to enlarge
Rangeley Capital's portfolio managers Andrew Walker and Chris DeMuth Jr host a fifteen-minute podcast, which you should subscribe to on iTunes, Stitcher, or audioBoom. If you missed the previous episode, then
1) please reexamine your life priorities and
2) check out Warren Buffett Doubles Pleasure (BRK.A/BRK.B).
In the current episode, we look back on Google's (GOOG/GOOGL) ten-year-old acquisition of YouTube. For further reading on today's topic, I recommend In The Plex: How Google Thinks, Works, and Shapes Our Lives, which I recently read on Kindle. Then we turn to luxury survival bunkers. If you have feedback, please email podcast@rangeleycapital.com. If your feedback about our podcast is that you don't like listening to podcasts, then please consider alternative forms of media. Want regular updates? Yeah, you do. So please click here. You will be glad that you did.
Disclosure: I am/we are long BRK.A, BRK.B.
I wrote this article myself, and it expresses my own opinions. I am not receiving compensation for it (other than from Seeking Alpha). I have no business relationship with any company whose stock is mentioned in this article.
Additional disclosure: Chris DeMuth Jr and Andrew Walker are portfolio managers at Rangeley Capital. We invest with a margin of safety by buying securities at discounts to their intrinsic value and unlocking that value through corporate events. To maximize returns for our investors, we reserve the right to make investment decisions regarding any security without notification except where notification is required by law. This post may contain affiliate links, consistent with the disclosure in such links. We manage diversified portfolios with a multi-year time horizon. Positions disclosed in articles may vary in sizing, hedges, and place within the capital structure. Disclosed ideas are related to a specific price, value, and time. If any of these attributes change, then the position might change (and probably will).