Welcome to the Misbehaving issue of M&A Daily
General Electric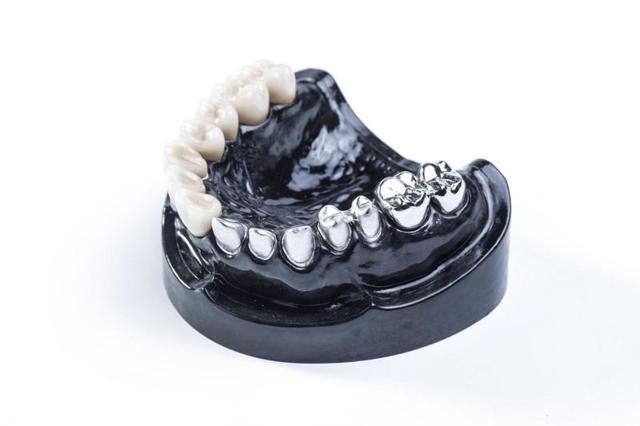 General Electric (NYSE:GE) has an Elliott Management problem. Earlier this week, M&A Daily mentioned Elliott's blocking position in Arcam (OTC:ARZMY), which GE is trying to buy. But Elliott is not leaving it at that. Now, they boosted their stake in GE target SLM Solutions (OTC:SLGRF) from 16% to 20%. GE can expect calls to bump their EUR 38 per share offer.
Pepsi
PepsiCo (NYSE:PEP) is buying sparkling probiotic drink company KeVita, trying to diversify the company out of the unhealthy, sugary drinks that have fueled America's obesity epidemic.
Stanley Black & Decker
Goldman (NYSE:GS) is running the sale process for Stanley Black & Decker's (NYSE:SWK) mechanical locks business.
Alon
Delek (NYSE:DK) delivered a non-binding letter to a special committee of the board of directors of Alon (NYSE:ALJ) proposing a deal in which ALJ holders would get 0.44 DK per share. Delek will not move forward with the deal unless it is approved by an Alon's special committee of independent directors.
Bank of America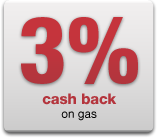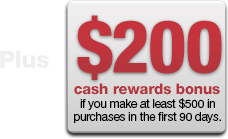 Bank of America (NYSE:BAC) is offering $200 cash rewards if you sign up for this card and make $500 of purchases within 90 days. As for me, my favorite purchases are money markets and certificates of deposit.
The Misbehavior Of Markets
The Misbehavior Of Markets is the next (and last, for now) investing book on my bookshelf that I would recommend buying and reading (you can 1-click it here). Mandelbrot discusses how markets are risky, they have personality, and they mislead. Market time is relative, says Mandelbrot, and trouble runs in streaks.
ChemChina
China is planning to combine state-owned Sinochem and ChemChina. More to come in future editions of M&A Daily…
Elsewhere on Seeking Alpha
Beyond Seeking Alpha
Regarding Donald Trump,
He is a dangerous demagogue completely unsuited to the responsibilities of a United States president. Even for loyalists, there is a line beyond which the obvious moral failings of a candidate are impossible to disregard. That line has been clearly breached.
- Bruce Kovner*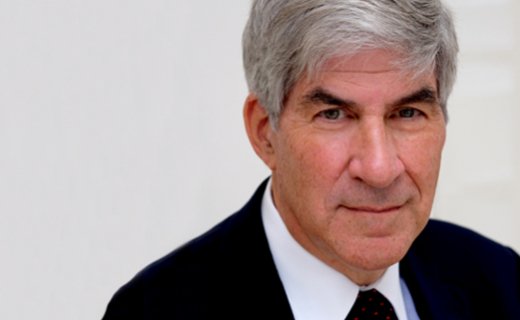 *Mr. Kovner is an actual Republican and actual billionaire.
I have been getting a lot of correspondence from Trump fans who are highly confident of his impending landslide victory. As I mentioned in Preparing For The Clinton Landslide, I take quite the opposite view. However, my recommendation to such Trump supporters is that they sign up for Predict It and use Promo code STW50 to get a $50 match. They can take their $50 investment and bet $100 that the Republican presidential nominee win at least 370 electoral votes in 2016 which pays off 10:1 for a profit of over $900 if they are right (they indicate their certainty with an almost religious fervor). I can assure them that there will be plenty of liquidity in this investment and that someone (me) will be on the other side of the trade.
Sifting the World
Disclosure: I am/we are long BRK.A, BRK.B, DEPO, TWTR.
I wrote this article myself, and it expresses my own opinions. I am not receiving compensation for it (other than from Seeking Alpha). I have no business relationship with any company whose stock is mentioned in this article.
Additional disclosure: Chris DeMuth Jr and Andrew Walker are portfolio managers at Rangeley Capital. We invest with a margin of safety by buying securities at discounts to their intrinsic value and unlocking that value through corporate events. To maximize returns for our investors, we reserve the right to make investment decisions regarding any security without notification except where notification is required by law. This post may contain affiliate links, consistent with the disclosure in such links. We manage diversified portfolios with a multi-year time horizon. Positions disclosed in articles may vary in sizing, hedges, and place within the capital structure. Disclosed ideas are related to a specific price, value, and time. If any of these attributes change, then the position might change (and probably will).
Editor's Note: This article covers one or more stocks trading at less than $1 per share and/or with less than a $100 million market cap. Please be aware of the risks associated with these stocks.