In October 2015, the financial markets (NYSEARCA:DBC) were preparing for a Fed rate hike. The Fed did indeed hike rates in December 2015 and the carnage in the both the stock (NYSEARCA:SPY) and oil markets (NYSEARCA:USO) was not pretty. Fast forward to October 2016 and, once again, the markets are preparing for a December rate hike.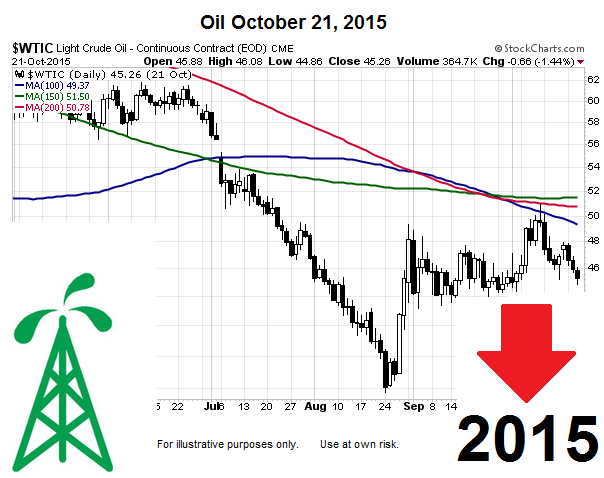 Are we about to see a repeat performance of the ugly play based on the Fed's 2015 rate hike? This week's video compares market profiles in October 2015 to October 2016, allowing us to gain some insight into the odds of a second showing.

Similar concepts were covered in the Seeking Alpha post "Is It Time To Throw In The Bullish Towel?".

Disclosure: I am/we are long SPY.
I wrote this article myself, and it expresses my own opinions. I am not receiving compensation for it. I have no business relationship with any company whose stock is mentioned in this article.