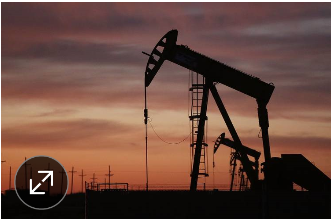 Crude prices struggled to move higher this week but wound up trading at $50.85. Daily fluctuations are observed in the graphic below. Crude peaked mid-week and retreated to the $50 range by Friday.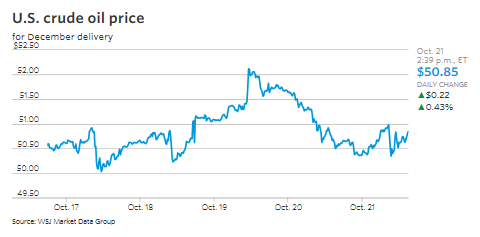 Push Effects
As seen in the graph above, there is a push effect which is likely triggered by optimism over what some analysts see as a tightening Asian market.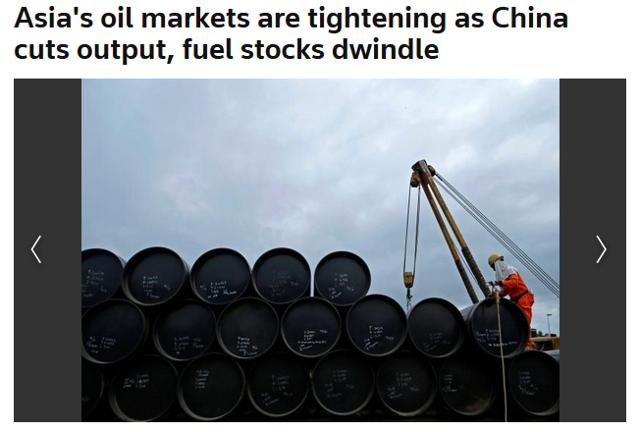 Click to enlarge
From sharp cuts to Chinese oil production and falling inventories of refined products, signs are mounting that Asia's oil markets are slowly returning to balance. A shortfall, however, is not expected until 1017.
The IEA expects the tightening process to begin in the second half of 2016, but it will be a "slow and painful" process with declining global demand and greater OPEC supplies coming online.
Pull Effects
Currently, pull effects like the rallying dollar limit the crude price as seen in mid-week. Other pull effects include:
A global slowdown in economic growth with increasing debt burdens.
Incentives for U.S. Frackers to profit from $50 crude.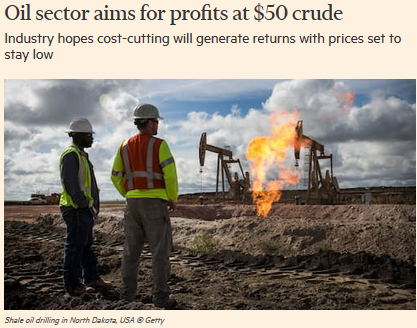 Take Away
Where is the price of oil going? In my opinion, oil is currently trapped in an oil price vise at the $50 level. This is a freeze point, a supply demand balance where price vacillates in a narrow range.
For investors, push and pull variables are in play and must be analyzed to determine which has the stronger tug or if they remain in balance.
NOTE: Thank you for reading and commenting. You can follow my articles on SA by clicking the circle button after my name on the top of the page.
The information and data that comprise this article came from external sources that I consider reliable, but they have not been independently verified for accuracy. Points of view are my reasoned opinions, not investment advice. I am not responsible for investment decisions you make.
Disclosure: I/we have no positions in any stocks mentioned, and no plans to initiate any positions within the next 72 hours.
I wrote this article myself, and it expresses my own opinions. I am not receiving compensation for it (other than from Seeking Alpha). I have no business relationship with any company whose stock is mentioned in this article.