Shares of tiny biotechnology company Ritter Pharmaceuticals (NASDAQ:RTTR), with a market capitalization of 22 million, have seen a recent uptick in volume and interest. Share price has doubled since the beginning of September, with much of those gains coming in the past week.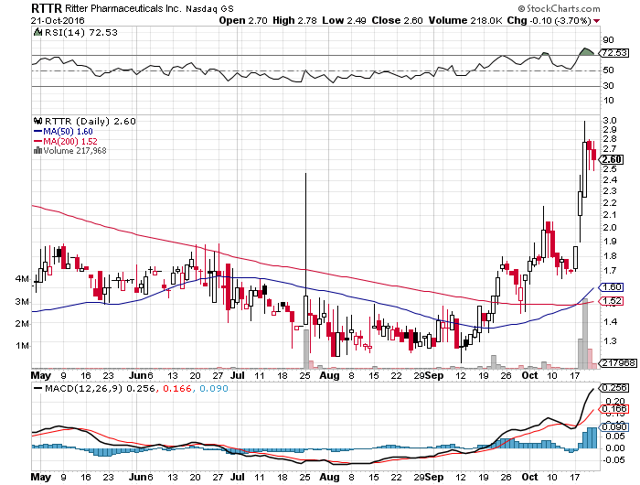 Click to enlarge
Figure 1: Stock Chart (source: corporate presentation)
Background
The company's lead product candidate RP-G28 could possibly become the first FDA-approved treatment for lactose intolerance. According to their corporate presentation, 9 million people in the US live moderate or severe lactose intolerance, representing a $1.2 billion opportunity.
On October 18th the company announced all patients in its phase 2b/3 377 subject trial had been dosed, with topline results to be announced in the first quarter of 2017. Patients were subjected to a 30 day treatment period followed by a 30 day post treatment evaluation of dairy tolerance. Each participant in the study will have their microbiome evaluated, so that the company can gain insight into what exactly RP-G28 is doing in these patients' guts.
According to corporate research, a high percentage of patients are unsatisfied with current treatment options.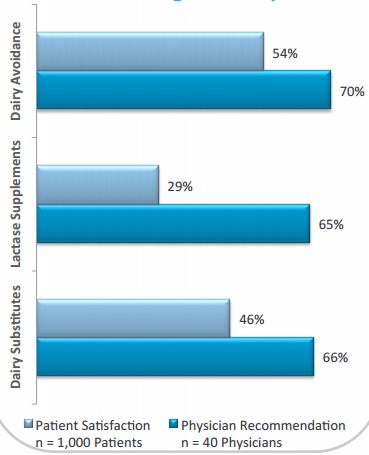 Figure 2: Corporate Survey (source: company presentation)
Taking dairy off the menu appears to be the most sensible approach- however, that means patients would be unable to enjoy some of their favorite foods, not to mention the presence of lactose in many foods that can trigger an undesired episode of symptoms related to intolerance, such as flatulence and diarrhea. Lactase supplements must be taken before ingesting dairy, limiting their convenience. Additionally, lactase supplements are not always reliable (speaking from personal experience). Dairy substitutes, such as lactose free ice cream, can be difficult to find in some places, not to mention many times the taste does not hold a candle to the specific food the patient desired in the first place.
RP-G28 represents a much more convenient option, utilizing a powder formulation in a packet that simply needs to be mixed with water, taken during a one time 30 day treatment period. The treatment is specifically designed to influence the gut microbiome and stimulate the growth of lactose metabolizing bacteria. Because lactose is broken down, symptoms typical of lactose intolerance are reduced or eliminated.
In a prior phase 2a study, treated patients were six times more likely to be lactose tolerant, with a 70% reduction in abdominal pain observed by day 36.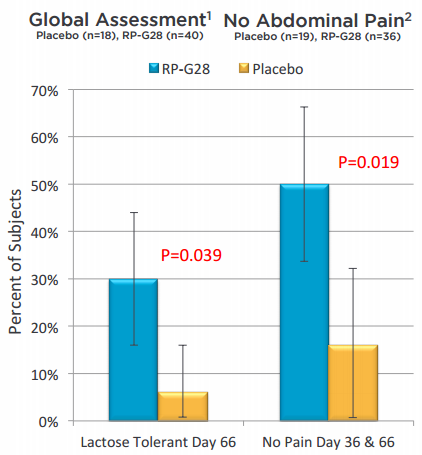 Figure 3: Phase 2a Data Results (source: corporate presentation)
Additionally, increases in lactose metabolizing bacteria were found, as well as a beneficial shift in the bacteria found in patients' microbiome.
The ongoing phase 2b/3 study has three arms: placebo, low dose, and high dose. Patients will also be eligible to be enrolled in a 12 month extension study to gain a better understanding of the durability of the effects caused by RP-G28.

Click to enlarge
Figure 4: Phase 2b/3 study design (source: corporate presentation)
Interestingly enough, management believes its unique approach to modulation of the gut microbiome could have applications to many other diseases, including NASH (Nonalcoholic steatohepatitis) and NAFLD (nonalcoholic fatty liver disease).
From an intellectual property standpoint, Ritter Pharmaceuticals holds several patents for the composition of the drug, treatment of lactose intolerance and other GI diseases, and manufacturing. Patents expire in 2030, and the company has 24 pending patent applications.
In addition to its patents, the company holds NCE market exclusivity, lasting for five years after US approval and 8 years after approval in Europe.
Also of note, CEO Michael Step was senior vice president of corporate development at Santarus Pharmaceuticals, which was acquired by Salix for $2.6 billion in late 2013.
Many readers might not know that RP-G28 was originally launched as the over the counter treatment known as Lactagen. After initial success of the product, the company decided to take it off the market so they could pursue FDA approval. A search for consumer reviews of the product online reveal mixed yet positive reviews, with consumers claiming they were able to consume dairy as a result of the one time treatment. Though anecdotal, reviews from consumers on Amazon claimed a durability effect of six months to nine years.

Click to enlarge
Figure 5: User review (source: Amazon.com)
**Note: The snapshot above comes from a user who has reviewed several products over the years, minimizing the probability that the review and associated experience were not genuine.
Thesis and Conclusion:
On August 8th the company reported a net loss for the second quarter of $4.1 million, compared to a cash balance of $10.8 million. At the present burn rate I expect the company to have only around two quarters of cash, meaning a secondary offering or other form of funding is imminent
As the company is relying on only one clinical candidate without other options to fall back on, any hiccups or disappointments in data could cause major loss for shareholders. While the drug candidate RP-G28 is derisked to an extent due to prior positive phase 2 data and anecdotal evidence of durability, I'd still caution potential investors to limit the size of their potential position. Also, even if results are positive it's possible the FDA decides to postpone potential approval until the conclusion of the extension study examining durability, thereby delaying the company's timeline by a year or more.
In light of the facts and main risks, drug development and dilution, I consider shares of the company a speculative buy for investors who are able to tolerate significant risk. Personally, in spite of my lack of available funds at the moment, I've managed to establish a small position in the company. Due to the risk of dilution, I would only consider adding to that position after a secondary offering or other form of funding takes place.
As the float is very low at just over 4 million shares, I believe there is significant potential here for further gains. In the event of said runup, investors would do well to take some risk off the table, if possible just playing the data release with house money.
The average analyst price target is $6.00, representing over 100% upside from here. Broadfin Capital and Baker Brothers, notable healthcare institutional investors, both have positions in the company. A secondary offering might be viewed by these and other institutional investors as an opportunity to establish or add to their positions without significantly running up the share price, as well as serving as validation to investors that institutional interest in the company remains elevated and its prospects bright.
Disclosure: I am/we are long RTTR.
I wrote this article myself, and it expresses my own opinions. I am not receiving compensation for it (other than from Seeking Alpha). I have no business relationship with any company whose stock is mentioned in this article.
Editor's Note: This article covers one or more stocks trading at less than $1 per share and/or with less than a $100 million market cap. Please be aware of the risks associated with these stocks.