In my recent article, OPEC's Headaches Are Just Starting: Trump's Energy Plan, I wrote how President-elect Donald Trump had revived the goal of energy independence. I concluded:
The upcoming OPEC meeting about deciding on a production cut may become trivial in comparison to OPEC's future problems. They may end up having to figure out how they are going to live without the United States as a customer in a few years."
Trump's position on oil imports from OPEC have not fallen on deaf ears. Saudi Arabia's energy minister, Khalid a-Falih, warned that blocking oil imports "is not healthy." He went on to say that international trade has been very beneficial to the United States, and that Saudi Arabia was waiting to see what Mr. Trump will do when he takes office.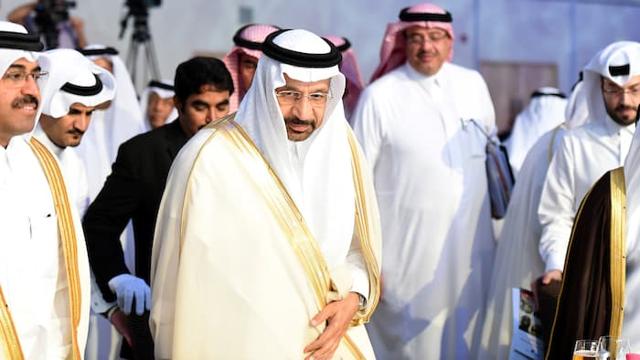 Click to enlarge
Khalid al-Falih. Source: AFP.
My sense is that the Saudis do recognize the threat of U.S. energy independence could be very averse to their interests. I detected a defensiveness in his quotes, rather than the overconfidence that Saudi Arabia would ensure that the global oil glut would be eliminated.
Could the Saudis cut their production at the upcoming OPEC meeting without running the risk of provoking Mr. Trump? They would be treading on thin ice if their actions caused an oil price spike.
Having a new, temperamental American president who has made some very critical comments about the Kingdom must have them worried. Trump has said, "Without us, Saudi Arabia wouldn't exist for very long." Unpredictability has a value.
Conclusions
The more I think about their risks, they may prefer lower oil prices to a Trump reprisal. And if they are the only one to cut, they would put themselves in the cross hairs.
It is already a tough call being the only one to cut production. The election of Donald Trump makes this call much tougher for them. And Putin wants to keep on Trump's good side too, which weakens the argument the Russians will support a cut.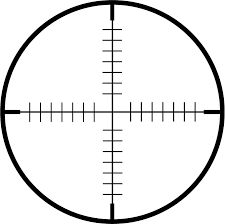 Disclosure: I/we have no positions in any stocks mentioned, and no plans to initiate any positions within the next 72 hours.
I wrote this article myself, and it expresses my own opinions. I am not receiving compensation for it (other than from Seeking Alpha). I have no business relationship with any company whose stock is mentioned in this article.