Just as VMware (NYSE:VMW) reveals an intent to become the Airbnb for the cloud a new Cisco (NASDAQ:CSCO) study underscores massive future growth for cloud migration. This is not a coincidence.
In October, Amazon's (NASDAQ:AMZN) AWS and VMware formed a partnership to ease the migration of VMware VMs into the AWS cloud within a single hybrid environment. This gives VMware a way forward that doesn't require it to compete directly as an IaaS provider with the likes of Amazon, Microsoft (NASDAQ:MSFT), Google (NASDAQ:GOOG) (NASDAQ:GOOGL) and Oracle (NASDAQ:ORCL), and instead monetize accessibility, like Airbnb monetizes accessibility to otherwise inaccessible rental inventory.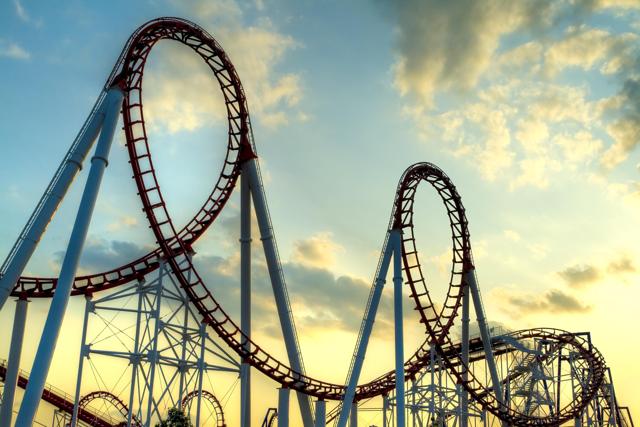 Now the question is: how many other tech vendors will realize the brilliance of VMware's move and monetize accessibility to multiple clouds versus trying to compete directly in an increasingly tough IaaS business? VMware has first-mover brownfield advantage, yet its offering is limited to VMs on its own platform.
That leaves plenty of other premises workloads, including physical and other hypervisors for other players to migrate into and between clouds. When cloud migration automation expands to address compute, storage, networking and security complexity it will accelerate the brownfield cloud transformation by making cloud migration easier and safer.
That takes us to the Cisco survey (from ReadITQuick - Rucha Kulkarni):
Migration to the cloud is the biggest agenda for business enterprises today, with many plunging head-on into the cloud race. Cisco released its assessment of the cloud industry up to 2020 called the Global Cloud Index Report. Cloud is going to grow big, with an estimation that it shall account for 92% of the data center traffic by 2020. Moreover, cloud traffic is expected to increase 3.7 times to 14.1ZB per year by 2020, a phenomenal rise. This will be driven by decided and rapid migration of enterprises to cloud architectures, whether public, private or hybrid.
When brownfield workloads move into the cloud, it will have a roller coaster effect on infrastructure vendors once dedicated to traditional data center buyers. Some will see growth and profits increase while others will operate under increasing margin pressures.
Leadership in the IT infrastructure market will be up for grabs, probably over the next 3-5 years. Some players will win big and others may barely survive. It will be for all the wildest of rides.
Disclosure: I am/we are long AMZN.
I wrote this article myself, and it expresses my own opinions. I am not receiving compensation for it. I have no business relationship with any company whose stock is mentioned in this article.
Additional disclosure: My employer, CloudVelox, is an Amazon AWS partner.