Welcome to the Non-performing issue of M&A Daily
Bank of America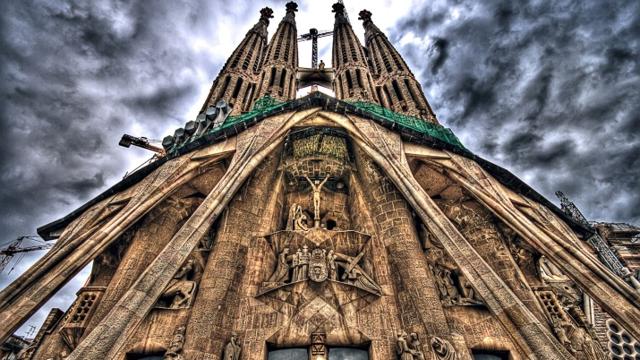 Bank of America (NYSE:BAC) and Bain are looking to buy non-performing assets from Banco Popular Espanol. A definitive agreement could be announced before year-end. The seller is also spinning off a significant amount of its real estate assets into a new company. It is still working off the hit from Spain's real estate crash. There could be new real estate bargains as interest rates rise. To diversify away from my equity investments, I love investing in real estate. Here is one of my favorite sites for real estate investing.
Energy Transfer Partners
The merger agreement was filed for the Sunoco (NYSE:SXL) acquisition of Energy Transfer Partners (NYSE:ETP).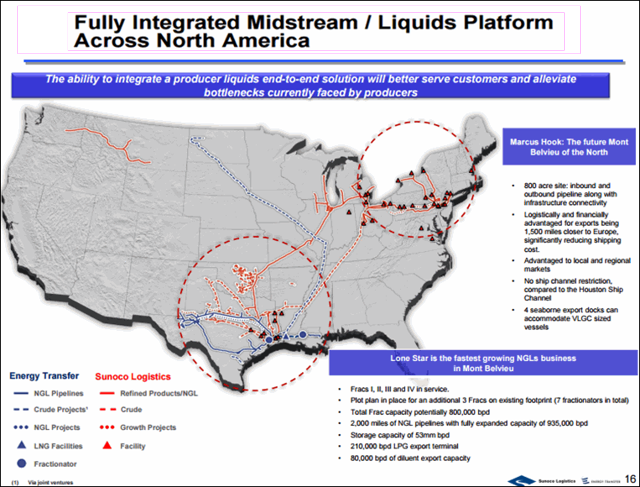 Click to enlarge
Universal
The merger agreement was filed for the WellCare (NYSE:WCG) acquisition of Universal (NYSE:UAM).
Columbia Pipeline Partners
The preliminary proxy and 13E-3 were filed for the TransCanada (NYSE:TRP) acquisition of Columbia Pipeline Partners (NYSE:CPPL).
Transocean Partners
Transocean (NYSE:RIG) bumped the consideration for its acquisition of Transocean Partners (NYSE:RIGP) from 1.1427 to 1.20 shares. RIGP's board and Conflicts Committee recommended the new offer.
LinkedIn
Microsoft (NASDAQ:MSFT) proposed concessions granting competitors access to Outlook programs in an effort to secure EU antitrust approval for its acquisition of LinkedIn (NYSE:LNKD). The $2.24 arb spread offers a 17% IRR if the deal closes next month. More to come in future editions of M&A Daily...
Thank you.
I am profoundly grateful for everyone who has given to my birthday campaign to support Watsi. We have raised $3,758 so far. 11 days remain in this effort.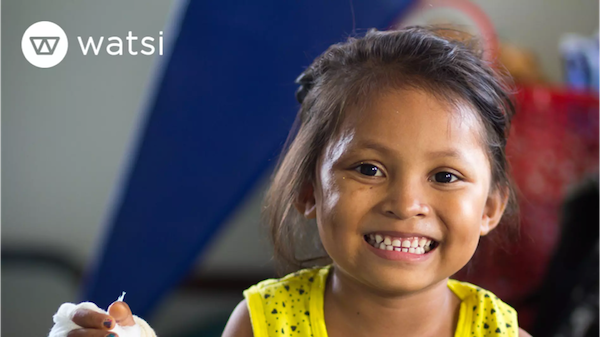 You can support this effort here.
Chris
Elsewhere on Seeking Alpha
Beyond Seeking Alpha
Sifting the World Review
Top-Notch!

The analysis by Chris and team is top-notch: it is clear, persuasive and, perhaps most importantly, (almost always) profitable. The corporate action recommendations alone will easily pay for the annual subscription cost. Perhaps the true value in membership, however, is in the community. You will be joining a group of like-minded investment professionals, many of whom also offer profitable ideas, as well as serve an intelligent soundboard for any investments/trading ideas you or others may be considering. In terms of an investment, a value investor would tell you that joining StW is a no-brainer. We look forward to having you join us.
Disclosure: I am/we are long LNKD.
I wrote this article myself, and it expresses my own opinions. I am not receiving compensation for it (other than from Seeking Alpha). I have no business relationship with any company whose stock is mentioned in this article.
Additional disclosure: Chris DeMuth Jr and Andrew Walker are portfolio managers at Rangeley Capital. We invest with a margin of safety by buying securities at discounts to their intrinsic value and unlocking that value through corporate events. To maximize returns for our investors, we reserve the right to make investment decisions regarding any security without notification except where notification is required by law. This post may contain affiliate links, consistent with the disclosure in such links. We manage diversified portfolios with a multi-year time horizon. Positions disclosed in articles may vary in sizing, hedges, and place within the capital structure. Disclosed ideas are related to a specific price, value, and time. If any of these attributes change, then the position might change (and probably will).