Welcome to the Populist issue of M&A Daily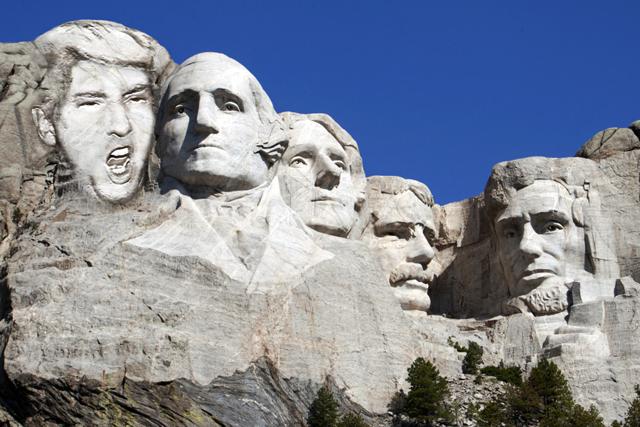 Click to enlarge
Transition
So far, we have another Goldman (NYSE:GS) guy at Treasury, Wilbur Ross at Commerce, top tier regulatory and antitrust experts heading to the DoJ, FTC, and FCC, and corporate tax cuts in the works. My kind of populism. I am delighted, despite having been wrong, wronger, wrongest about... every syllable I've uttered regarding politics over the course of the past year. Oops.
The new political environment could be a bonanza for investors generally and arbitrageurs in particular. One of many opportunities with improved prospects is the Apollo (NYSE:APO) acquisition of Apollo Ed (NASDAQ:APOL) - its $0.49 arb spread offers a 52% IRR if the deal closes by year end. While Trump will not yet be in office, the outlook for for-profit education will already be improving. As for the elimination of the carried interest tax deduction, that can wait for the second term. Or third.
Cabela's
Cabela's (NYSE:CAB) re-filed HSR for its acquisition by Bass Outdoor November 29. The waiting period expires December 29. On November 24th, a supplementary information request was issued in Canada.
Time Warner
Time Warner (NYSE:TWX) priced a $1.5 billion underwritten public offering of 3.80% senior notes due 2027 at 99.615% of face. The $16.16 arb spread offers a 16% IRR if the deal closes by 2018.
Linde
Praxair (NYSE:PX) approached Linde (OTCPK:LNEGY) about restarting deal talks.
Blue Nile
The preliminary proxy was filed for the Blue Nile (NASDAQ:NILE) acquisition by Bain Capital and Bow Street.
Talen
Today is the requested NRC approval date for the Riverstone acquisition of Talen (NYSE:TLN).
Hewlett Packard Enterprise
Today is the HSR filing deadline for the Hewlett Packard Enterprise (NYSE:HPE) deal with Computer Sciences (NYSE:CSC).
Yadkin
Yadkin (NYSE:YDKN) reached a memorandum of understanding in shareholder litigation related to their acquisition by FNB (NYSE:FNB).
Datalink
The definitive proxy was filed for the Insight (NASDAQ:NSIT) acquisition of Datalink (NASDAQ:DTLK). The Datalink shareholder vote is on January 5.
Alere
The Abbott (NYSE:ABT) acquisition of Alere (NYSE:ALR) was notified to the EU November 29. Phase I expires January 11. The arb spread is $16.60 per share. More to come in future editions of M&A Daily…
Happy Birthday, Sir Winston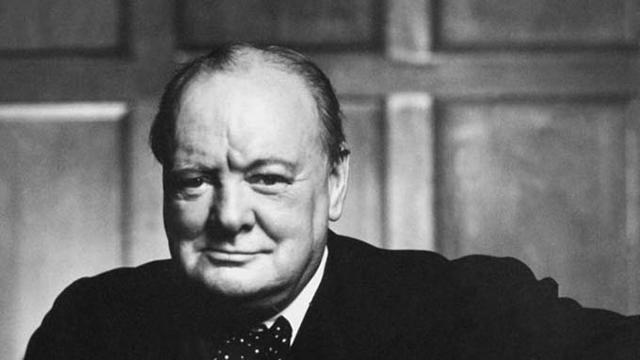 Success is not final, failure is not fatal: it is the courage to continue that counts.
- Sir Winston Leonard Spencer-Churchill KG OM CH TD DL FRS RA (and soon to be back in the Oval Office)
Happy Birthday, Me
We have raised $7,258 for Watsi. Thanks to everyone who has chipped in so far. I am grateful to the 75 donors. Three days remain. My goal is to reach $8,000 today and $10,000 by Saturday in order to help Watsi reach its 10,000th patient.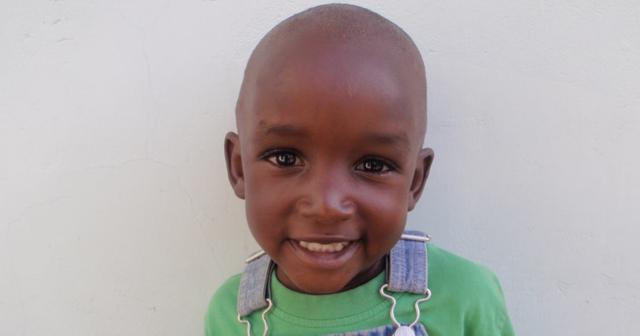 Click to enlarge
Elsewhere on Seeking Alpha
Sifting the World
Disclosure: I am/we are long APOL, TWX, HPE, ALR.
I wrote this article myself, and it expresses my own opinions. I am not receiving compensation for it (other than from Seeking Alpha). I have no business relationship with any company whose stock is mentioned in this article.
Additional disclosure: Chris DeMuth Jr and Andrew Walker are portfolio managers at Rangeley Capital. We invest with a margin of safety by buying securities at discounts to their intrinsic value and unlocking that value through corporate events. To maximize returns for our investors, we reserve the right to make investment decisions regarding any security without notification except where notification is required by law. This post may contain affiliate links, consistent with the disclosure in such links. We manage diversified portfolios with a multi-year time horizon. Positions disclosed in articles may vary in sizing, hedges, and place within the capital structure. Disclosed ideas are related to a specific price, value, and time. If any of these attributes change, then the position might change (and probably will).
Editor's Note: This article discusses one or more securities that do not trade on a major U.S. exchange. Please be aware of the risks associated with these stocks.