When it comes to storage REITs, bigger is not always better. In my first Seeking Alpha article, I wrote about National Storage Affiliates (NYSE:NSA) and how the company has been able to outperform larger peers. Today, I will focus on the larger, more established storage REITs.
Public Storage (NYSE:PSA) might be the biggest storage REIT but PSA will not be able to outperform peers like Extra Space Storage (NYSE:EXR) in 2017.
Public Storage owns 2,319 facilities in the US and 218 facilities in Europe. The company was founded in 1972, restructured as a REIT in 1995, and has been the largest storage REIT since that time.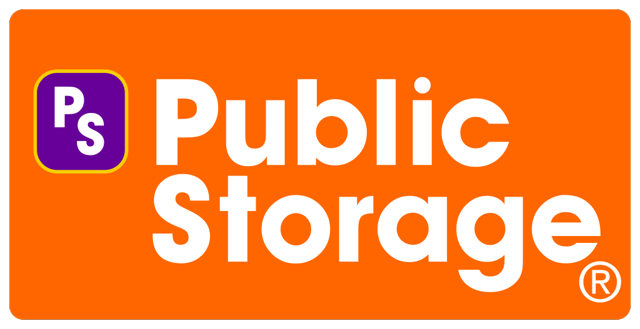 Click to enlarge
The company has outperformed the iShares U.S. Real Estate ETF (NYSEARCA:IYR) since 2001. More recently, PSA shares have sold off largely as a result of rising interest rates. However, signs of weaker fundamentals have also spooked PSA shareholders.

Click to enlarge
Source: Google Finance
While I believe the recent pullback in PSA shares is justifiable, I also expect storage REITs to outperform most REIT categories in 2017. PSA, EXR, and other storage REITs continue to benefit from a great environment for owners of storage facilities.
The 4 Ds of Storage Demand
The fundamentals behind storage have never been stronger. Just ask the CEO of Public Storage, Ronald Havner. Mr. Havner breaks down the demand drivers for storage into four categories: Death, Divorce, Downsizing, and Dislocation. Here's a brief explanation of the four Ds:
Death - When a loved one dies, it can be hard to find a place for the remaining possessions. Storing items at a convenient, climate controlled facility is a solution.
Divorce - Approximately 50% of marriages end in divorce according to the US Census Bureau. When a couple splits, the husband usually has to clear out the man cave and a storage facility is a typical short-term destination.
Downsizing - Empty nesters, widowed individuals, and elderly people tend to downsize. When they move from a suburban home to a townhouse, condo, or senior living facility, they will likely have extra items to put into storage. Considering the looming demographic shift of baby boomers hitting retirement age, this demand driver should become more prevalent than ever.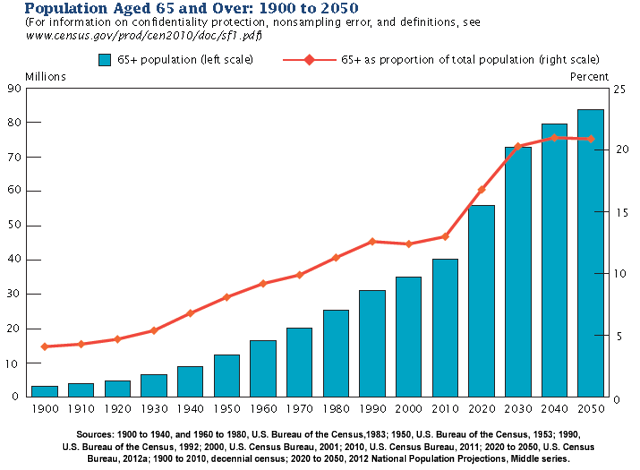 Click to enlarge
Dislocation - The final D applies more to Gen X and Gen Y than to baby boomers. For a college grad that moves to a new city, she may want to bring more items than her studio apartment will fit. Storage is the solution and the average storage renter expects to have their items in storage for less than 6 months. However, the average renter ends up renting for approximately 13 months.
PSA: Public Storage is expensive
All demand factors considered, Public Storage and the rest of the industry has enjoyed tremendous growth. That said, PSA has traded at frothy multiples above 27x adjusted funds from operations (AFFO). The other storage REITs tend to trade between 18x and 24x AFFO.
While the growth in demand has been fantastic, the lack of supply has been equally significant in the success of PSA. As I wrote in my most recent article, the process of obtaining financing for self storage can be cumbersome. After developers obtain financing and building permits, they construct state-of-the-art facilities that will compete with PSA and other storage operators. From 2010 to 2015, new storage supply lagged and until 2016, we did not see noticeable impact from added supply.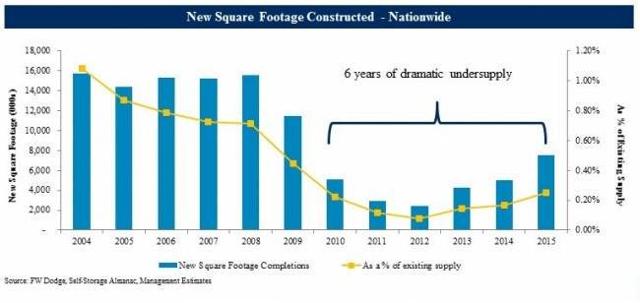 Click to enlarge
With developers across the country adding supply in 2016 and 2017, the industry leader PSA risks losing market share. Given the lack of growth that PSA has been able to achieve, I expect PSA to underperform peers in 2017.
Do you have Extra Space in your portfolio?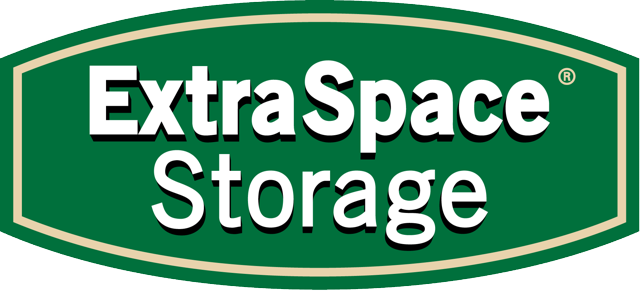 Click to enlarge
Extra Space Storage has been the fastest growing storage REIT over the past decade. As Brad Thomas points out, EXR has grown their portfolio from 820 facilities in 2010 to over 1,412 facilities in 2016. EXR has been more aggressive than PSA, and if you prefer growth over size, EXR is the more favorable REIT for your portfolio.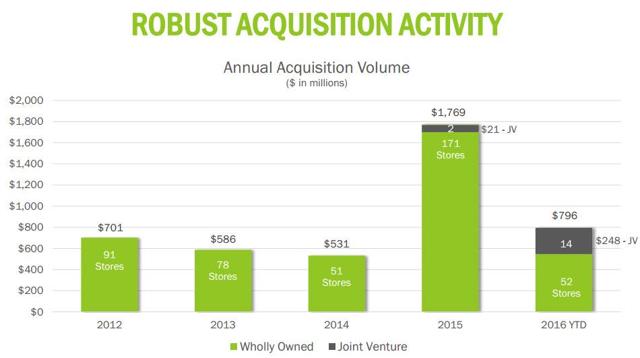 Click to enlarge
Source: Extra Space Storage
In addition to adding facilities by acquisition, EXR has an excellent growth lever in 3rd party management. Currently, the company has over 350 facilities under 3rd party management. Those facilities are currently providing fee income to EXR and are acquisition targets that the company may look to acquire at an attractive price.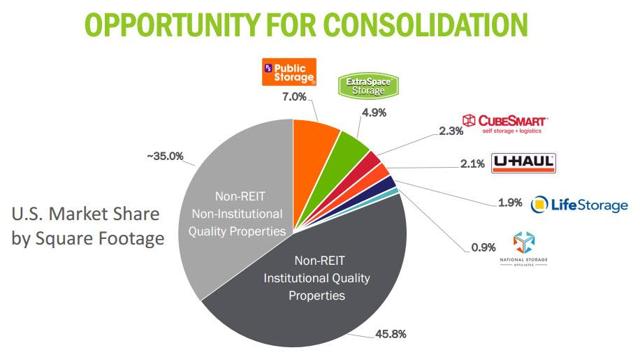 Click to enlarge
Extra Space Storage has an opportunity to grow market share in an industry ripe for consolidation. Management's approach to growing is somewhat different than their peers. For example, Extra Space Storage will obtain facilities from developers after the facility has obtained its Certificate of Occupancy. Although buying an empty facility is inherently more risky, it also leaves more "meat on the bones" for EXR.
Extra Space Storage has proven the ability to consistently grow revenue and NOI faster than peers.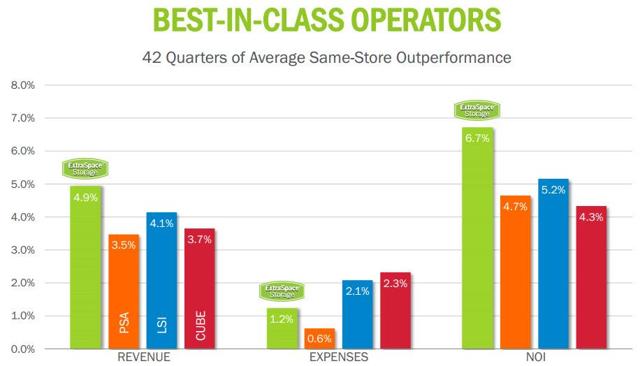 Click to enlarge
In 2017, I expect PSA to grow NOI by 4% to 5%. For EXR, I expect NOI to grow by 5.5% to 6.5%. Based on EXR's ability to grow the portfolio faster than peers, I believe shares of EXR will outperform.
Storage REIT Roll Call
Extra Space Storage is currently my 2nd favorite storage REIT. They have an excellent growth trajectory, a fantastic brand, and the REIT would be an excellent addition to your Christmas wish list.
National Storage Affiliates is much smaller than PSA, EXR, and the other storage REITs. Although the company is growing from a smaller base, NSA continues to be my favorite pick. However, the recent run up in the share price of NSA may give investors a reason to be more cautious about adding NSA shares.
CubeSmart (NYSE:CUBE) is the 3rd largest storage REIT by market capitalization and also happens to be my 3rd favorite among the group. I expect CUBE to perform in line with the overall group of storage REITs.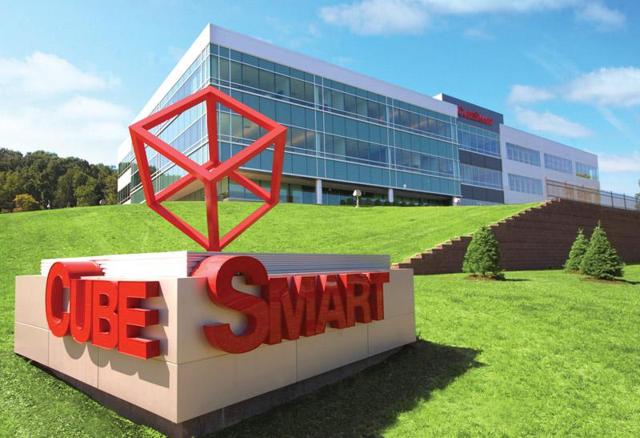 Click to enlarge
Public Storage is the storage industry leader. Although I expect the industry to perform well in 2017, I expect PSA to lag most of their peers.
Lastly, Life Storage (NYSE:LSI) has turned over a new leaf in 2016 after acquiring a new brand and electing to move on from the "Uncle Bob's Storage" brand. While I believe the impact of the rebranding has been reflected in shares of LSI, I still expect Life Storage to underperform the overall group of storage REITs in 2017.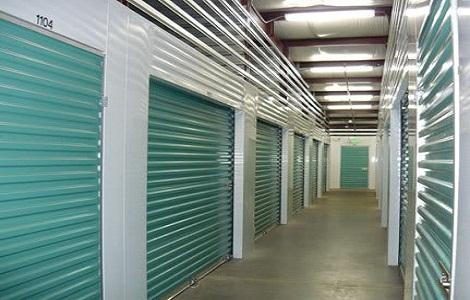 Overall, I am bullish on storage REITs. Based on strong fundamentals across the industry, I expect storage REITs to grow revenues and AFFO faster than most REIT categories. Whether you are looking to divorce your portfolio from bonds or downsize from large cap tech stocks, storage REITs may be an ideal option for your portfolio.
Disclosure: I am/we are long NSA.
I wrote this article myself, and it expresses my own opinions. I am not receiving compensation for it (other than from Seeking Alpha). I have no business relationship with any company whose stock is mentioned in this article.