Oil (NYSEARCA:USO) prices are on a tear today.

Click to enlarge
OPEC's production cut agreement today was more than just a supply reduction - it signaled something much more meaningful to the market.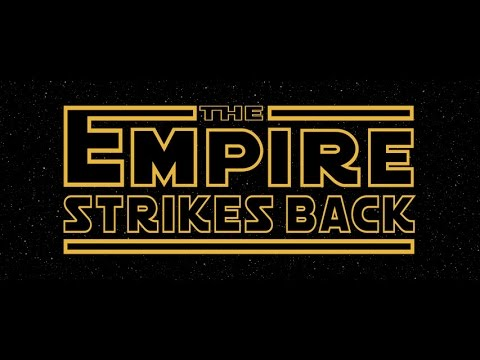 (Stole the " strike back" idea from Richard Zeits)
OPEC strikes back today with the cartel agreeing to cut 1.2 million b/d (it's actually technically 1.17 million b/d, but who's counting). Oil traders prior to the OPEC agreement were positioned mostly mixed with short-sellers at one extreme and longs at another. Coming into the meeting, the option market was pricing for nearly a $6 move on both ends with the bearish side receiving slightly more interest.
Looking at the price action, we know clearly which side won, and we had been calling for an OPEC agreement all along. The significance of today's event was highlighted by us in a separate piece released today, but we want to go over some other attributes of what makes this deal so important.
After over two years of low oil prices, market participants and traders started thinking that OPEC was irrelevant. Analysts would point to how US shale is the new swing producer and how OPEC has lost its power to nimbler producers in the US.
And all along during this process, we have said repeatedly that OPEC is not dead and the US is not the swing producer. Too many factors wreak havoc on US shale producers' production time, and unlike a swing producer, it cannot flip production on and off in the matter of months. As a matter of fact, US oil production took nearly a year just to go down by 700k b/d, and this certainly does not qualify it for swing producer status.
With OPEC now being back in the picture, oil markets will accelerate its rebalance. If the deal is implemented, storage overhang should go away in the first half of 2017, and the oil markets will have to reprice a risk premium back. Sudden supply outages and geopolitical events will once again become a factor in the oil markets, and the price curve will move from contango to backwardation.
We think this is just the start of a multi-year cycle oil bull market. The perception of reality is still overwhelmingly bearish, but the sentiment is now starting to get a bit better. The price pop we are seeing today is far from over and we expect the bullish momentum to ride out to the year end and into 2017. We continue to believe that oil prices could hit $60 by year end, and given the current production cut guidance, oil prices could reach $70 in 2017.
Today's deal proves that OPEC is not dead. Traders have to respect the power of the OPEC members and the power it wields to flip on and off production. We think the sentiment shift is happening, and the beginning of the bull market is starting.
We plan to write a detailed update to premium subscribers today, and if you enjoy our public articles, we are certain you will enjoy our premium research as well. You can join premium here.
Disclosure: I/we have no positions in any stocks mentioned, and no plans to initiate any positions within the next 72 hours.
I wrote this article myself, and it expresses my own opinions. I am not receiving compensation for it (other than from Seeking Alpha). I have no business relationship with any company whose stock is mentioned in this article.