We've seen a number of announcements from BlackBerry (NASDAQ: BBRY) relating to its turnaround efforts over the past year, but the beleaguered handset maker hasn't said or done anything concrete recently. That reinforces the future of a dinosaur popularly known as the BlackBerry 10 OS. The EMM software provider keeps on saying that it remains committed to its mobile OS but nothing specific has been done over the past year and half that would resuscitate its dying BB10 for good. And going by the current state of affairs, it looks like the OS is probably beyond saving.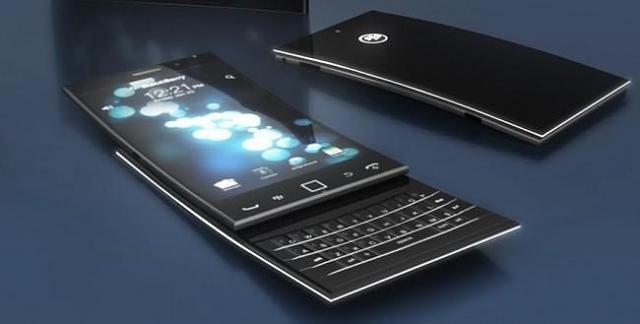 Letting developers down
First of all, anybody following the growth of smartphones over the past decade would know that the app ecosystem is a critical determinant for the success for any mobile OS. Users don't buy smartphones simply for making calls anymore. Instead our purchasing decisions are now also based on added productivity, gaming, functionality and utility features that are provided by the mobile ecosystem, and the apps built for it, more often than not. So it's the entire package that matters. But we already know this, don't we?
Unfortunately, it looks like BlackBerry management is yet to realize this basic fact. The EMM solutions provider has been ignoring its developers' community for quite some time now. For starters, the BB10 platform hasn't received a major SDK update in about two years. Its 10.3.3 update was announced about 13 months ago but it hasn't come out yet. Also, the development of 10.3.4 update was announced last year, but with the 10.3.3 update still missing, it might as well take another year for 10.3.4 to come out.
These update kits aren't just for end-users. They are also critically important to retain the last-remaining group of coders who actually make apps for the near-dead mobile OS. The releases were supposed to empower developers, provide them with more tools, flexibility and features so that they develop more competitive apps. But by not adhering to strict release timelines and endlessly delaying updates, the developer's community has been abandoning the BB10 platform, member by member.
We have to consider the fact that in the cutthroat mobile ecosystem segment, Google (NASDAQ:GOOG) (NASDAQ:GOOGL) and Apple (NASDAQ:AAPL) are coming out with major overhauls to their operating systems with each passing year. Sadly, BlackBerry has failed to provide simple updates to its OS in the meantime. This highlights the extent of mismanagement at the company, which ironically wants to focus more on the software side of things.
Missing the annual release schedule might work for established giants and titans of the industry. But BlackBerry, which dreams of regaining its lost glory by focusing more on software, needs to be more aggressive with release cycles to lure both consumers and developers back in its mobile ecosystem. Putting development of its mobile OS on the back-burner isn't very reassuring for the last bunch of developers who have stayed loyal to the dying OS all this time. If this continues, they might leave as well.
Also, after depriving its developers of critical updates for several months straight, BlackBerry continues to charge a reported 20% commission on all the payments processed through its store. Granted that Google and Apple charge a relatively higher cut of 30%, but the two giants collectively also command a 99.3% share of the smartphone market to justify their higher cuts. I don't think BlackBerry is in any position to command such exorbitant commissions from its deprived group of developers. After all, its market share is negligible and the company has been continuously reporting dropping handset sales year after year. Along with shareholders, it's the developers that have taken the hit due to BlackBerry's plummeting hardware sales.
If the handset maker isn't planning to update the OS on an aggressive timeline, the least it could do is slash these commissions dramatically or eliminate them completely for a brief period of time, to promote the development of apps for its BB10 platform. Otherwise I don't see how the smartphone vendor would be able to revive its slowly-dying mobile BB10 platform. If end users and app developers, both abandon the BB10 OS over time, who will be left using it?
Is there a quick fix?
In addition to slashing commission prices and publishing SDK updates more frequently, the third option for BlackBerry to resuscitate its BB10 platform would be to ease up the process involved in the porting of Android and iOS apps to its mobile OS.
One could argue that APK's can be installed on BB10 platform so there isn't any need for this. But from first hand experience, I can tell that apps that need Google Services (eg. Uber, Clash of Clans, fitness and analytics apps, Google Drive amongst many) cannot function properly on BB10. Besides, the process of removing Google Services dependencies for BB10 platform is too tedious for non-techies, and I'm not sure if doing so is even legal.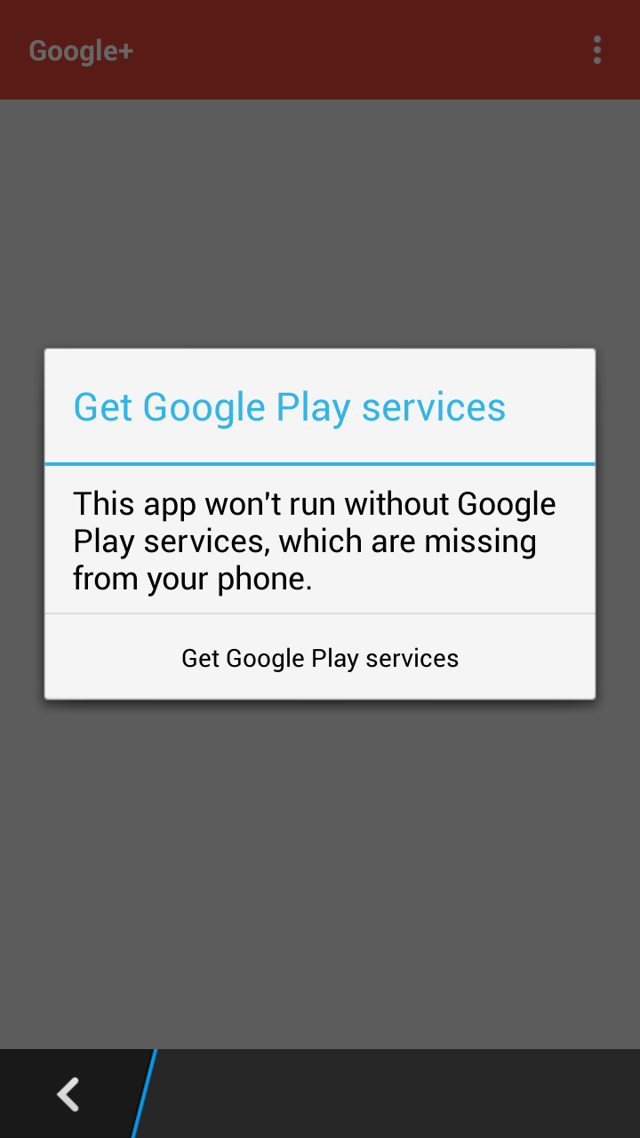 Click to enlarge
So, coming back to the point, the smartphone vendor could make the porting process easier by:
•Developing an extensive in-house software, or
•It could consider acquiring a third-party company that develops app porting software, then leverage its IP, to come out with products built for the BB10 platform.
The first option looks financially feasible and cost effective, but developing a large-scale in-house software of this sort could take a year at the very least. Even then, there would be no guarantee that BlackBerry's app porting features would be competitive or compelling enough to attract Android and iOS developers.
On the other hand, the second option looks more action oriented, but it's also a very expensive proposition. The thing is, there are very few companies in the market that develop such porting software. Out of this small pool of possible M&A candidates, very few would actually be up for sale.
•Microsoft already acquired Xamarin, earlier this year, reportedly for $400 million
•Axway acquired Appcelerator, also earlier this year, for an undisclosed amount
•Adobe acquired Phonegap back in 2011 for an undisclosed amount.
BlackBerry could approach the aforementioned parent companies and offer fat checks to purchase their respective subsidiaries, but it might be a long shot. The smartphone vendor doesn't have the resources needed to splurge on M&As, at least not at this stage of the game. Therefore, I'm led to believe that the inorganic route is closed for BlackBerry for now.
The future of BB10?
BlackBerry isn't releasing any new BB10 smartphones, its updates are behind schedule and the company is doing practically nothing to promote the development of apps for its mobile ecosystem. So it doesn't look like the company is really "committed" to the platform. BlackBerry would have to make really drastic changes to its mobile strategy and invest in products to aid the development of its apps if it wants its mobile OS to stage a turnaround, otherwise the dinosaur called BB10 would have no practical use left for mass-users and developers alike.
Disclosure: I/we have no positions in any stocks mentioned, and no plans to initiate any positions within the next 72 hours.
I wrote this article myself, and it expresses my own opinions. I am not receiving compensation for it (other than from Seeking Alpha). I have no business relationship with any company whose stock is mentioned in this article.