Welcome to the Smaller Mac issue of M&A Daily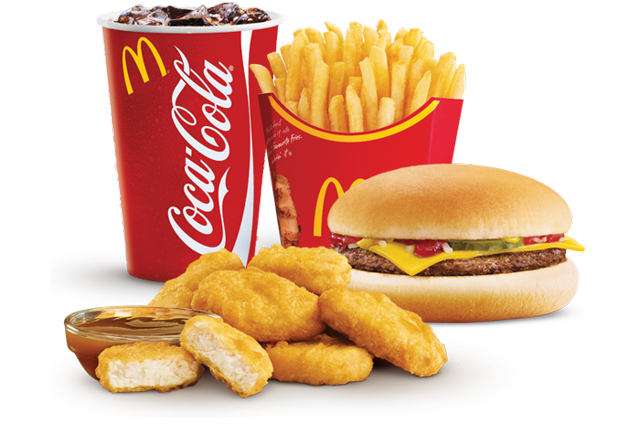 Click to enlarge
McDonald's
McDonald's (NYSE:MCD) is selling its Chinese assets of 2,800 locations for around $3 billion to Citic (OTCPK:CTPCY) and Carlyle (NASDAQ:CG).
CLARCOR
Parker-Hannifin (NYSE:PH) is buying CLARCOR (NYSE:CLC) in a $4.1 billion cash deal. CLC holders get $83 per share. The buyer is working with Morgan Stanley (NYSE:MS); the target is working with Goldman (NYSE:GS).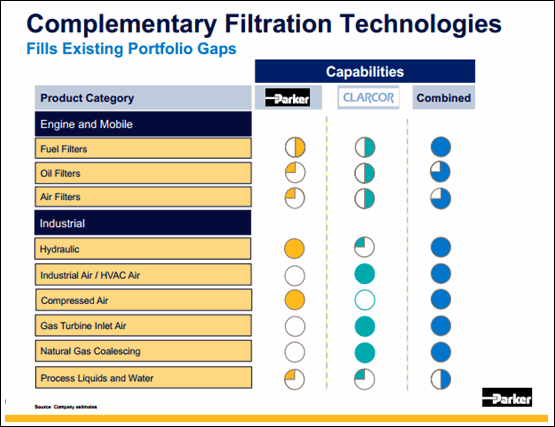 Mettrum
Canopy (OTCPK:TWMJF) is buying Mettrum (OTC:MQTRF) in a C$430 million stock deal. Mettrum holders get 0.7132 shares of Canopy per share.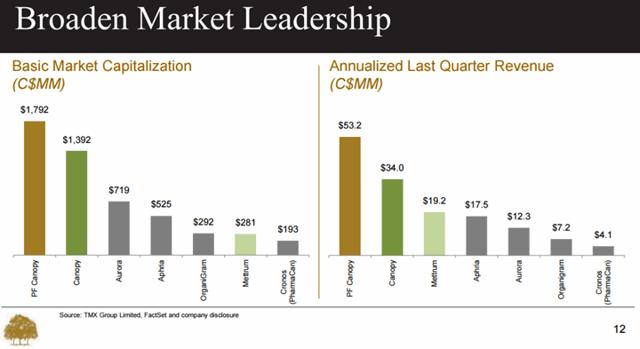 Click to enlarge
B/E
Starboard asked Rockwell Collins (NYSE:COL) to reconsider its acquisition of B/E (NASDAQ:BEAV) and instead to consider alternative options such as selling itself. The $5.89 arb spread offers a 10% IRR if the deal closes by June.
Talen
The sale of Talen (NYSE:TLN) secured NRC approval. The sale to Riverstone will close within the next 10 business days.
Syngenta
ChemChina is setting up a fund aiming to raise $5 billion to help finance its pending acquisition of Syngenta (NYSE:SYT). The $16.44 arb spread offers a 69% IRR if the deal closes by April.
Lattice
The preliminary proxy was filed for the Canyon Bridge acquisition of Lattice (NASDAQ:LSCC). The $1.06 arb spread offers a 54% IRR if the deal closes by April.
PrivateBancorp
Glass, Lewis and Egan-Jones recommended shareholders vote for the PrivateBancorp (NASDAQ:PVTB) acquisition by Canadian Imperial Bank of Commerce (NYSE:CM).
DTS
DTS (NASDAQ:DTSI) shareholders approved acquisition by Tessera (NASDAQ:TSRA).
GNC
The GNC (NYSE:GNC) sale talks with Chinese suitors stalled over the deal structure. More to come in future editions of M&A Daily…
Thank you
We have raised $8,328 for Watsi. Thanks to everyone who has chipped in so far. I am grateful to all 83 donors. Two days remain. My goal is to reach $9,000 today and $10,000 by Saturday in order to help Watsi reach its next 10,000 patients.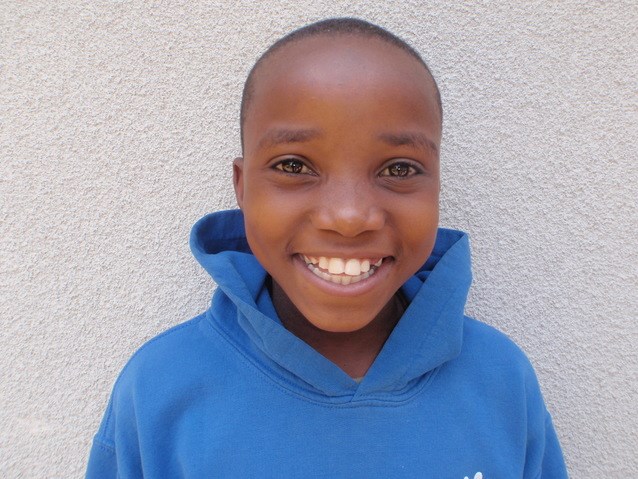 Done deal.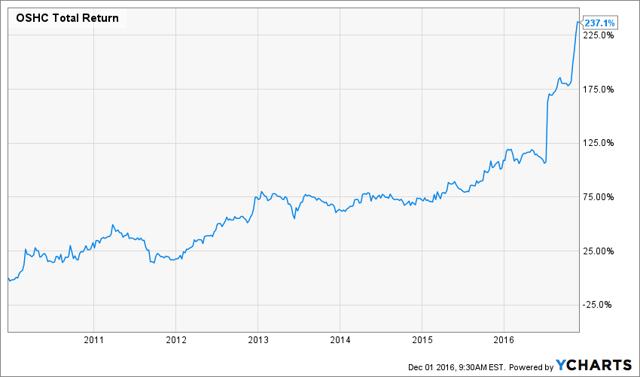 Click to enlarge
Elsewhere on Seeking Alpha
Sifting the World Review
Great ideas and a wonderful community

I stumbled upon StW late last year while searching for a site that talked about odd lot/special situations investing. I admit the price tag gave me pause initially, but I decided I'd give it a try. Over the last year as a member, the returns I've gotten - both dollar-wise and, more importantly, in terms of my education and having access to a community truly interested in finding misplaced bets - have made StW one of the best services I've used and well worth the subscription price. Chris, his team, and the community are generous in sharing their ideas and very open to debate and conversation, which are always respectful (and rather unusual to find online). StW almost always stays open as a tab on my browser, whether it's to look for a good investment opportunity or, many times, just to get a change of perspective and topic from my day job.
Disclosure: I am/we are long SYT, OSHC.
I wrote this article myself, and it expresses my own opinions. I am not receiving compensation for it (other than from Seeking Alpha). I have no business relationship with any company whose stock is mentioned in this article.
Additional disclosure: Chris DeMuth Jr and Andrew Walker are portfolio managers at Rangeley Capital. We invest with a margin of safety by buying securities at discounts to their intrinsic value and unlocking that value through corporate events. To maximize returns for our investors, we reserve the right to make investment decisions regarding any security without notification except where notification is required by law. This post may contain affiliate links, consistent with the disclosure in such links. We manage diversified portfolios with a multi-year time horizon. Positions disclosed in articles may vary in sizing, hedges, and place within the capital structure. Disclosed ideas are related to a specific price, value, and time. If any of these attributes change, then the position might change (and probably will).
Editor's Note: This article discusses one or more securities that do not trade on a major U.S. exchange. Please be aware of the risks associated with these stocks.