As I wrote in my last article...
Ever since I've watched the movie "Moneyball" (as I've written here), I've been wondering if the concept behind it can be applied loosely to the Markets. Specifically, instead of looking for stocks with "home run" or a "10 bagger" potential all the time, can wealth be built consistently by taking 10% to 15% profit per trade?

The Plan

$25,000 starting equity; split into 5 "streams" of approximately $5,000 each.
Will use mostly leveraged ETFs, midcaps, and a few well-known large caps.
Goal is to take 10% to 15% per trade and let the money "compound" by repeating the same process with another stock.
Here is where our portfolio stands as of March 1. As promising as the results are, it failed to beat Apple's (NASDAQ:AAPL) torrid run since the beginning of this year. Our "live" portfolio returned 32.9% while Apple returned 34% YTD; however, both outperformed the SPY (7.6% YTD). Total value as of March 1 was $33,449.44 ($143.73 cash); up 8.2% in one month.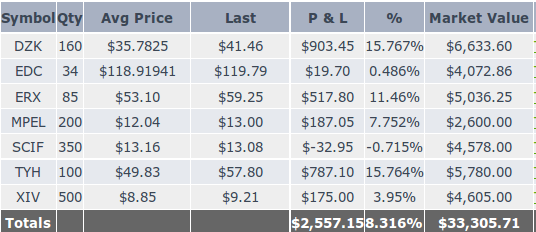 In hindsight, I couldn't really admit that I regretted any of the "buy" and "sell" decisions we had on this portfolio (sans my sell order debacle on RAX!). So far, our "sell" decisions have been based mostly on "gut feel" (if they haven't hit the 10% profit threshold). I've sold MIND, GLW and GOOG when they didn't "follow thru" after our entry and I've let stocks run beyond the 10% profit target.
We've added a few new names; here they are:
Melco (NASDAQ:MPEL) - we've taken partial profits since we bought it.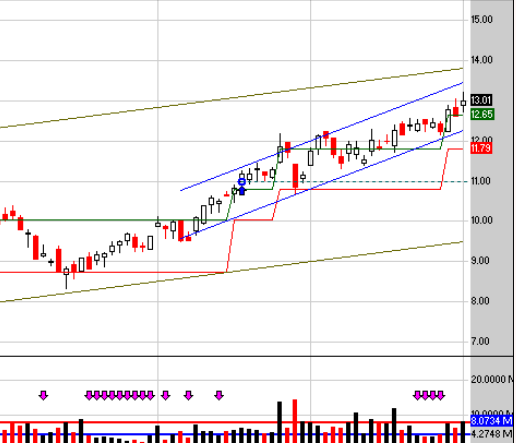 Market Vectors India Small Cap (NYSEARCA:SCIF) - recent addition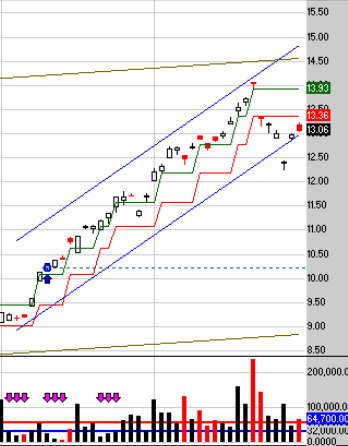 Inverse VIX short (NASDAQ:XIV) - recent addition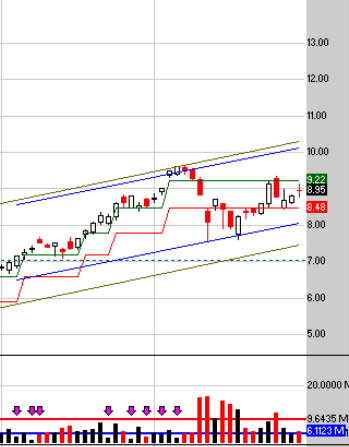 Weirdly enough...I have Direxion Small Cap Bear (NYSEARCA:TZA) on my screen as a possible buy on stop at $19.50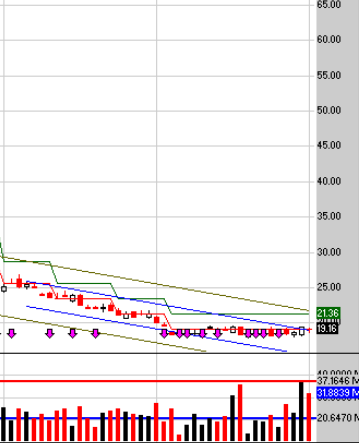 As much as my own instincts are raising flags given the markets' run since the year began, it would be foolish for me to go against the trend.
Disclosure: I am long AAPL, MSFT.
Additional disclosure: May sell or buy stocks mentioned at any given point in time