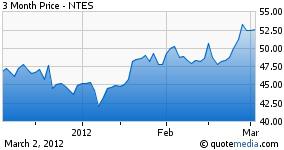 During last month's conference call, Chinese video game company NetEase (NASDAQ:NTES) announced an easy beat of estimates for 4th quarter revenue and profit. The success capped a year highlighted by a 32% increase in total revenue. Recent strength came from self-developed games Tianxia III and Ghost. However, the Chinese company's stock traded down sharply following their call because of weakness in games licensed from Activision-Blizzard (NASDAQ:ATVI) along with uncertainty whether the company would distribute additional Activision titles. In the days following the initial decline, the stock trended higher and approaches its 52 week high of $55.00
Weakness in World of Warcraft and StarCraft II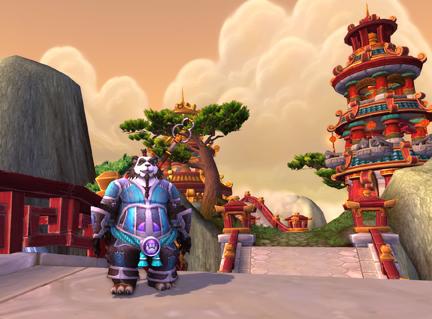 NetEase's distributes Activision's role-playing game [RPG] World of Warcraft in China. While World of Warcraft contributed to full-year growth at NetEase, the most recent quarter saw a sequential decline in revenue from the title. Company officials iterated that new content drives usage. Over the summer, the company launched the game's latest expansion pack called Cataclysm. Usage declined quickly in the months following the release as players consumed the new content rapidly. However, a smaller content release in December helped momentarily stabilize usage. The title will not see another major expansion until Mists of Pandaria is released at the end of the year or, more likely, next year. The coming drop in revenues from World of Warcraft will weigh on investor sentiment over the next year.
NetEase also distributes Activision's real-time strategy game [RTS] StarCraft II in China. During their conference call NetEase announced an impairment provision of $8 million on the initial online game license fee of StarCraft II. This was generally taken by analysts to mean the game has not performed to expectations although the company stated the provision was just part of ongoing revaluation. As with WorldofWarcraft, an expansion for StarCraft II called Heart of the Swarm is planned for later this year or early next year. NetEase announced they are stepping up marketing of StarCraft II and will also be offering an unlimited pass to the game.
Diablo III and Call of Duty China Optimism
NetEase's license with Activision is due for renewal this summer. During their conference call NetEase characterized their relationship with Activision as "good" and "smooth". The company added that Activision was a respected partner and that they looked forward to further cooperation. NetEase remains the frontrunner to remain the sole distributor of Activision's titles in China.
Analysts are expecting any renewal to come with an announcement that NetEase will also be distributing Activision's upcoming game Diablo III. The title is among the most anticipated for PC gamers in 2012 and easily leads the pre-order charts. The game produced excitement with investors because of Activision's plans to operate an auction house where players can buy and sell game items. Activision will monetize the auction house by charging listing fees.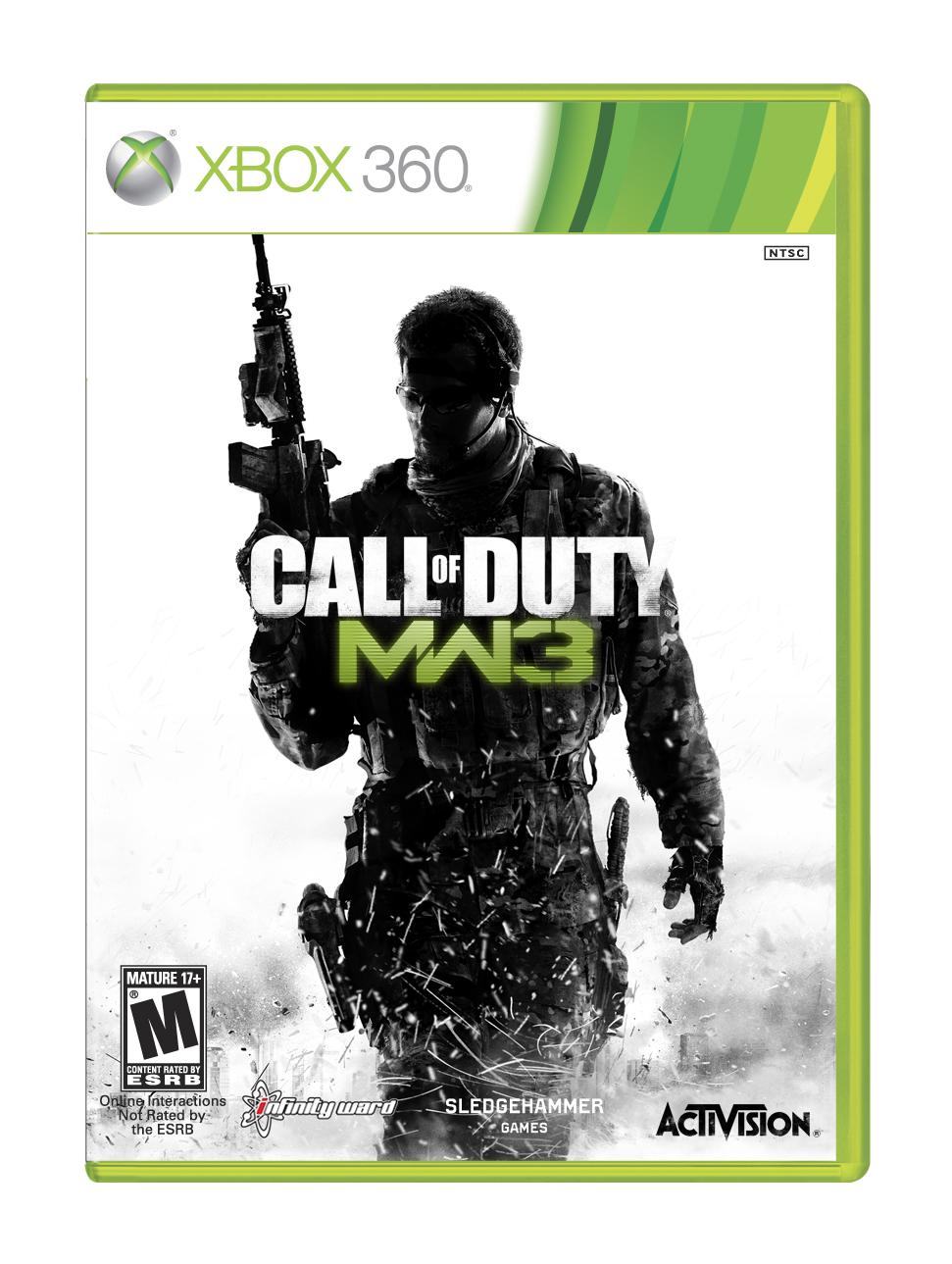 Click to enlargeActivision is also working to bring their mega-hit Call of Duty franchise to China. The possible sell of the world's most popular video game franchise in the world's largest market also excites NetEase and Activision's investors. Activision is working to build a micro-transaction based platform to enable the piracy laden Chinese market to enjoy Call of Duty while still benefiting both its creator and distributor. The eventual yearly revenues of Call of Duty in China should exceed the hundreds of millions of dollars grossed from the World of Warcraft franchise in China.
Valuation and Conclusion
While NetEase is trading at a premium to its peers, it is fairly priced versus the market. The following chart includes three of NetEase's closest competitors: Changyou (NASDAQ:CYOU), Shanda Games (NASDAQ:GAME), and Perfect World Co. (NASDAQ:PWRD). Zynga (NASDAQ:ZNGA), while primarily operating in the U.S., garners its revenue from micro-transactions in a similar fashion to the listed Chinese companies. For comparison, cash less debt as a percentage of market cap is included.
| | P/E | PEG | Cash/Cap |
| --- | --- | --- | --- |
| NTES | 13.37 | .70 | .30 |
| CYOU | 5.97 | .39 | .24 |
| GAME | 6.17 | .55 | .25 |
| PWRD | 4.85 | .42 | .40 |
| ZNGA | 193.95 | 2.37 | .17 |
NetEase is quickly growing revenues and earnings with its self-developed games. If NetEase wins distribution of additional Activision titles this summer, revenue and earnings growth will accelerate. Uncertainty surrounding these licensing opportunities provides investors an opportunity to purchase NetEase at reasonable valuations.