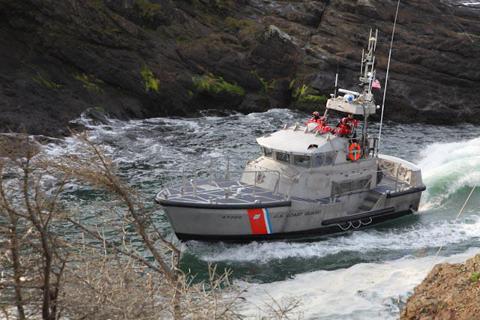 Future portfolio projections are changing as the broad stock market continues to creep higher. With the recent interest in the Gauss Portfolio (found on itawealthmanagement.com), I will use it as an example of how Quantext Portfolio Planning (QPP) goals need to be modified. A review of the goals is found below.

Dashboard: We first start with the Gauss Dashboard as shown in the following screenshot. Using sixteen asset classes to form this portfolio, there is a strong emphasis on Small-Cap Value (IWN) and Emerging Markets (VWO). Small-Cap Growth is covered by the holdings included in Small-Cap Blend (VB). The Strategic Asset Allocation plan for the Gauss is laid out with the target percentages in the white background. Percentages with the colored background indicate the actual percentages held in the portfolio as of 3/9/2012.

Quantext Portfolio Planner* (QPP) Analysis: Reviewing the QPP goals, we attempt to come up with an array of stocks and bonds that provide a projected return one percentage point above that projected for the S&P 500. The second goal is to keep the projected standard deviation below 15%. The third goal is to set up the investments so the Diversification Metric is 40% or higher. The fourth goal is to keep Portfolio Auto-correlation as low as possible. Below 20% is reasonable if we are not using a risk reduction model.
Looking over the following slide, we see that we exceed the first goal, but fall short on the second and third goals. A projected standard deviation of 16.3% is 1.3% points too high. We can reduce this volatility factor by employing the ITA Risk Reduction model (ITARR), and that is exactly what we are doing with the Gauss Portfolio. When the market was lower, the projected SD was also lower for this portfolio. The Diversification Metric (DM) falls 1% point below the goal or nothing of great concern. While not an "ideal" portfolio, it is satisfactory without going out and finding a few highly selected stocks that would help to increase the DM. We will give up a few percentage points in order to simplify the portfolio. Adding individual stocks adds a complexity we don't want in an ITARR portfolio.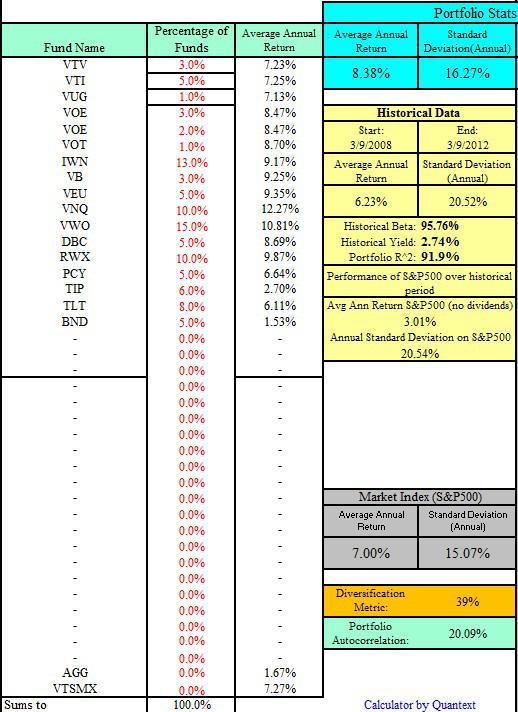 Delta Factor Analysis: It is interesting to see what ETFs make the Buy or Hold cut when run through the Delta Factor analysis wringer. In this QPP and DF analysis I used a four-year historical span so I was not beginning the analysis right at the bottom of the last bear market (approximately 3/15/2009). While the current market may be thought of as overvalued, there are still a few asset classes that are undervalued when represented by specific ETFs. The ETFs showing Buy signals in the Delta Factor column are ones where I am not afraid to add new investments.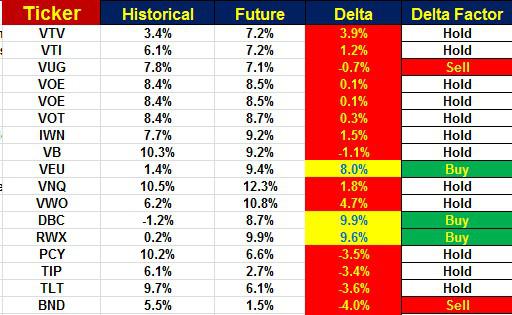 * Quantext Portfolio Planner (QPP) is a program developed by Geoff Considine. I have no connections with this product except as a user.
Photograph: Coast Guard entering Depoe Bay, Oregon Coast – USA