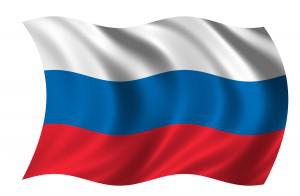 Russian internet technology firm Yandex (NASDAQ:YNDX) is set to announce earnings next week. Analysts are expecting the search engine giant to report EPS of 15 cents on $190 million in revenues.
Yandex dominates the internet search space in Russia with 64% market share. The company maintains a presence in other CIS nations like Belarus and Kazakhstan, and is attempting to enter the fast-growing Turkish market.
Russia (NYSEARCA:RSX) is already trading at incredibly cheap valuations. Stocks on Moscow's exchange are trading at only 4 times enterprise value divided by EBITDA, and 5 times when evaluating non-petroleum components. Compared to its emerging market peers trading at 6.5 times EV/EBITDA, Russia is about 40% cheaper.
Troika Dialog analyst Anna Lepetukhina feels that Yandex specifically is too cheap, claiming that the company "has excellent prospects and a fast sales-growth rate...(Yandex), right now it is undervalued."
That certainly appears to be true when you compare Yandex to its domestic and foreign peers. Russian e-mail provider Mail.ru trades at 48 times trailing earnings, compared to Yandex at 38.7 times. Analogous Chinese firm Baidu (NASDAQ:BIDU) trades at 45.8 times trailing earnings.
Yandex is down roughly 17% from its initial public offering in May. Given its strong fundamentals and relatively cheap price, investors looking to gain exposure to Russia's middle class might want give it careful consideration.