Boeing (BA) is the world's largest aerospace and defense company. The company operates in over 90 countries and claims the title of America's largest exporter. Its has three divisions: commercial airplanes, Integrated Defense Systems (IDS), and Boeing Capital Corporation.
When it comes to sales, Boeing is having a banner year so far. It's 787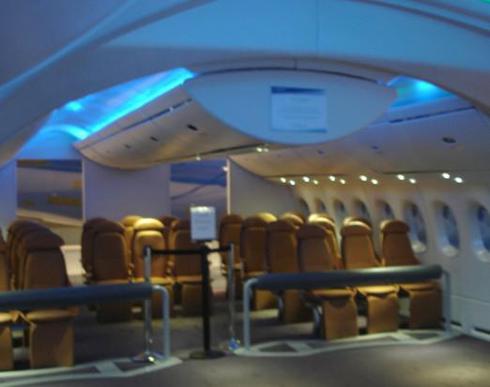 Dreamliner, which has been so touted and focuses on fuel efficiency and passenger comfort, is leading the way as Boeing vaults ahead of its nearest rival, Airbus, in sales. They are outselling Airbus 385-91 so far this year. And the orders are well balanced between 737, 747, 767, 777, and 787.
As we mentioned earlier, the 787 is 20% more fuel efficient than similar size planes, and in a global economy where fuel prices can sky rocket, airline companies are taking notice. It has become the fastest selling wide body plane in aviation history according to Jenny Manning, editor of RentonPatch.
Not only is Boeing having a banner year in sales, but it will continue to grow through the next few years. Emerging markets are going to be a boon for it. With an estimated 33,500 aircraft needed in the next 20 years to keep up with demand, a third of them are expected to come from the Southeast Asian and Asian-Pacific region.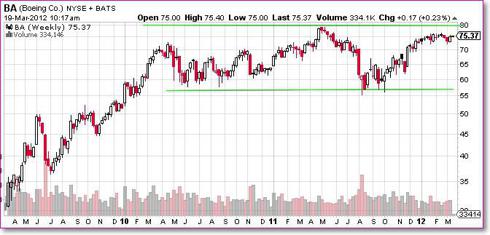 While China is very interested in wide-body aircraft like the 787, it is this region that Boeing has good relations in already. It has large sales with Indonesia's biggest private carrier. 230 single-aisle 737's to Lion Air. It has half the Thai fleet in sales.
This is a good year to own Boeing. Long term, it has traded in a zone for the last 18 months. With order and revenue set to increase we see the value of the stock also going up. They are worth a look at for any long term investor.