According to Euromonitor emerging markets will generate a quarter of the additional sales generated online in the next five years. In 2011/2012 the largest emerging markets are climbing up the rankings and China, for example, is expected to become the second largest internet retailing market in 2016.
China's total e-commerce market is worth a staggering $1.1 trillion and is growing at 46% a year according to iresearch.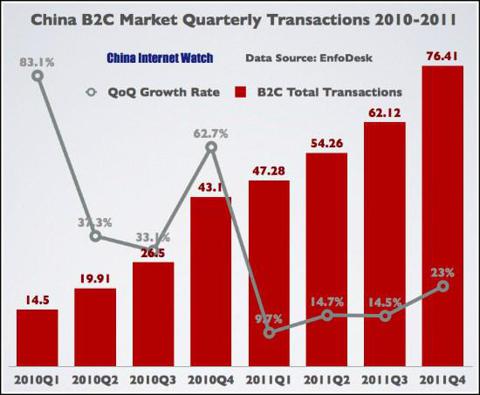 Total transactions of China's B2C market reached $38.03 billion in 2011, with an increase of over 130% compared with 2010.
The online retail market (B2C) has been a roller coaster for investors during 2010 and 2011. Most B2C retailers lost money as price wars and free delivery offers took off following a series of cash injections from foreign investors.
Liu Qiangdong, the founder of 360buy, explained the extremes that had been reached with marketing expenditure.
"One may put 100 yuan in ads, only to make a 10 yuan-worth of sale, which is plainly terrible".
It looks like some rationality has started to return in 2012 with charges for delivery being re-introduced on small orders by Amazon and 360buy.
Other headaches have been the investment needed in infrastructure for logistics and quality control. 360buy became so frustrated with poor logistics that it decided in 2011 to build its own delivery fleet.
Amazon thought the same and bought privately held Kiva Systems, which makes robotic technology for warehouse shelf and pallet systems, for $775M in cash. The innovative robot/software solution that automates "the process of picking, packing and shipping" products can handle 2x-4x as many orders/hour as a traditional approach. The acquisition will help build Amazon's vast network of warehouses as well as improve margins.
The major B2C online retailers in China:
360buy.com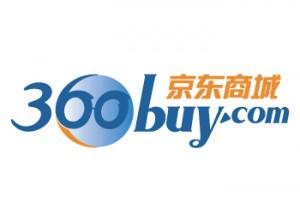 Owned by: Liu Qiangdong (founder), Capital Today Group, Bull Capital, Wal-Mart (NYSE:WMT), Tiger Fund, Digital Sky Technologies (Russia)
Sales: estimated $3.5 billion in 2011
Looks like: Amazon
The market leader in online consumer electronics retail, now pushing into books, media and general merchandise. Likely to burn cash at a high rate to fund advertising, price promotions and investments in logistics. It is expected to IPO in the U.S. this year. We will see.
Amazon.cn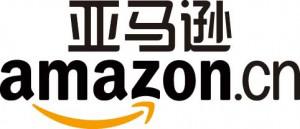 (NASDAQ:AMZN)
Sales: estimated $1 billion in 2011
Looks like: Amazon.com
Owner: Amazon (Amazon acquired Joyo.com in 2004 and subsequently rebranded to Amazon.cn
Dangdang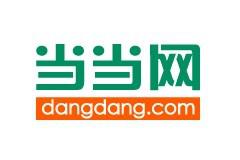 Owner: Dangdang (DANG)
Sales: $575 million in 2011
Looks like: Amazon
Dangdang is the online market leader in books and other media. Last year it listed its stock in New York, but suffered a price war with 360Buy, which has sent it loss making. The company lost around $45 million in 2011.
But who is going to win?
Personally I think all three of them can share a piece of the pie.
Amazon's rebranding efforts last year in China means the company is ready to manage its global brand alone. The company renamed 'Joyo Amazon' to simply 'Amazon'. If Amazon can offer exclusively Western brands online in China, sales could get an extra boost.
Dangdang had some margin pressure but could become the new Amazon of China. SA Author Kevin Chen wrote some interesting articles about the company: Dangdang: Like Rolling Back Time To Buy Amazon At $6 and Dangdang Q4 Earning Review Higher Growth And Lower Margins By Choice.
360Buy could be an interesting IPO-play if it really files in the U.S.
Disclosure: I have no positions in any stocks mentioned, and no plans to initiate any positions within the next 72 hours.