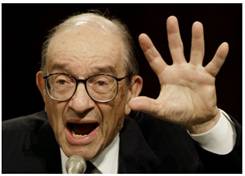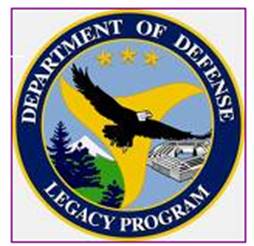 While we wait for Bernanke & Co. to do their thing, this Greenspan legacy management tour is something to behold. He's [ahem] "clarified" his Iraq position [like he needed a position to begin with]; announced he wanted to raise interest rates to head off any mortgage problems but couldn't [sure--c'mon guys, hold me back]; says the economy looks "pretty gloomy" [that is for all of you since he's sitting pretty]; and likes all those "photoshopped" pics of Hillary [with enhancements she does look like a younger Andrea Mitchell].
Okay, let's focus on a few news-y sectors since most markets are tense before the Fed decision.
Crude oil prices set new contract highs, and reasonable explanations from usually reliable pundits are hard to come by. Take oft-quoted Phil Flynn of Alaron Trading, who believes oil is rising because of an impending interest rate cut. That seems a stretch. The OPEC chief stated that current prices are unsustainable, and ExxonMobil Corp. (NYSE:XOM) CEO Rex Tillerson added he didn't think $70 was justified. So, what's the explanation? Goldman Sachs envisions a "super spike" caused by lack of production and high demand. [It seems like we're already in a "super spike."]
But there may be something else in our future, something ugly. I'll leave it to your imagination.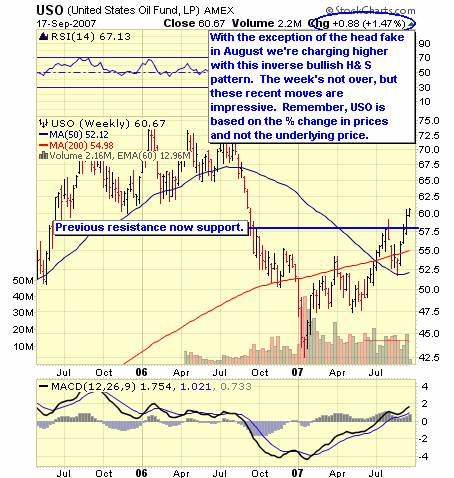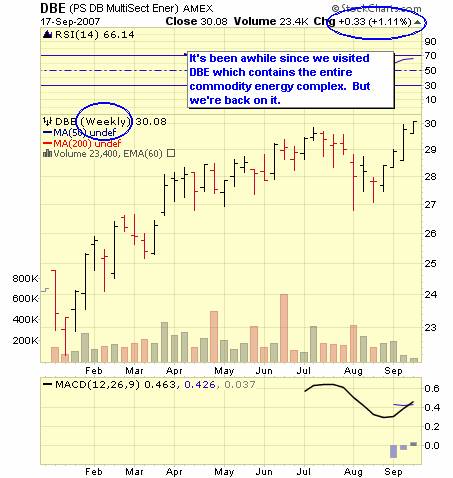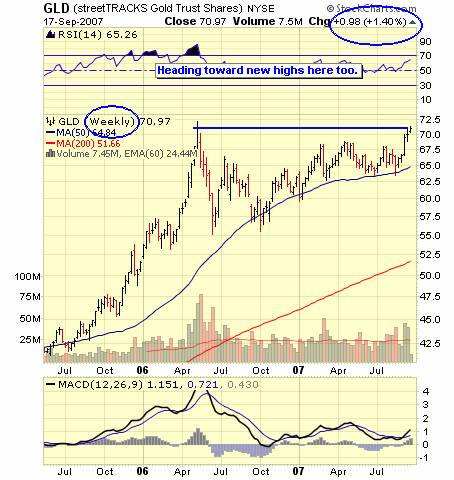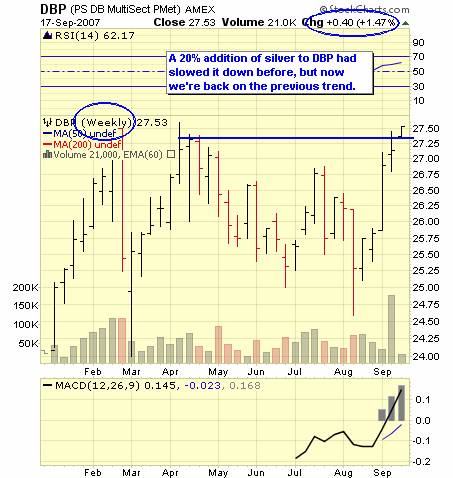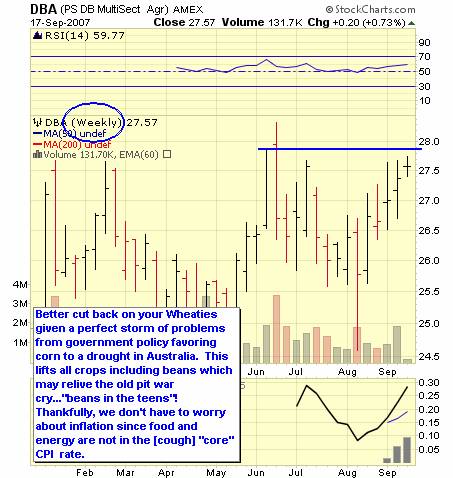 This is all there is to write about today as we wait for the Fed. I suppose we could chat about O.J. but…
Disclaimer: Among other issues the ETF Digest maintains long or short positions in: United States Oil Fund ETF (NYSEARCA:USO), PowerShares DB Oil Fund (NYSEARCA:DBO), PowerShares DB Energy Fund (NYSEARCA:DBE), streetTRACKS Gold Trust ETF (NYSEARCA:GLD), PowerShares DB Precious Metals Fund (NYSEARCA:DBP) and PowerShares DB Agriculture Fund (NYSEARCA:DBA).