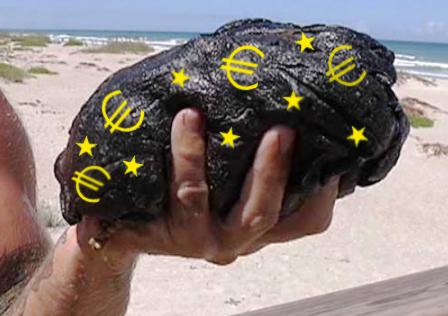 Like recurring tar balls in the Gulf bobbing to the surface, the eurozone debt issues keep coming back to haunt markets. The ECB and other ranking members recently stated that debt issues will be on the back burner for three months. This isn't a long period but countries like Spain couldn't wait for trouble to haunt the region.
Spain's unemployment rate exceeds 23% and its debt is currently expected to soar from 69% of GDP to nearly 80% in 2012. This is an incredible amount to finance through sovereign debt sales. In fact, recent auctions have been poorly received forcing Spain to reduce the amount of the offerings. The ECB's liquidity operations and outright bailouts through LTROs (Long-Term Refinancing Operations) are about to fizzle-out moving Spain's fiscal mess moves to the front burner.
The primary ETFs related to the country and region include:
iShares Spain ETF (EWP)
iShares Europe 350 ETF (IEV)
iShares European Monetary Union Country ETF (EZU)
These ETFs have experienced significant volatility over the past 12 months as the overall eurozone crisis ebbs and flows.
The major issues remain two-fold. Can the region overcome its debt burdens and successfully implement austerity measures? And, can U.S. markets among others take a lonely bullish walk away from these issues? I for one don't see either happening in the short or intermediate term.