Game on for the Battle of Mobile Storage!
We have two competitors: Dropbox vs. Microsoft's (MSFT) SkyDrive, and possibly GDrive from Google (GOOG) arriving at a later date. SkyDrive is a direct competitor to Dropbox, and it looks as if they are in a head-to-head battle here for mobile storage supremacy. But are they really?
A big change came to SkyDrive, Microsoft's online storage system and a core element of its cloud strategy, whereby it now has a "Dropbox-like" integration system for desktop Windows and Mac users. Functioning like any other folder, a file can automatically be saved, uploaded to the cloud, and synced with another computer. Microsoft is playing catch up as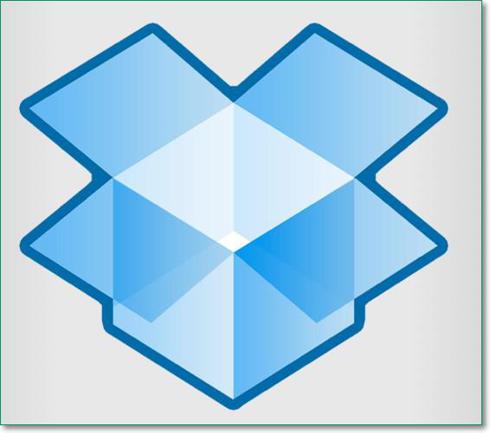 Dropbox has already been offering this feature.
But adding this feature may not be what helps SkyDrive go neck and neck with Dropbox, which, by the way, boasts 25 million users. Space usage is what may turn heads. SkyDrive has more space and is better than Dropbox for the average user. Those who exceed 2GB of storage on Dropbox move up to a 50GB storage plan for $10 per month. Microsoft will offer paid plans starting at 20GB for $10 a year. 50GB for $25 per year is 80% less than the same price for Dropbox storage. Is the writing on the wall?
If we look at the bigger picture in terms of the entire computing and cloud field, it may not really be a competition after all. The whole cloud system will become more and more a function of our everyday lives as time goes by. We will all back up the files we want to keep on our devices, and it will be easier to share with others. We will have GDrive for Android, iCloud for Apple (AAPL), and SkyDrive for Microsoft.
SkyDrive may not be a threat to Dropbox. Being baked into Windows 8, it will integrate better into PC/mobile and be less expensive. Over time, the island Dropbox may have a home, but it won't be with the average user who will use the "big boy" versions of mobile storage on their systems.