Gushan Ltd (GU): Gushan had a tentative debut, but shares have risen thanks to rising oil prices.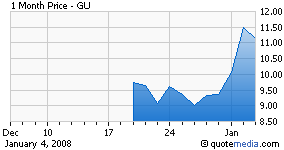 • • •
Xinyuan Real Estate (XIN): Xinyuan had a strong IPO and is expected to do well over the next year.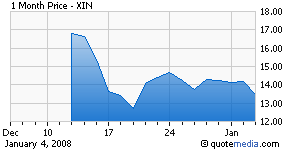 • • •
NetSuite (N): NetSuite had a stunning debut and continues to climb, but some investors are wary of jumping on the bandwagon.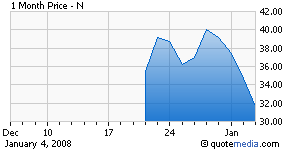 • • •
Orion Energy Systems (OESX) This energy-efficient lighting company also enjoyed a strong start on the Nasdaq and is holding steady after a 52 week high of $22.46.