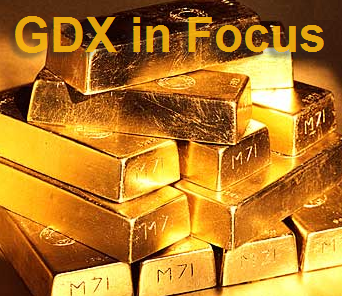 Gold stocks are suddenly making a move higher even outperforming the metal and a free-falling stock market overall. This seems unusual historically since during many bear markets gold prices can rise but gold stocks can fall sharply. This occurred in the 1987 market crash for example as gold prices rose modestly but gold stocks fell with the overall market-because they were felt to be just stocks.
Currently, gold itself is in "contango" meaning longer-term futures contracts are trading at much higher prices than current (front month) contracts. This seems a bullish circumstance typically.
Another reason to be bullish is valuation. While this condition has existed for some time now, the current flight to investment safety has shined a light on this fact. By law, gold miners may only value proven reserves in the ground on their balance sheets. However, they do this at much lower prices (sometimes half current price levels) than current market values. (Oil companies do this similarly with reserves in the ground.) Further discoveries that have been tested do not yet have a home on balance sheets. The bullish valuation argument and thinking then is gold stocks offer a store of value or money (NASDAQ:GOLD) in the bank so to speak.
Further, any stimulative actions central banks now do to support falling markets would be bullish for gold and gold stocks.
That said, from a technical view, gold stocks are a trend-followers nightmare. Most views reflect a volatile and choppy market with little consistent trends-just a lot of two-way churn.
But we do have a signal based on weekly chart views for Market Vectors Gold Miners ETF (NYSEARCA:GDX) currently and will act on it hoping we can "hang on" using wide stops given the ETFs penchant for extraordinary volatility.
Below is a weekly chart of GDX annotated by our MACD histogram moving average and sequential counts. This will take some courage and given the aforementioned volatility leveraged ETFs are not in our focus.
Disclosure: I am long GDX.