The electricity market in the U.S. is becoming deregulated. Fourteen states have already given their citizens the right to choose which energy supplier they pay for electricity or natural gas. In these states, the marketplace is wide open and large, inflexible energy supply companies are losing market share to smaller, more nimble competitors.
I see a trend forming in the U.S. electricity business. The trend is towards deregulation of all electricity markets, increased competition of suppliers, and increase necessity for advisory services. The deregulated energy markets are not as simple as people may want you to think. Companies can be unaware of the hidden pitfalls of the electricity market and their energy contracts. For example, I recently heard about a plant whose workers went on strike. Not only did the plant lose potential revenue from the unused work day, the company was also hit with a $100,000 penalty by its energy supplier. The plant managers had not noticed the fine print in their energy contract which stipulated that the plant had a minimum electricity usage rate. Examples like these underline corporate need for energy advisors and consultants.
During my work as an energy consultant, I have noticed that smaller energy suppliers have been offering better customer service, more flexible contracts, and more immediate pricing than their larger competitors. Companies such as MP2, Liberty Power, and GDF Suez (GDFZY.PK) have been snagging business from incumbent energy suppliers such as TXU, Oncore, and Constellation (NYSE:CEG).
Yes, GDF Suez has a massive energy presence globally, however, the company is just beginning to break into the deregulated U.S. markets. MP2, and Liberty Power are examples of a new breed of energy supply company. They are privately held, have no external sales force, have very talented energy analysts, and will snag customers with little regard for the customer size. These privately-held companies with no sales staff rely on energy consultants, procurement specialists, company energy managers, and energy brokers to bring business to them. They can offer competitive contracts and rates because of their decreased operating costs.
Investors can also benefit from the building trend in deregulated energy. Look for GDF Suez to expand its market share in the U.S. Also watch out for private energy suppliers such as MP2 and Liberty Power, if they decide to go private. While I will not go so far as to suggest a short sale of Constellation or The Utilities ETF (NYSEARCA:XLU), I will suggest staying away from these companies if you are looking for value growth. The utilities are great with dividends and probably will be for a long time, but with competitive pressure on their core customer base, it will be hard for them to outperform the market.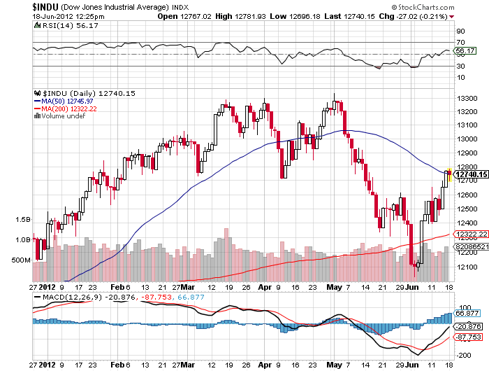 Disclosure: I have no positions in any stocks mentioned, and no plans to initiate any positions within the next 72 hours.