Reviewing the mix of an equity portfolio should be high on the "must do" list for every investor. Every portfolio should be monitored not only for selected stocks, but for market sectors that are either lacking, or overweight.
The "Team Alpha" portfolio is no different than anyone else's portfolio. We have found that the core holdings are underweight in a market sector that I believe offers the potential for long term growth, as well as impressive dividends.
Healthcare.
Our portfolio now consists of Exxon Mobil (NYSE:XOM), Johnson & Johnson (NYSE:JNJ), AT&T (NYSE:T), General Electric (NYSE:GE), Annaly Capital (NYSE:NLY), Southern Company (NYSE:SO), Procter & Gamble (NYSE:PG), Intel (NASDAQ:INTC), Realty Income (NYSE:O), Coca-Cola (NYSE:KO), Bank of America, American Capital Agency (NASDAQ:AGNC), Wal-Mart (NYSE:WMT), Cisco (NASDAQ:CSCO), 3M Company (NYSE:MMM) and Bristol-Myers Squibb (NYSE:BMY).
We do have JNJ and BMY to cover a portion of the sector, but I believe the portfolio can add more of this sector, and continue to keep a sound balance within the other sectors.
The big question is; which stocks should we add?
Healthcare ETFs Are The Way To Go
Rather than buying some individual stocks within this sector, we can achieve our main goal of dividend income with an ETF. Not only would that give us the diversity and balance we desire, but capital appreciation is probable as well.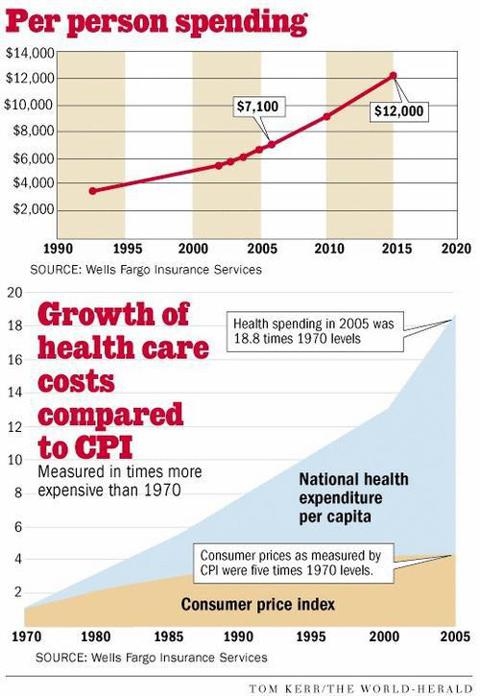 As we can see, the continued growth in per capita spending on healthcare has been more than impressive. The trend does not appear to be changing.
The "Affordable Care Act", which is now Law, has also given many areas of the healthcare sector even greater opportunities for both revenue and earnings growth. Selecting one or two stocks that will benefit the most would be a daunting task.
In this article written in July, I suggested 3 ETFs to consider and after evaluating each of their holdings, I will add a position in Healthcare Select Sector SPDR (NYSEARCA:XLV) to our "Team Alpha" portfolio.
Here are the current key holdings of this ETF:
| Top 10 Holdings (59.24% of Total Assets) |   |
| --- | --- |
| Company | Symbol | % Assets |
| --- | --- | --- |
| Johnson & Johnson Common Stock | (JNJ) | 12.27 |
| Pfizer, Inc. Common Stock | (NYSE:PFE) | 11.80 |
| Merck & Company, Inc. Common St | (NYSE:MRK) | 8.19 |
| Abbott Laboratories Common Stoc | (NYSE:ABT) | 5.89 |
| UnitedHealth Group Incorporated | (NYSE:UNH) | 4.21 |
| Bristol-Myers Squibb Company Co | (BMY) | 4.05 |
| Amgen Inc. | (NASDAQ:AMGN) | 3.94 |
| Express Scripts Holding Company | (NASDAQ:ESRX) | 3.14 |
| Eli Lilly and Company Common St | (NYSE:LLY) | 2.99 |
| Medtronic Inc. Common Stock | (NYSE:MDT) | 2.76 |
*From Yahoo Finance
I realize that we are overlapping JNJ and BMY however we probably would have added to these holdings anyway.
This ETF also has a dividend yield of just over 2%, which is not quite where we would like it, but since it gives us the diversity in this sector, it is a tradeoff we can live with.
I particularly like the position in UNH, which has just been added to the Dow Jones Industrial list. It should be monitored closely for a separate position in that stock as well.
The current price of $39.67/share reflects an increase of roughly 5% since I suggested it back in July. I believe that this holding is undervalued, and could see an increase of 15-20% over the next 18-24 months.
We will be adding XLV to the "Team Alpha" portfolio within the next trading week.
Disclosure: I am long XOM, JNJ, GE, T, NLY, AGNC, O, BMY, MMM, WMT, SO, KO, INTC, CSCO. I wrote this article myself, and it expresses my own opinions. I am not receiving compensation for it (other than from Seeking Alpha). I have no business relationship with any company whose stock is mentioned in this article.