<< Return to page 1- Seesaw Action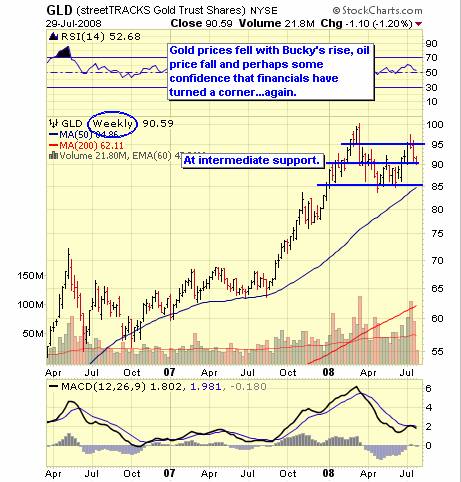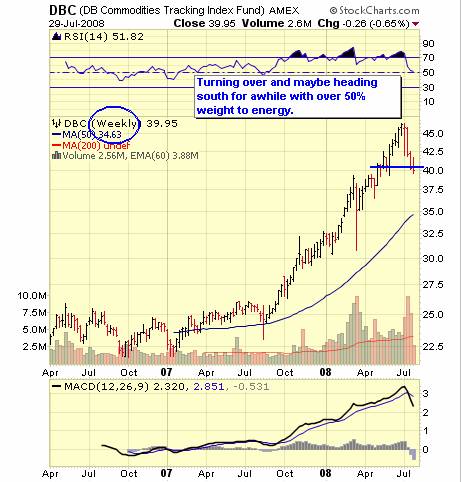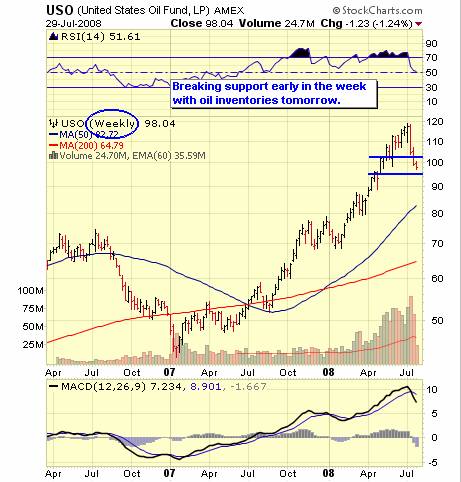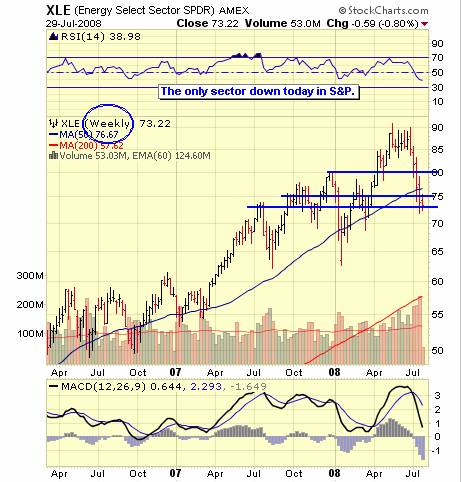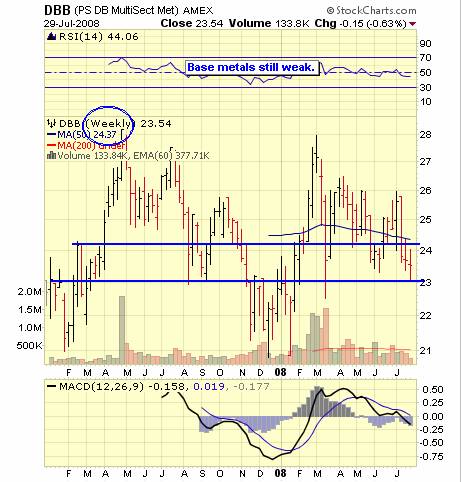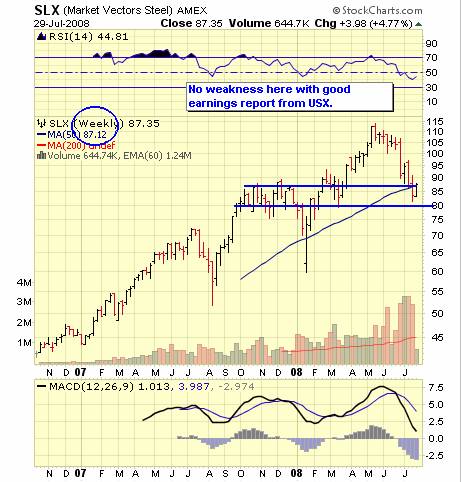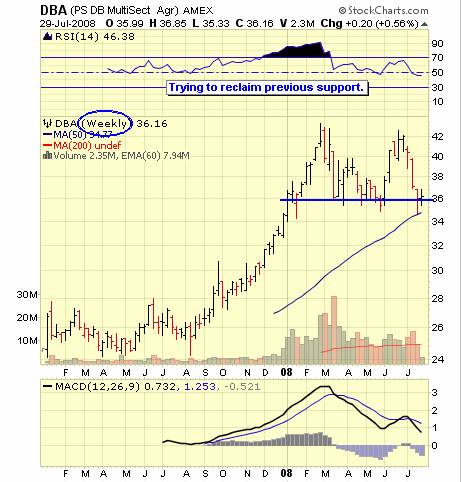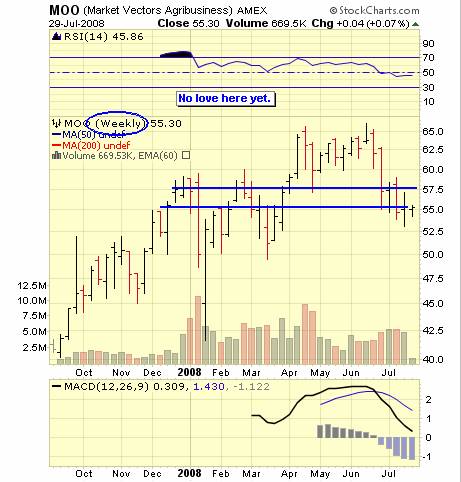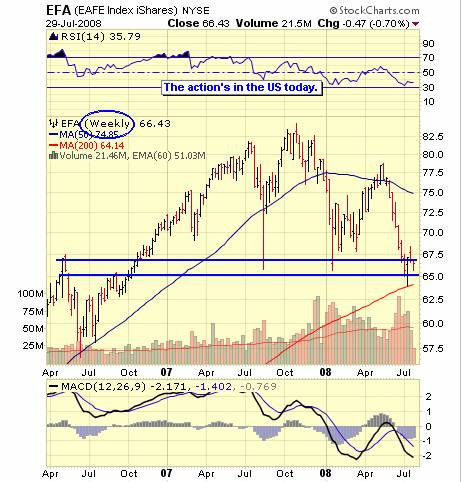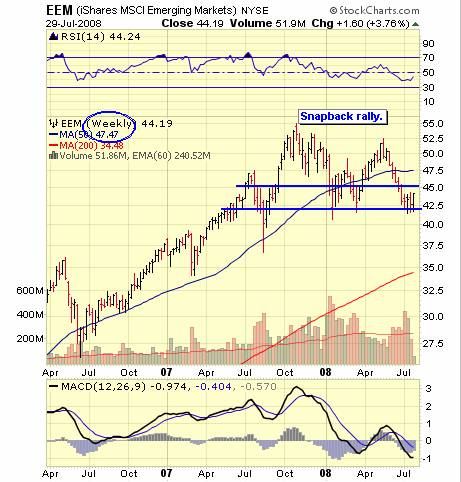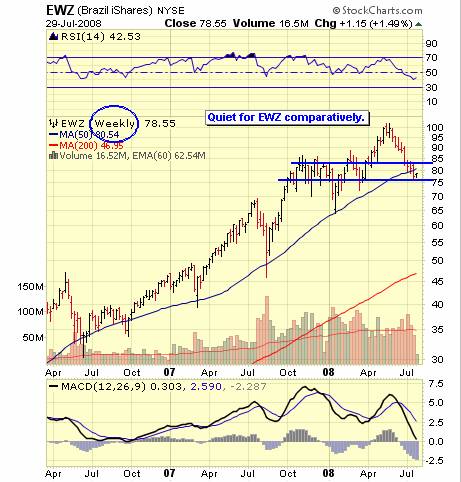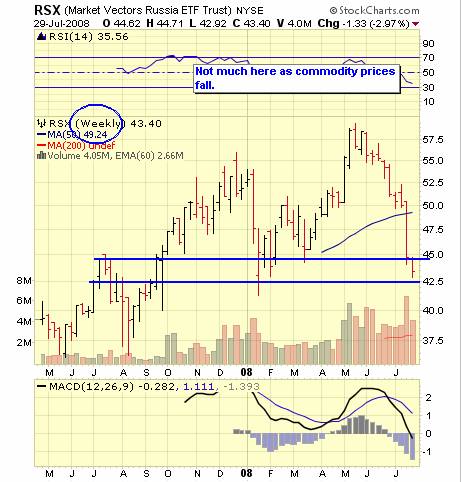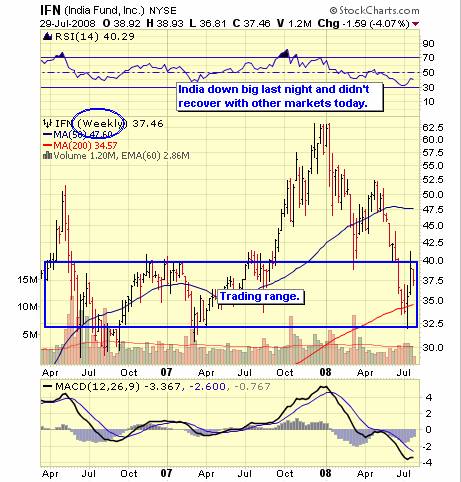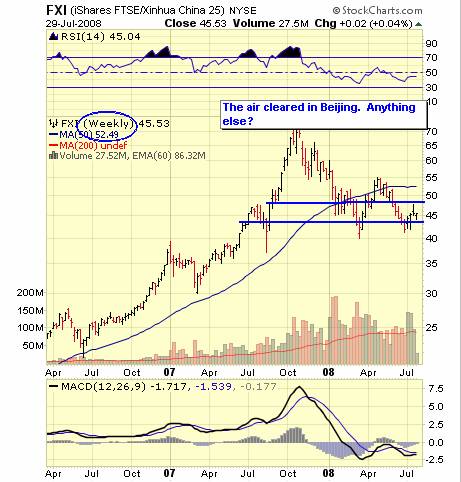 One day down over 200 and the next up over 200. The average investor doesn't like this kind of action. It's a turnoff. But, as I've been saying the markets are firmly in the hands of professionals whether they be the government, trading desks, hedge funds or even SWFs. It's a David vs. Goliath battle for retail investors so be careful.

Today we get more from energy with inventory data and who knows what else in that department from Iran to Nigeria. So far the hurricane season has been relatively quiet.

Let's see if bulls or bears can put a few days together.

Have a pleasant day.

Disclaimer: Among other issues the ETF Digest maintains long or short positions in MZZ, IWM, TWM, QQQQ, QID, SMN, IEF, PST, DBC, DEE, USO, EFA, EFU, EEM, EEV, EWZ and RSX.