By Sumit Roy
China remains the key player in balanced base metals markets.
Like other commodities, base metals rose sharply over the past month on the back of the Federal Reserve's latest round of quantitative easing, QE3. Yet even after the rally, from a longer-term perspective, the sector is still within a downtrend.
Prices for copper, aluminum, zinc, nickel, lead and tin are well below the peaks set in early 2011. QE3 hasn't given prices quite the shot in the arm that previous rounds of quantitative easing did.
But at the same time, prices aren't necessarily poised to fall back down either. Rather, the upside and downside risks are balanced, with the outlook for the base-metals complex hinging firmly on economic growth in China, which is the No. 1 consumer in all of the major base metals markets.
In that regard, there is reason to be cautiously optimistic. While there is no question that the world's second-largest economy is slowing quite significantly, the evidence suggests that the most likely outcome is a soft landing rather than a crash.
China's manufacturing sector contracted for a second month in September, but just barely so. The official PMI manufacturing gauge rose to 49.8, leaving it below the 50 mark that separates contraction from expansion.
Meanwhile, the nonmanufacturing gauge fell to 53.7 in the month, the lowest level in about two years.
CHINA MANUFACTURING PMI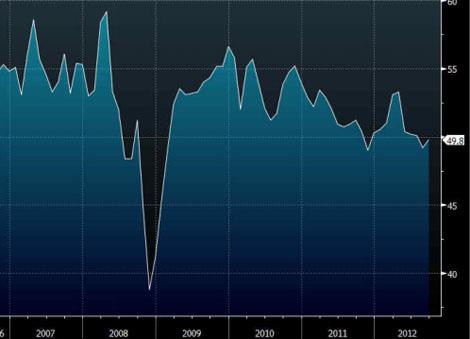 In two weeks, the Chinese government will release its estimate of third-quarter gross domestic product, and early expectations are that the economy grew close to 7.5 percent year-over-year in the period. While that would be the slowest rate since 2009, it would match the government's stated growth target.
CHINA GDP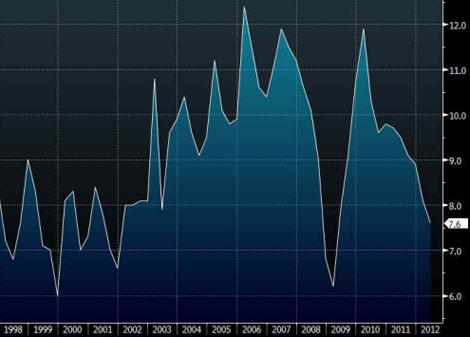 Authorities in China have sought "higher-quality" growth and lower inflation, and that seems to be what they are getting. Economic growth is near their target and inflation is running at a modest 2 percent.
Moreover, the country still has a lot of fiscal and monetary firepower to deploy should growth falter. Recently, the government approved $150 billion worth of infrastructure projects, which is obviously price-positive for base metals.
Still, slower growth in China going forward translates into slower demand growth in metals markets. That will certainly limit upside in metals prices. We continue to favor copper, which is the most supply-constrained market.
Once the market is reassured that China can avoid a hard landing, prices may take another leg higher. Third-quarter GDP figures set for release on Oct. 18, may be the data that offers this reassurance.
COPPER
ALUMINUM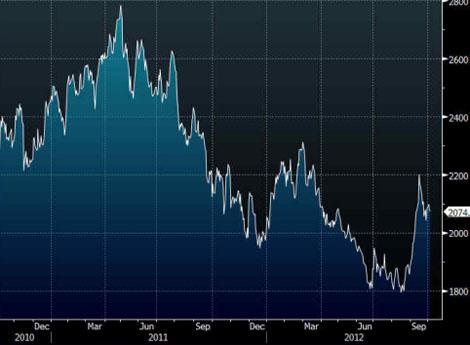 ZINC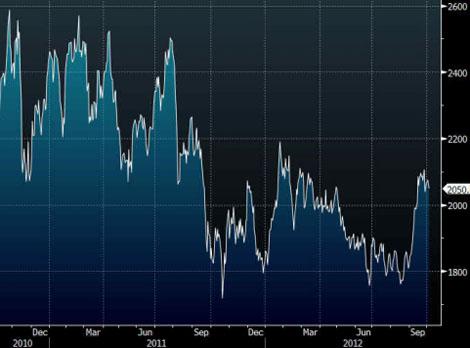 NICKEL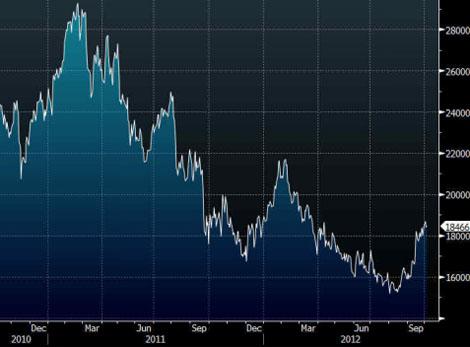 LEAD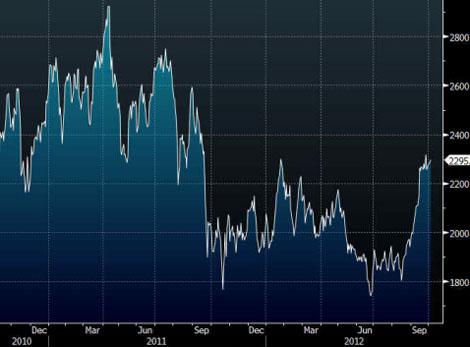 TIN