Like a good country song, gold prices have been up, down and back up again in 2012. The largest physical gold ETF, the SPDR gold trust (NYSEARCA:GLD), has gained 13.2% year to date. Going forward, shareholders in gold products should monitor the five potential catalysts outlined below. Each one has the potential to create significantly volatility in the price of gold.
(click images to enlarge)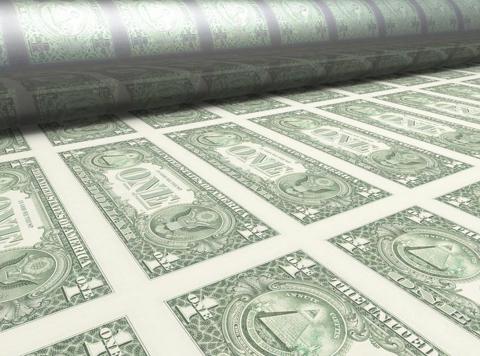 #1 THE UNITED STATES FEDERAL RESERVE
The Gold ETF shares have already been boosted by the anticipation and realization of QE3. The U.S. Federal Reserve has announced a program to inject more liquidity in the market. This plan is open-ended, and is likely to continue creating a near-term tailwind for gold prices. The main question going forward is, how long will or can this effort last?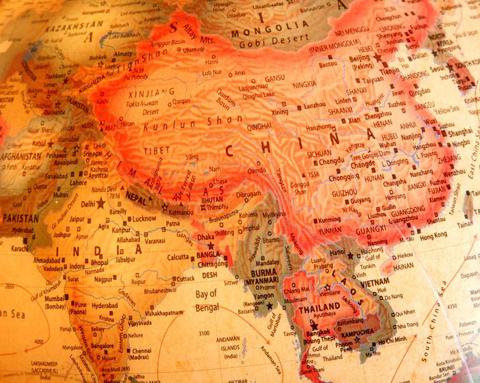 #2 CHINA & INDIA
The two leading consumers of gold are China and India. Both value gold culturally and as a store of value. Due to slower economies in the two countries, however, demand has been less than expected. Future levels of demand from these two countries will have a material impact on gold prices and related gold ETF products. So when will their economies recover, and to what degree?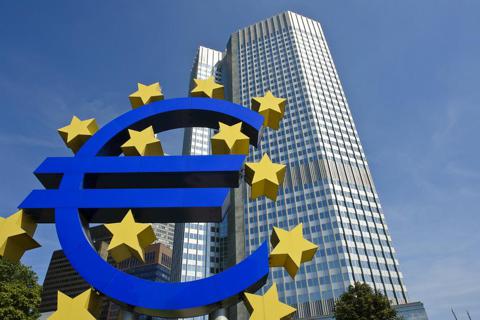 #3 THE EUROPEAN CENTRAL BANK (ECB)
The ECB could strengthen the U.S. dollar should the European debt crisis boil over again. Dollar demand has come at the expense of gold prices in 2012. Now that momentary stability has calmed the EU and U.S. dollar demand, gold ETF shares have benefited. Will it last, though?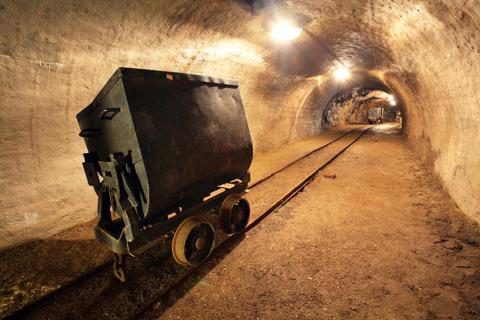 #4 GOLD PRODUCTION LEVELS
Exploring, finding and then mining gold is a costly proposition. That is why gold supply is limited. This scarcity increases gold's appeal to investors. Gold production levels will be crucial to the supply dynamic influencing gold prices. Major gold finds have been on a downward slope, and a constriction of new supply could add a less discussed supply-powered boost to gold prices.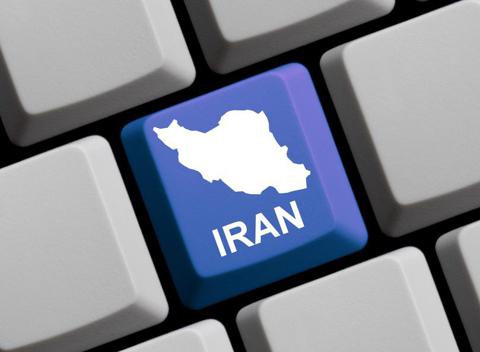 #5 IRAN
Turmoil in the Middle East between Iran and Israel could send the world into another conflict. In times of uncertainty, gold has traditionally been an effective hedge and a universally accepted store of value. Thus escalation of the current situation in Iran would have a material impact on gold prices. So is this situation destined to be settled through military conflict?
CONCLUSION
Physical gold ETFs have already delivered healthy returns in 2012, with the performance leader, iShares Gold Trust (NYSEARCA:IAU), gaining 13.46%. Here's the return breakdown of the physical gold ETF peer group from GoldETFs.biz.

While no one knows what the future holds for gold, one thing is certain -- gold will continue to be valued for its diversification, scarcity and cultural significance. For investors in gold ETF products, this is encouraging news, even as a variety of major catalysts appear poised to increase the volatility of gold prices.
Disclosure: I have no positions in any stocks mentioned, and no plans to initiate any positions within the next 72 hours. I wrote this article myself, and it expresses my own opinions. I am not receiving compensation for it. I have no business relationship with any company whose stock is mentioned in this article.
Additional disclosure: Christian Magoon is Publisher of the gold ETF website, GoldETFs.biz.