<< Return to page 1 - Low Volume Storm?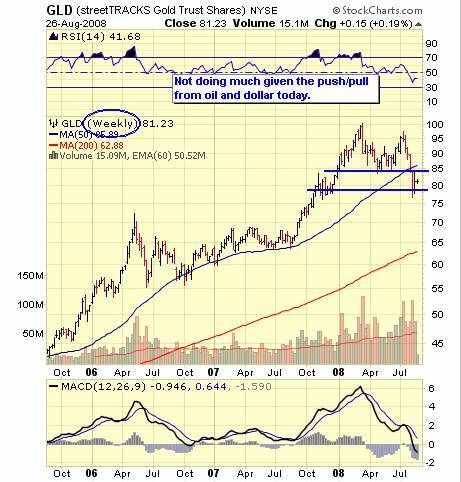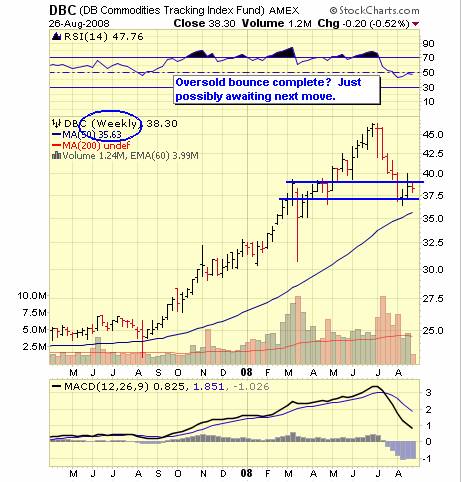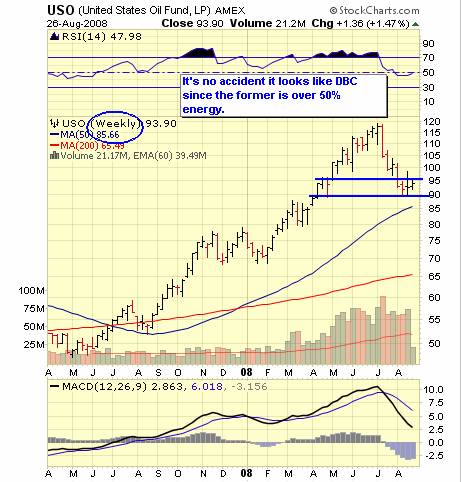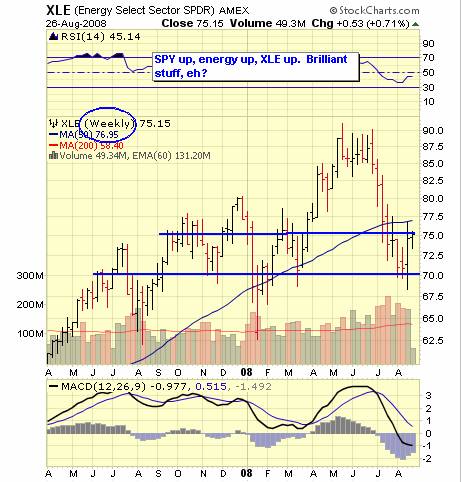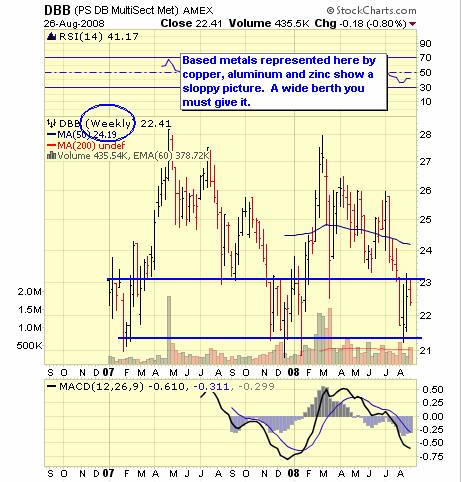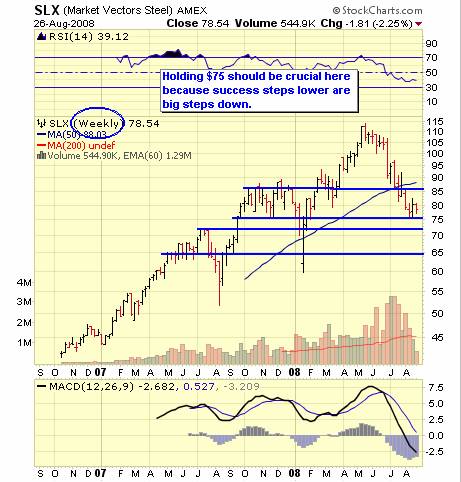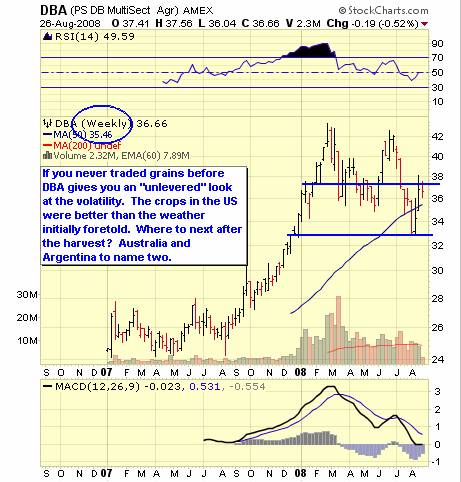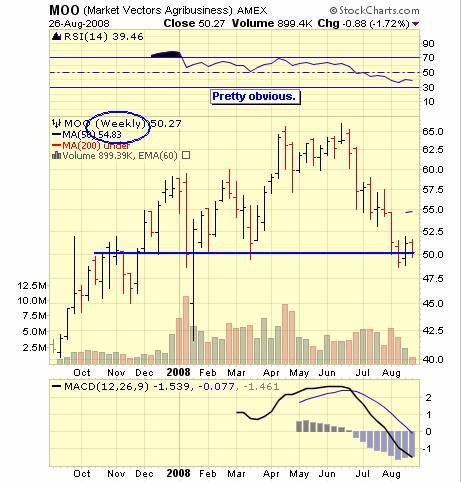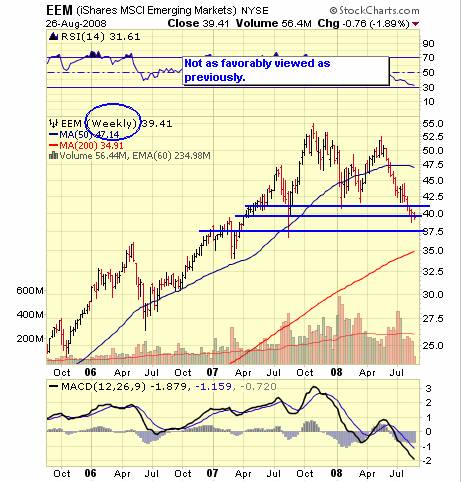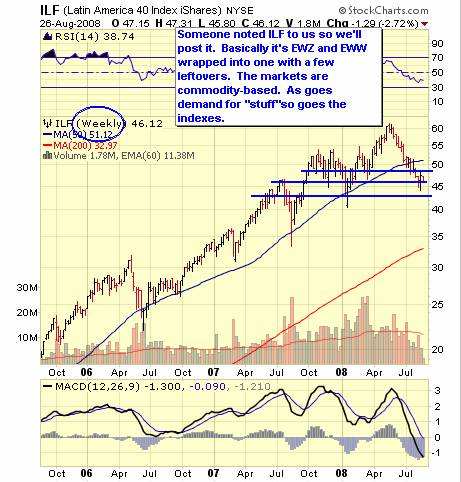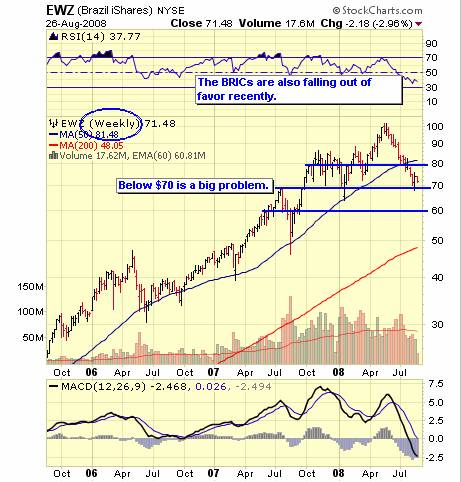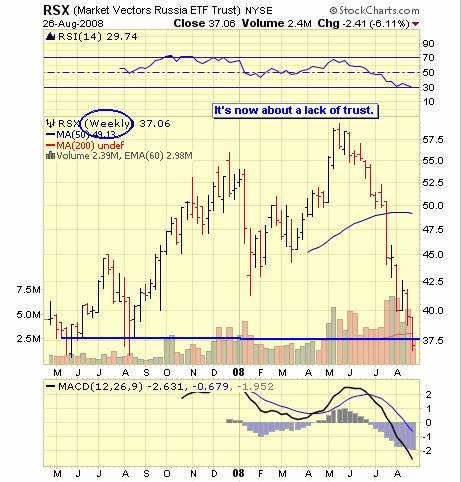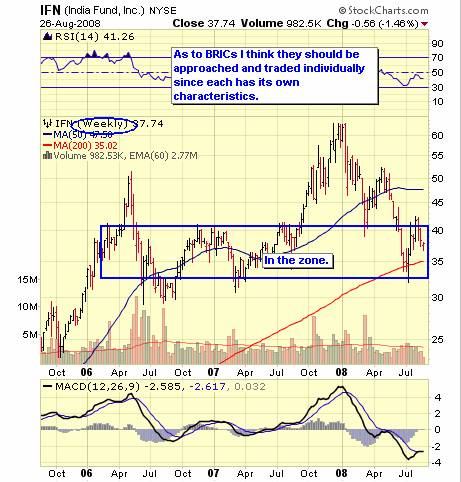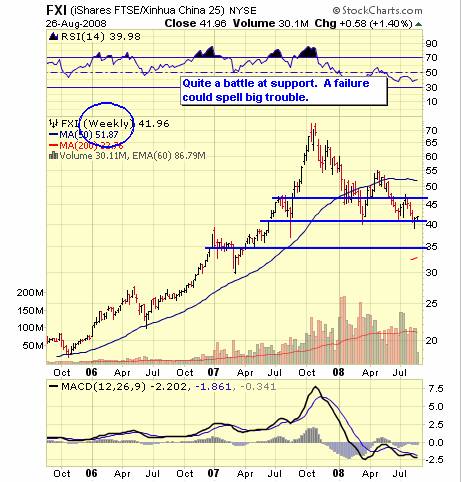 That's enough for a slow day. The end of August looms and volume grows light with Labor Day weekend ahead. Traders have one more shot at a long summer weekend and many are already gone. They've left a few low-ranking sentries on duty to protect their positions. You could readily see how easy it was to push indexes one way or another without too much effort given the volume.

Gustav looms as a potentially serious problem.

Have a pleasant day.

Disclaimer: Among other issues the ETF Digest maintains long or short positions in IWM, UWM, QQQQ, QLD, XLY, XLV, RXL, XLP, UGE, IEF, TLT, UUP, FXE, DRR, GLD, DZZ, DBC, DEE, USO, UNG, EFA, EFU, EEM, EFU and FXI.