<< Return to page 1 - Straight Talk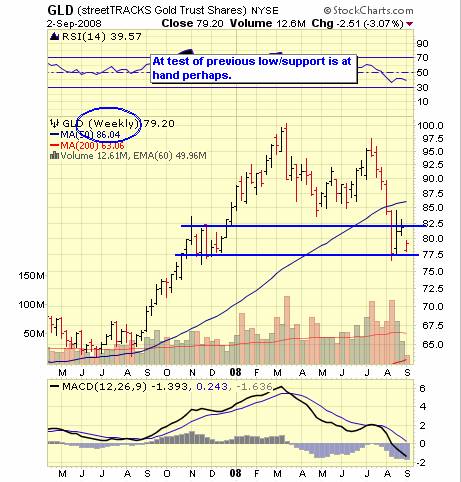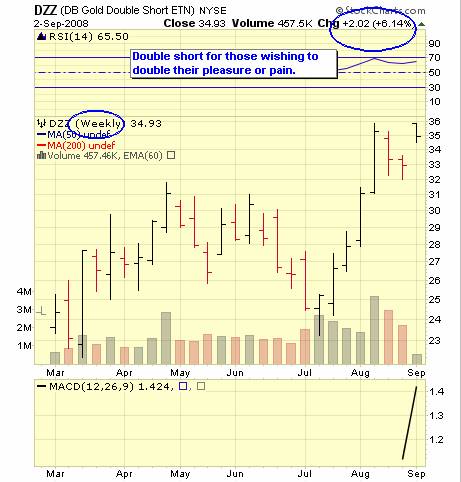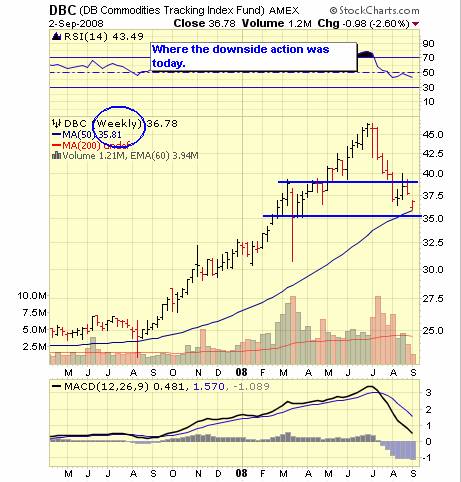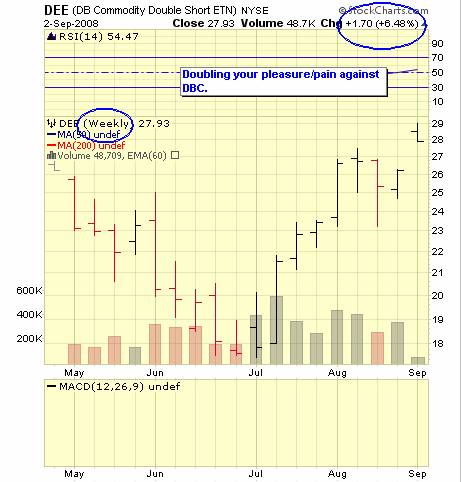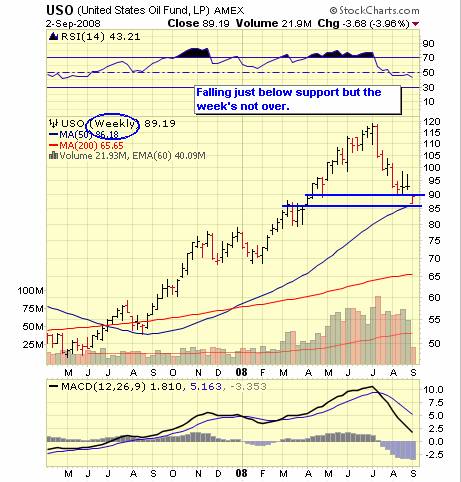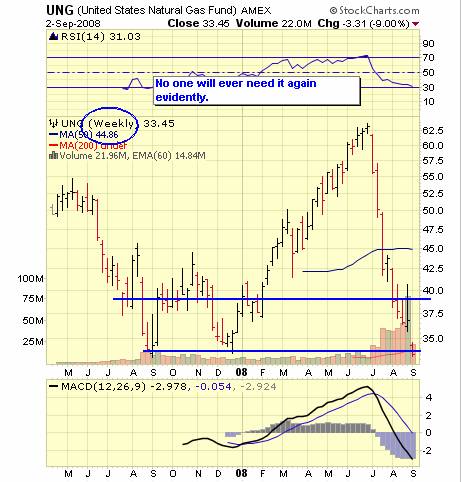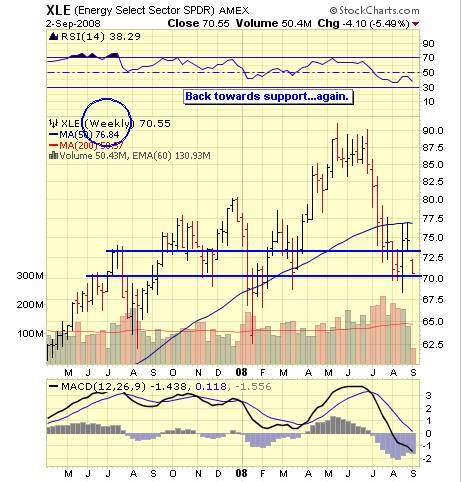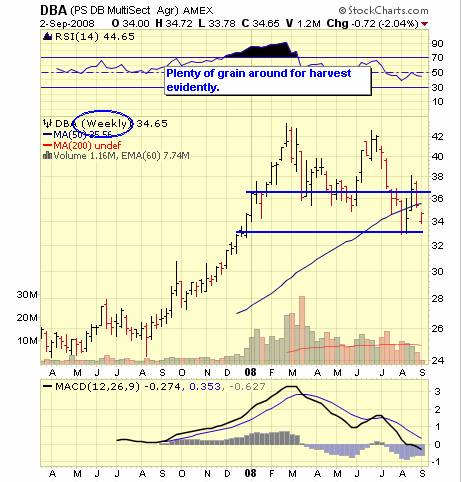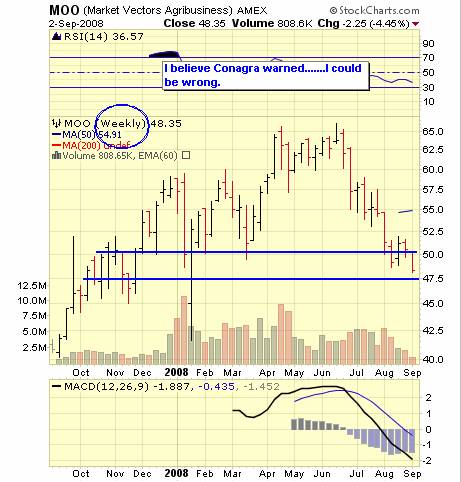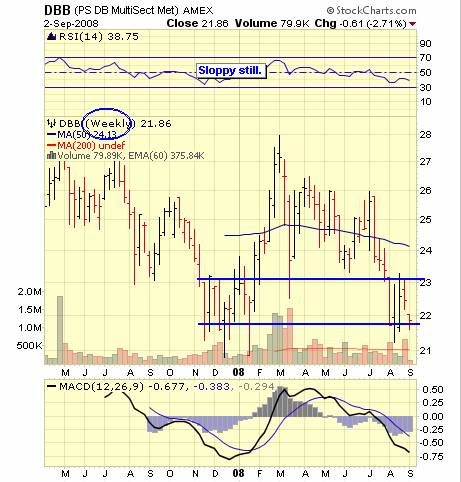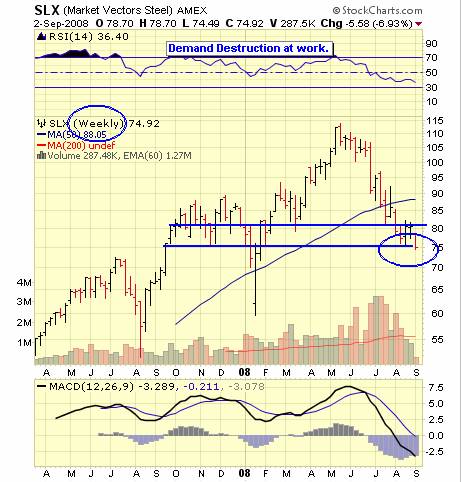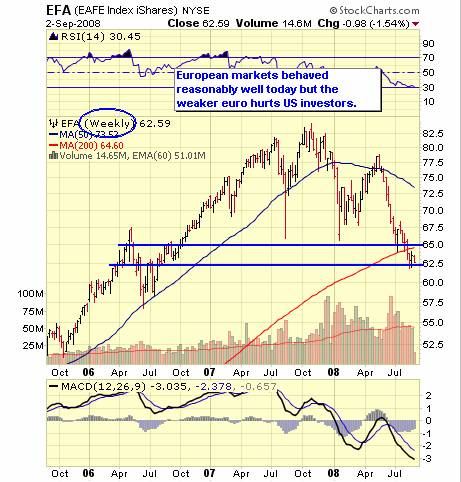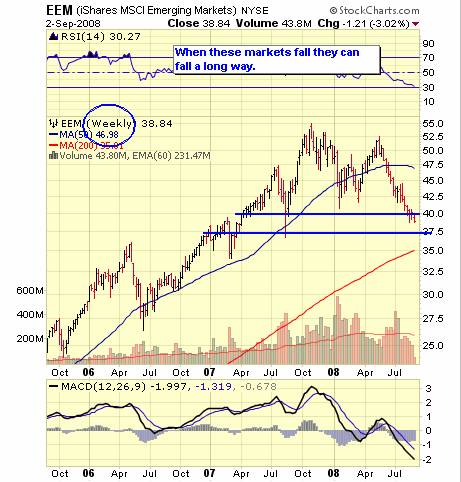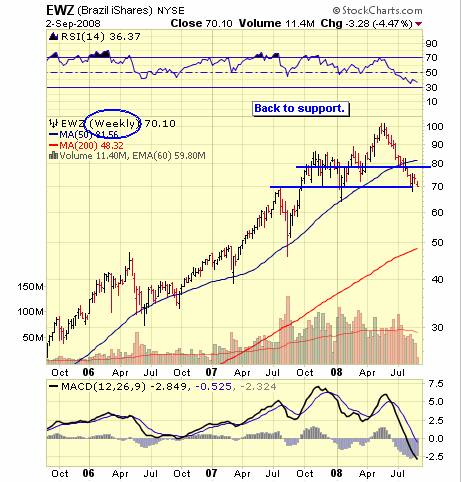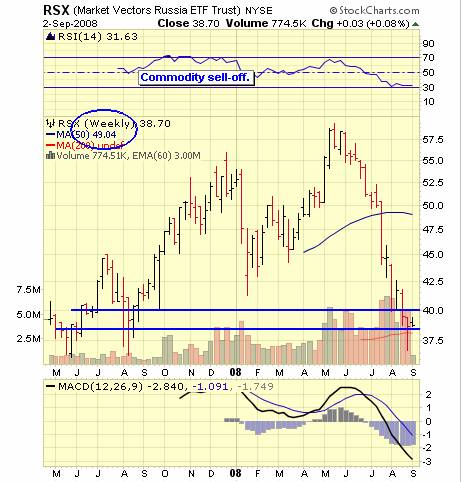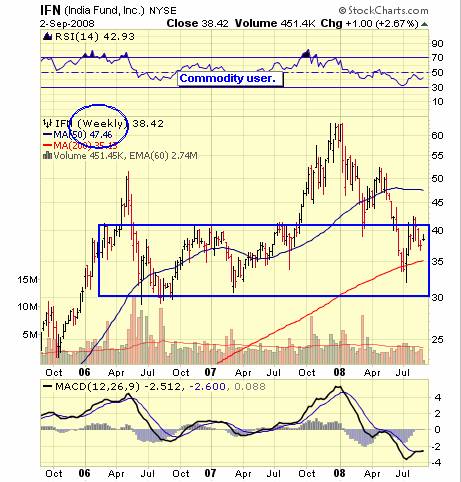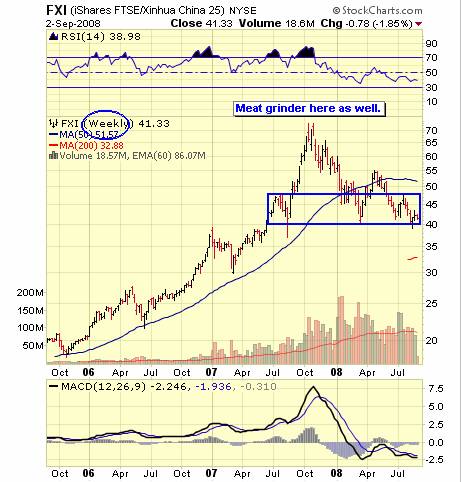 That should do it for today. Investors are unsettled about a course of action. They cheered a benign Gustav aftermath as energy prices continued their slide. But the contagion to other commodity sectors is dramatic and caused by a weakening economy - hence, the selling.

It's a short week but we're not off to a great start. The trading desks can have fun messing around with financials and homebuilders for example. But these are best left to the traders for now. Let's see what happens.

Have a pleasant day.

Disclaimer: Among other issues the ETF Digest maintains long or short positions in: IWM, UWM, QQQQ, QLD, IVE, XLY, XLV, RXL, XLP, UGE, DVY, UUP, FXE, DRR, FXA, GLD, DZZ, DBC, DEE, USO, UNG, EFA, EFU, EEM, EEV and FXI.