<< Return to page 1 - Stormy Weather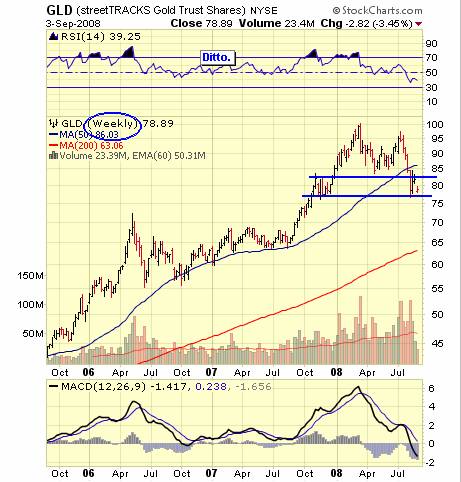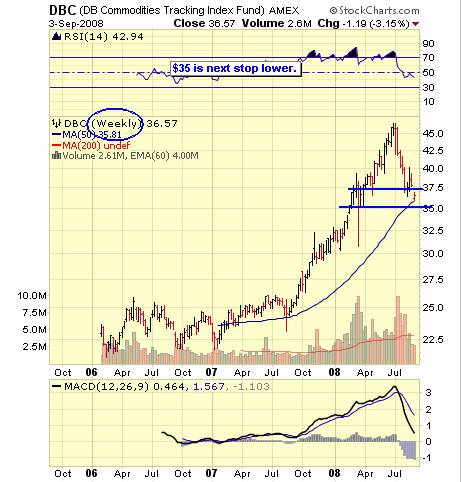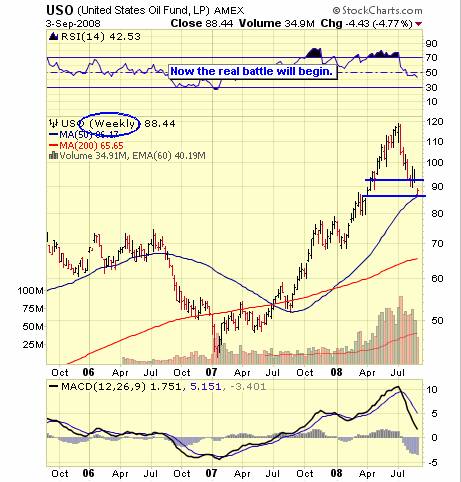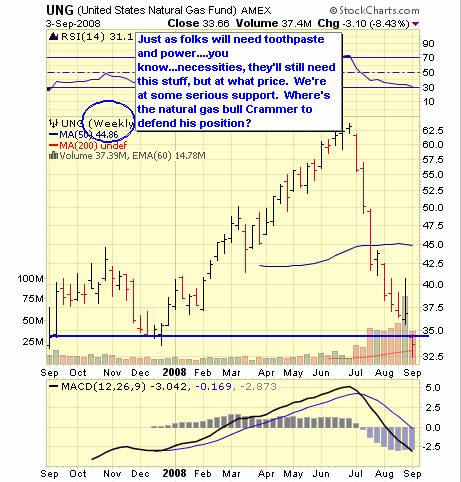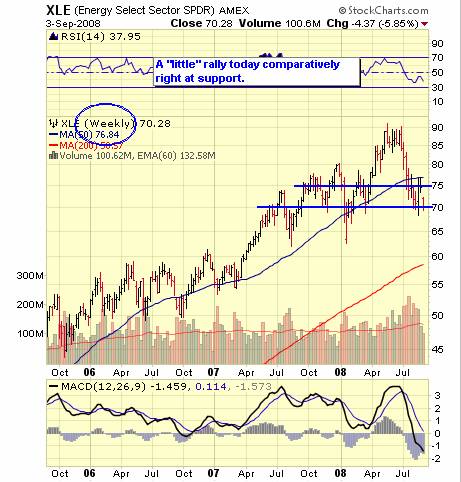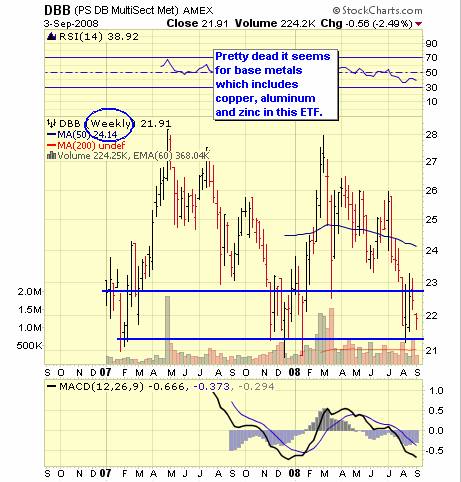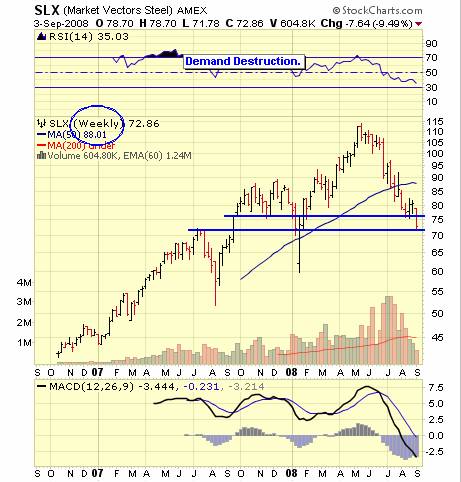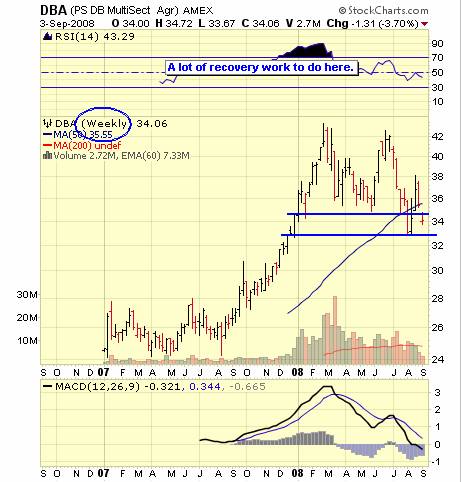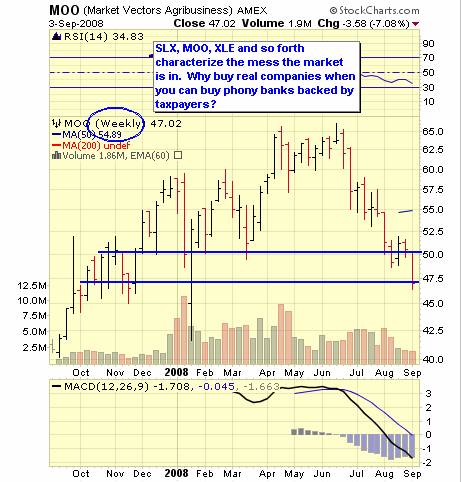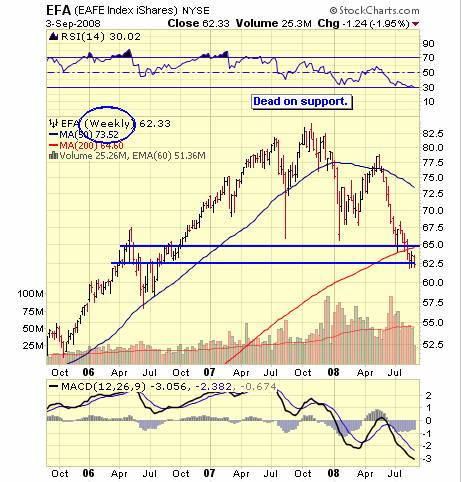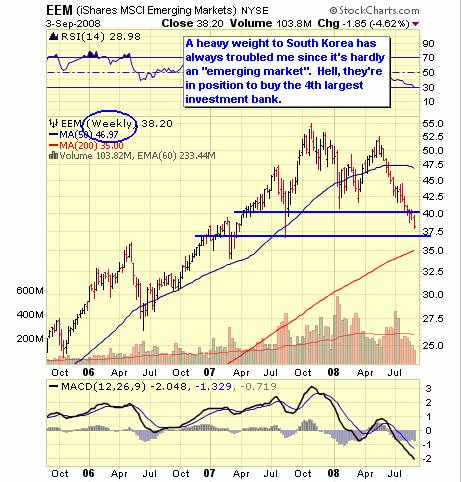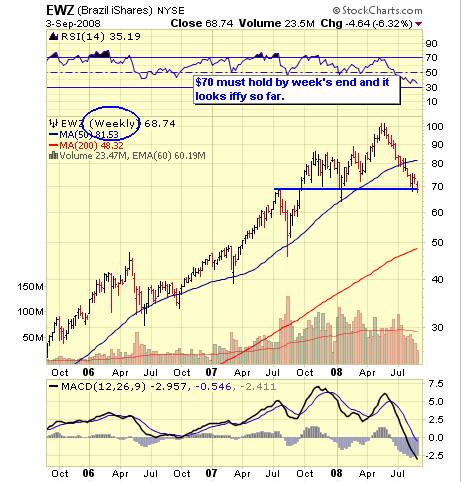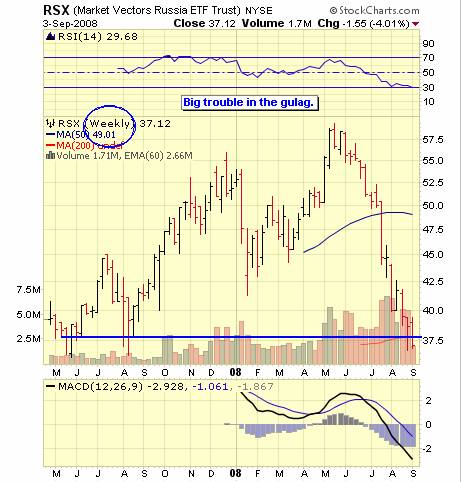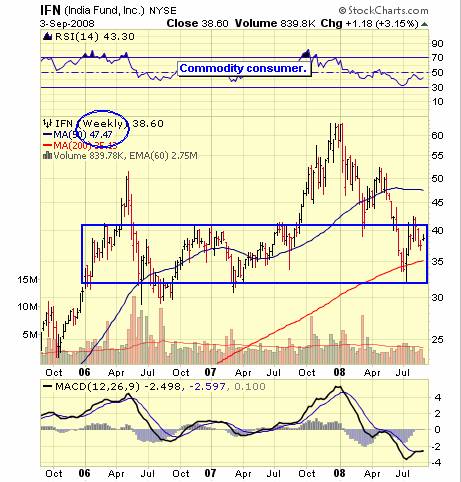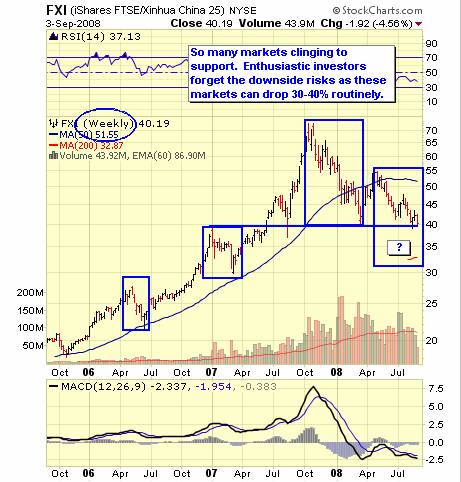 You'd be right to think conditions are screwy. After all, selling the hell out of companies that actually produce useful stuff and buying troubled financials makes little sense on the surface. Bulls are convinced they can buy the latter with impunity since the Fed/Treasury have their backs. It only makes sense with that in mind.

You're also wondering why I keep posting the same market sectors all the time. That's a good question. I do it primarily because these are the markets that matter currently in my opinion. I also do it in the interest of time. But, if you have a special request, I'm generally happy to oblige and you may contact via email: dave@etfdigest.com.

Have a pleasant evening.

Disclaimer: Among other issues the ETF Digest maintains long or short positions in IWM, UWM, QQQQ, QLD, XLP, UGE, XLY, IEF, TLT, UUP, FXE, DRR, GLD, DZZ, DBC, DEE, USO, EFA, EFU, EEM, EEV and FXI.