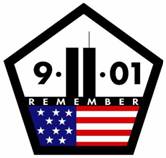 It's hard to believe 7 years have passed since that sad day. But so it has.

It was another strange day to say the least. Market internals reveal terrible breadth despite the headline index numbers. But a late day rumor suggested Bank of America (NYSE:BAC) will buy Lehman (LEH) or maybe just a piece like Neuberger Berman. That accounted for the big time stick save in the last half hour.
Late Breaking: As I go to post this, another rumor is circulating of an imminent Fed rate cut. This is "not" what the market needs right now since rates are already ridiculously low. If true, the dollar would fall and commodities rally along with stocks. I can't imagine it helping bonds other than short term. Then, if that's not enough, the Washington Post reports the Fed is working overtime to arrange a shotgun wedding for LEH before Asian markets open Sunday.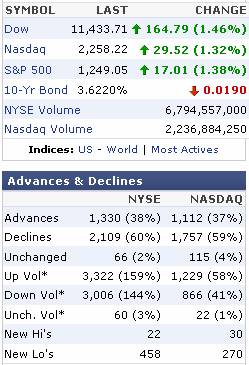 According to the WSJ, buyers for LEH assets would come out of the woodwork to make bids if the Treasury or Fed "encouraged" them. What BS! What they might be saying is two things: first BAC may have had the largest counterparty exposure to LEH and the Fed and Treasury are greasing the deal. Moral Hazard be damned--"in for a penny, in for a pound."
Lehman Brothers in Sales Talks;
B of A Seen As a Potential Suitor
By MATTHEW KARNITSCHNIG, CARRICK MOLLENKAMP, SUSANNE CRAIG and ANNELENA LOBB
September 11, 2008 4:37 p.m.

Lehman Brothers Holdings Inc. is actively shopping itself to potential suitors, including Bank of America Corp., people familiar with the matter said Thursday.

The need for a sale intensified as Lehman's shares dropped 45% in Thursday trading, creating new doubts about its ability to trade with other Wall Street firms while keeping its best talent.

But potential buyers remain wary about plugging holes in Lehman's balance sheet, and are increasingly looking to the U.S. government to help backstop future losses, according to people familiar with the talks...
The Fed for its part kicked-in $21 billion in extended repurchase agreements today. So, maybe they anted and are "in".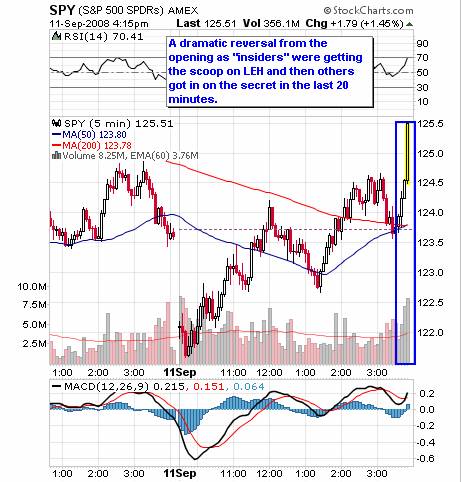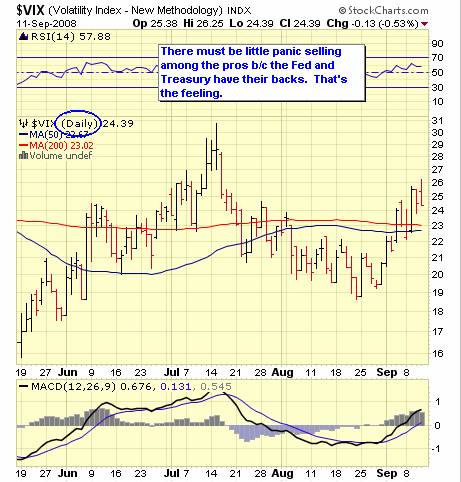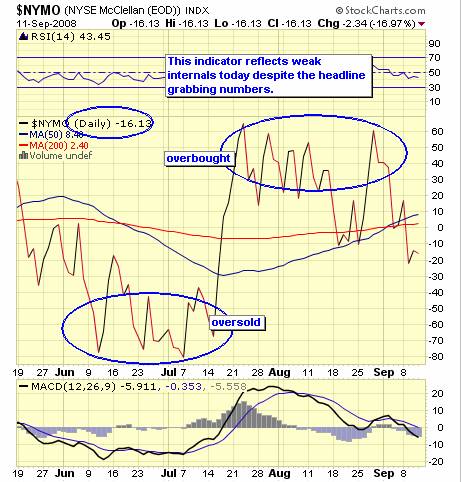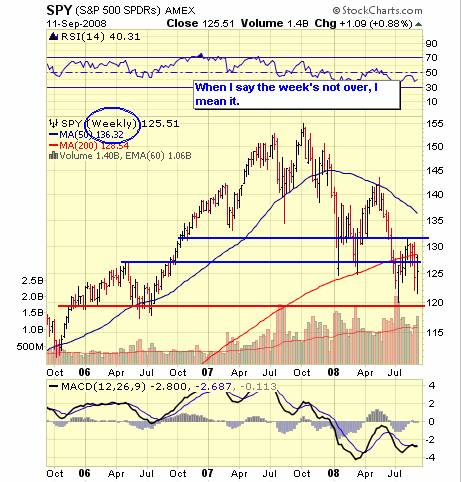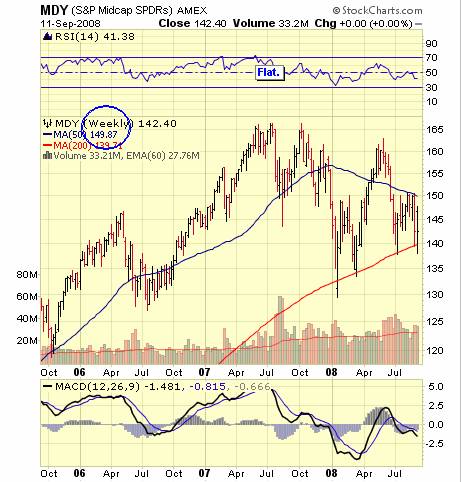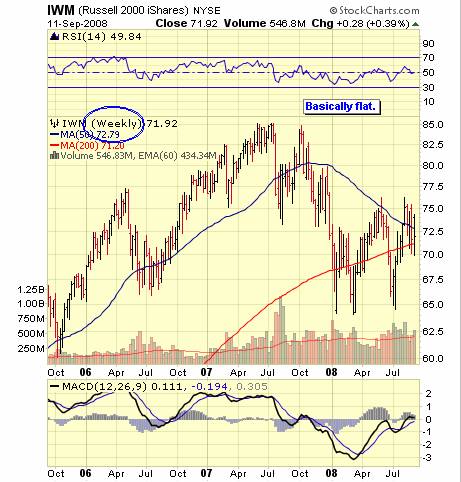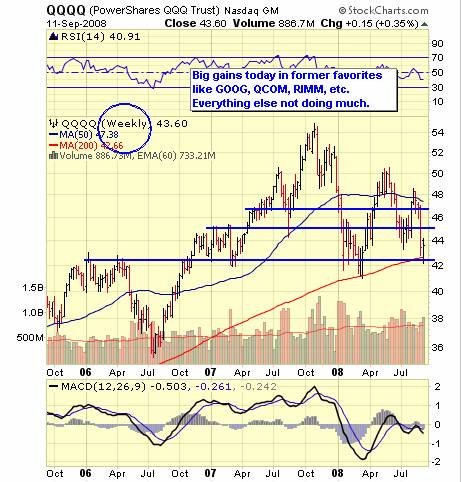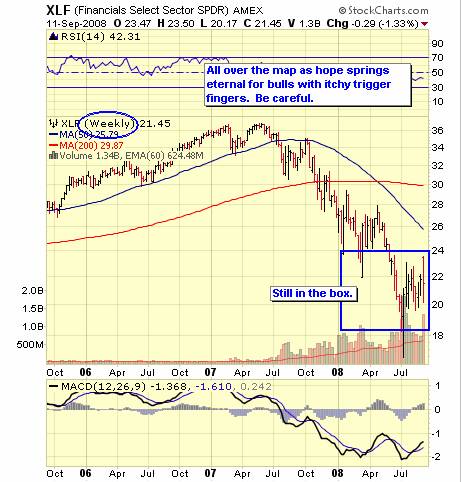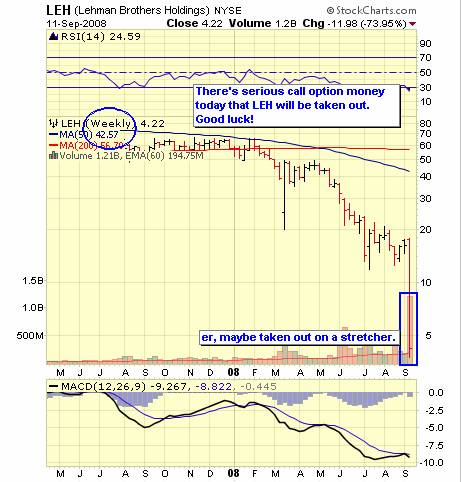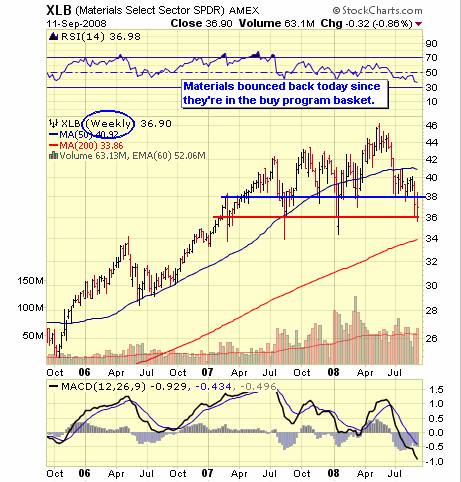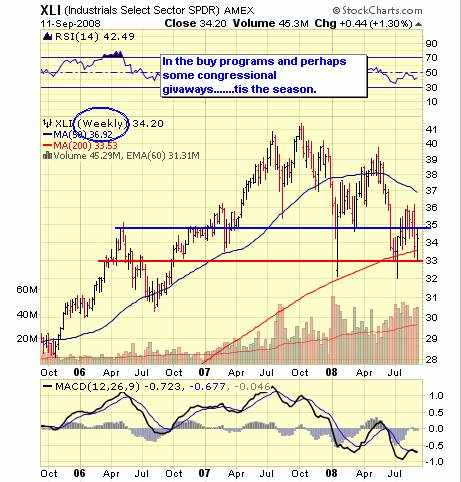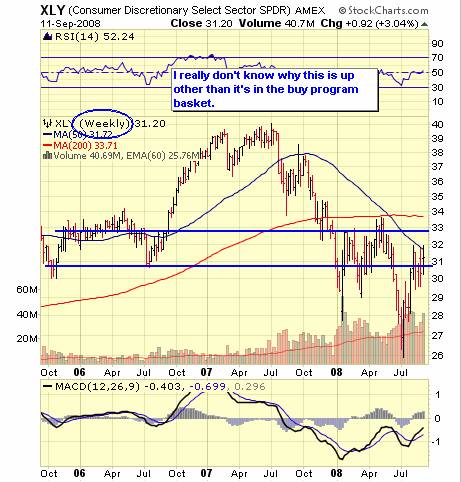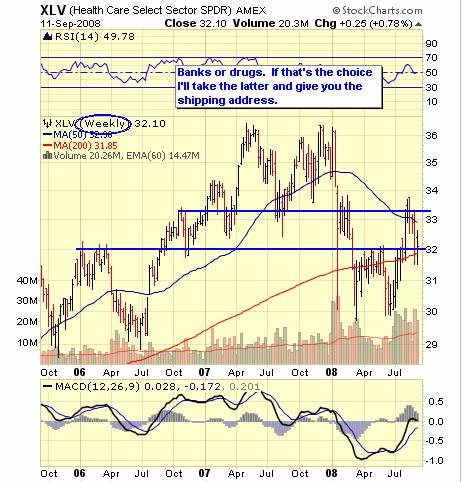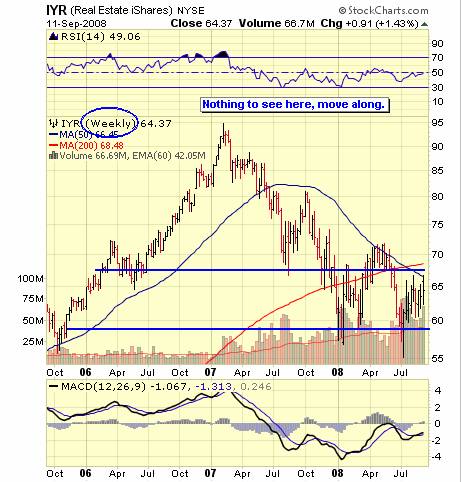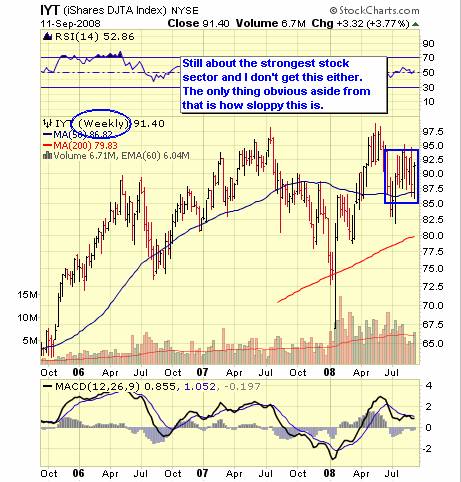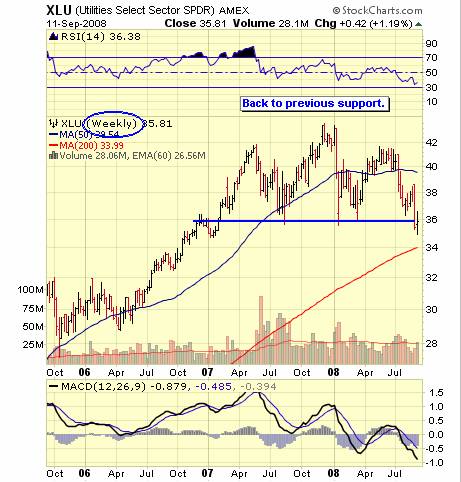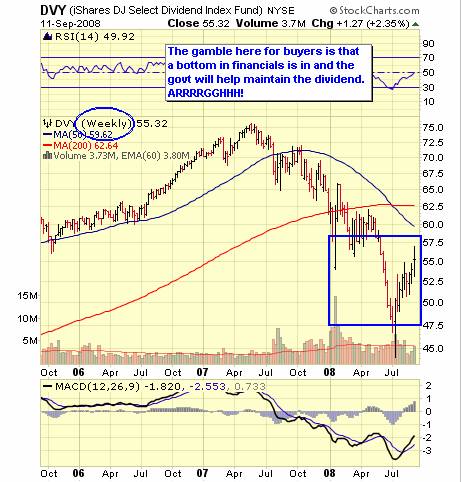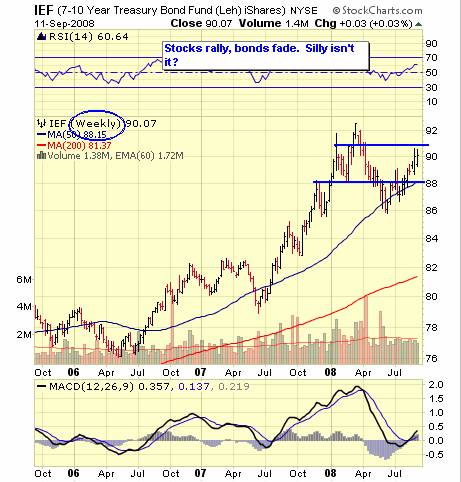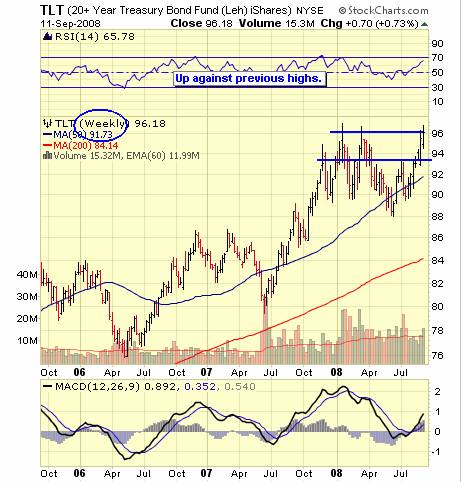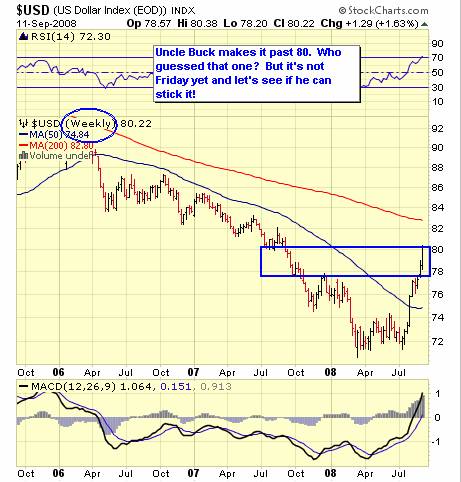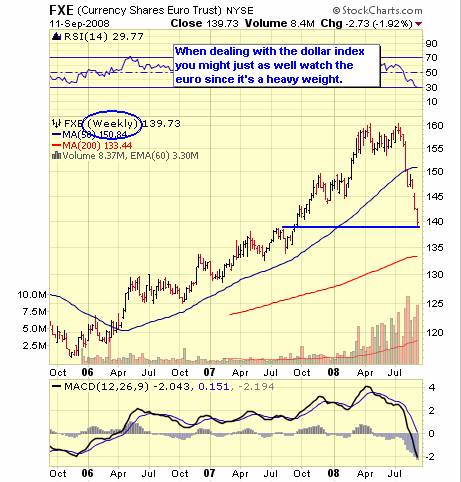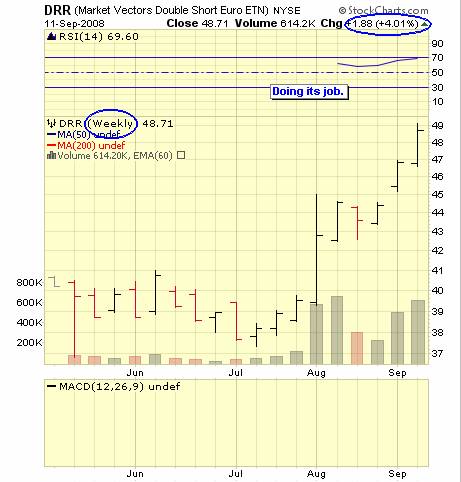 Go to page 2 - Commodities, Emerging Markets >>

Comment on this article >>