Arena Pharmaceuticals, Inc. (NASDAQ:ARNA) is a biopharmaceutical company. Belviq is its anti obesity pill, which has been on the market for about 6 months now. Since then there have been a number of additional beneficial uses of Belviq such as type II diabetes and smoking cessation. Its large cash position is what attracts me the most at $180.70mm compared to its $73.24mm in total debt. To cut to the chase, prescription sales have been increasing week by week and even though anti obesity pills (Belviq) are considered very elastic its sales are always larger in the first quarter of the year (expected Q1 of 2014). If you're not looking to open a stock position or want to add onto a stock position, Jan/Feb OTM call spreads have been trading at a discount as of late.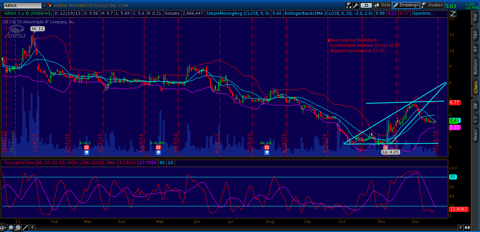 Kona Grill, Inc. (NASDAQ:KONA) is a food services company, which operates and owns a number of restaurants and food outlets. Currently one of my favorite companies to own stock in or at least have a synthetic position in. It has posted strong margin growth, especially for a series of restaurants. A short float of only 0.80% is always a great sign to any trader or investor. Kona has incredibly high insider and institutional ownership at 43.35% and 37.80% respectively. No total debt as of the most recent quarter, and a cash position of $9.18mm. Kona has remained fairly uncovered by analysts due to its market capitalization of only $138.28mm, but they have shown an 84.9% return YTD (significantly outperforming the S&P and Russell2000).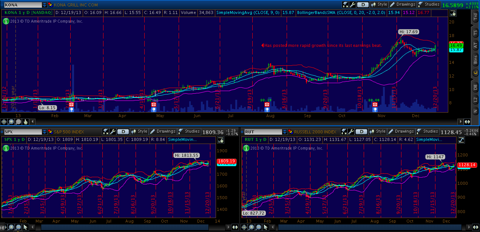 Medical Marijuana, Inc. (OTCPK:MJNA) provides a number of services and products to the rapidly expanding hemp and medicinal marijuana industry. Since the medical marijuana industry is incredibly risky to begin with, MJNA is by far my most risky long term position. To some investors MJNA is a typical penny stock with large fluctuations between $0.09 and $0.50 at the first glance. To myself and other investors, MJNA is a debt free rapidly expanding company in a rapidly expanding industry with a considerably high gross and operating margin and a current ratio of 147.81. In the past months we have seen a number of states decriminalize and slowly begin to regulate medicinal marijuana. I liked MJNA at $0.15-$0.20 earlier this year, I like it even more at $0.10.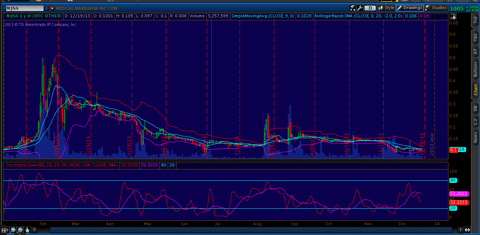 SandRidge Energy, Inc. (NYSE:SD) is an independent oil and natural gas company focusing on exploration and production. SandRidge is another energy company I have held for quite some time now. It is under more analyst coverage compared to the previous three companies, but there is still some more than mentionable information. It has been decreasing its debt in the past few quarters and also increased its production, both at a maintainable rate in the long run. It is increasing its profit margins by decreasing some of its expensive costs. SandRidge's massive natural gas asset is most attractive to me, which will only appreciate over time. I like SandRidge at its current level, especially with a price to book ratio of 1.31 and a price to sales ratio of 1.05.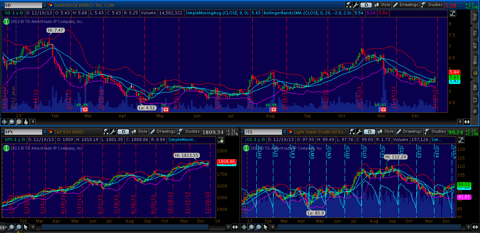 Disclosure: I am long ARNA, OTCPK:MJNA, KONA, SD. I wrote this article myself, and it expresses my own opinions. I am not receiving compensation for it (other than from Seeking Alpha). I have no business relationship with any company whose stock is mentioned in this article.
Additional disclosure: I have various options positions on each of the stocks mentioned in this article. After options positions, I still remain net long each of the stocks mentioned.