The "5" on this cryptic teaser pic from Apple may refer to the number of devices to be announced, according to the The Economic Times of India.
(click to enlarge)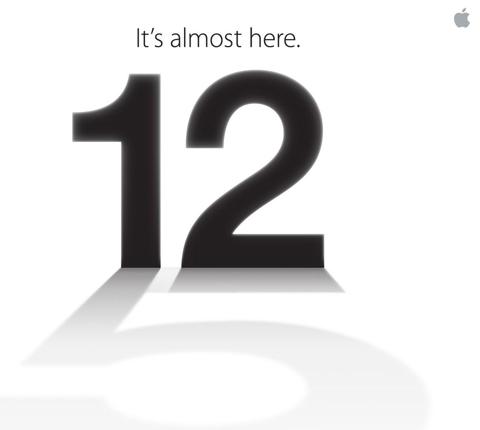 Click to enlarge5 Apple devices are expected to be refreshed later this year: the iPhone 5, the iPad Mini, the new iTouch, the iPod Nano and the iPod Shuffle.
Disclosure: I am long AAPL.