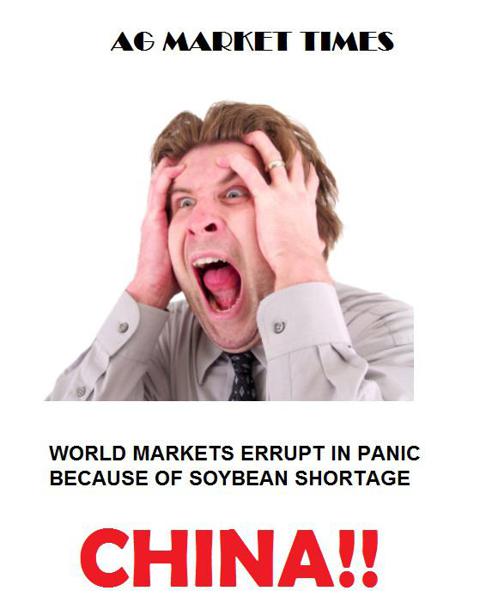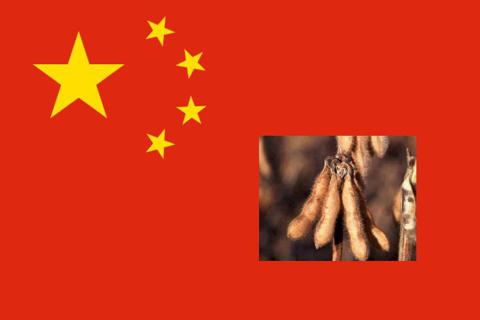 "...USDA confirmed one of the biggest sales of soybeans in history. The deal covered 70.9 million bushels and came after Chinese buyers signed deals for $2.8 billion worth of soybeans this week in Iowa. The agency also announced sales Wednesday and today to unknown destinations, adding another 11.1 million bushels. All told, the deals should swell the weekly total reported next week to astronomical levels.
Export commitments to date already are off to a record start for the 2013 marketing year that began Sept. 1. Shipments and sales on the books total 841 million bushels, 61% of the total USDA forecasts for the entire marketing year. China accounts for 552.5 million bushels of the total, and likely will wind up getting many of the 185 million sold to "unknown destinations" as well."
farmfutures.com/story-china-flexes-muscl...-102582
Others are upset, Taiwan, Japan, and South Korea will start stockpiling soybeans.
Worldwide shortage.
Disclosure: I am long SOYB.
Additional disclosure: Soybean futures